First-Time Homebuyers Relief Program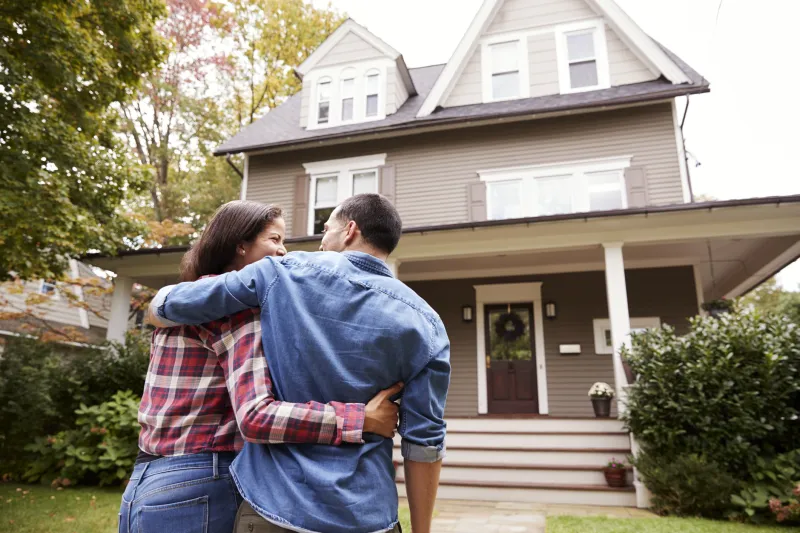 With many South Carolina families priced out of today's housing market, SAFE Federal Credit Union has introduced their First Time Home Buyer Plus Program that allows qualifying members to purchase a home with no down payment.
"Nearly 70% of Americans have less than $1,000 dollars in savings, meaning most cannot afford a down payment or closing costs when it's time to purchase their first home," said Steve Heinemann, AVP of Mortgage Services. "That's why at SAFE, we felt it was important to develop our First Time Homebuyer Plus Program."
The program offers 100% financing to qualified SAFE members. In addition, SAFE will waive the origination fee for those who have not owned a home in the past 3 years.
"We understand the challenges facing most first time homebuyers," said Heinemann. "SAFE is here to help our members achieve their goal of homeownership even if they have limited funds for down payment and closing costs."
This program joins SAFE's existing mortgage offerings including Residential First Mortgages, Freedom Low Cost Refinances, Home Equity Loans, and more.