Ground-Breaking on New Operations Building
SUMTER, South Carolina, March 8, 2019 – SAFE Federal Credit Union celebrated the start of construction on its new operations building Wednesday, March 6 in Sumter. The 36,000-square foot structure is being built across the street from SAFE's headquarters on West Wesmark Boulevard. With the addition of this facility, SAFE will double the square footage of their operations space.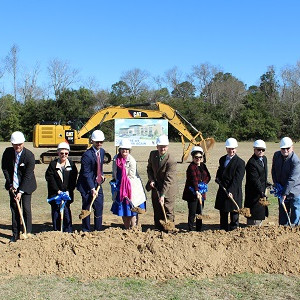 "We have outgrown our space for the second time in 12 years. That is a very good 'problem' to have," said SAFE FCU President and CEO Darrell Merkel. "As our membership and our footprint in the community continue to grow, this new facility will allow for unimpeded back office support growth to continue elevating the service we provide our members."
Anticipated construction time is about 13 months on the new facility being built by M.B. Kahn Construction Company and designed by Design Collaborative. The building will house a large portion of SAFE FCU's non-branch operations with ample space for growth and cutting edge technology. All staff who conduct face-to-face member or vendor service will move to the new facility, while the remaining support staff will continue to work from the current operations building.
Local dignitaries who attended the ground breaking include Sumter City Manager Deron McCormick and Greater Sumter Chamber of Commerce President and CEO Chris Hardy. Representing SAFE FCU at the ground breaking were: President and CEO Darrell Merkel; Executive Vice President Michael Baker; Board Chair Kay Oldhouser Davis; Board Vice Chair Ken PriVette; Board Secretary Helga Hamlin; Board Director Paul Hilton and Supervisory Committee Member William Strickland.
About SAFE Federal Credit Union
SAFE Federal Credit Union, founded in 1955, is the largest credit union based in the Midlands, with over $1 billion in total assets, 125,000 members, and 17 branches. Membership is open to anyone who lives, works, worships, or goes to school in Sumter, Lee, Kershaw, Clarendon, and Florence counties, as well as parts of Richland, and Lexington counties. Membership is also open to employees of more than 500 companies located throughout the Midlands and relatives of those eligible to join. Connect with us at www.SAFEfed.org, on Facebook.com/SAFEfederalcreditunion or @SAFEFCU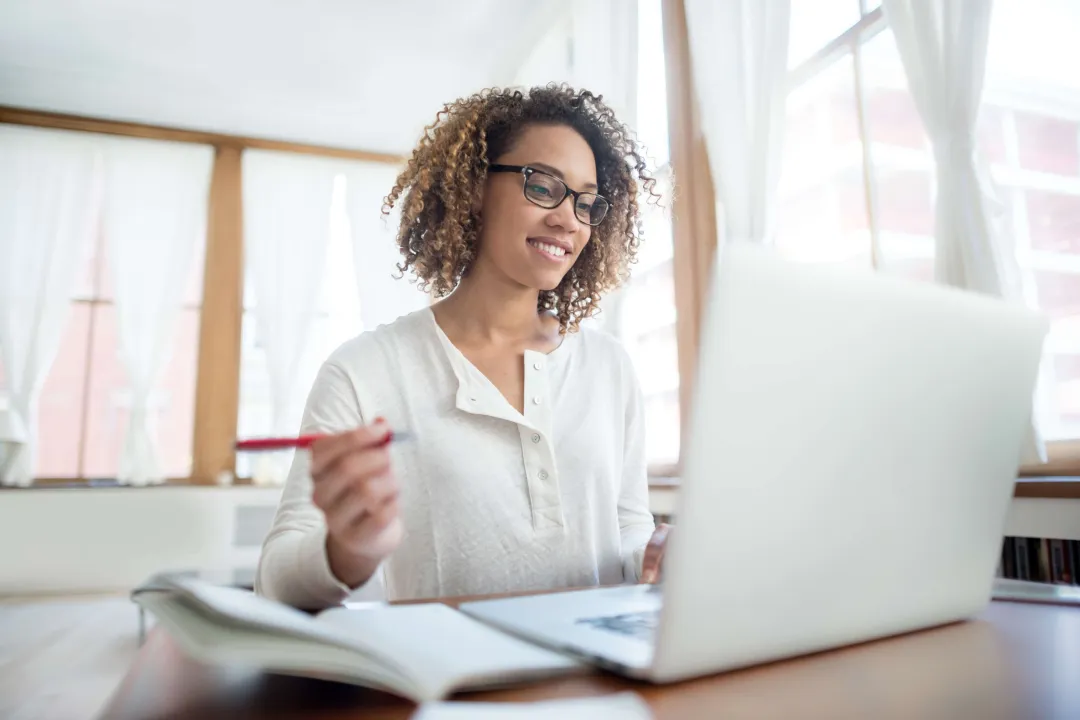 Visit the SAFE Newsroom
Get an overview of SAFE and view media contact information.