Improvements Are Coming to Your SAFE Account Statement!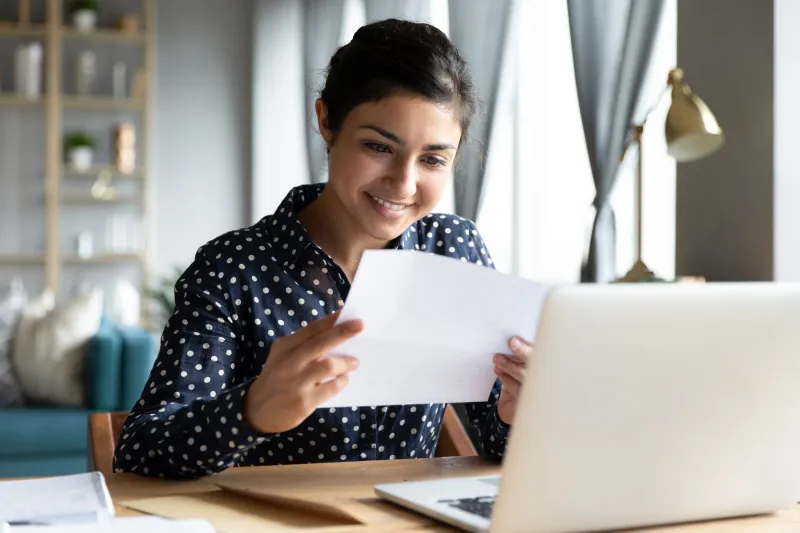 SAFE strives to bring you the best banking tools to make managing your money simple. That extends to all services—even our most basic ones. Soon, you'll see a newly enhanced account statement format that makes reviewing your monthly account activity easier than ever. The new statement will have all the information you're used to seeing plus some helpful improvements which include:
An efficient, easy-to-read format
A leading account summary at the top of your statement with your most important information at a glance.
Easy-to-follow transaction detail columns to make reviewing you accounts quick and simple
If you're an eStatement member, you'll see these enhancements on your electronic statements, too. Even better, your SAFE account statements will be available for fast, easy download all in one place. We'll even keep them digitally archived for a full year. If you're not signed up for eStatements yet, paperless convenience is just a few clicks away!
Visit our special web page for more information and to see a sample of the new statement design. We think you're really going to like what you see. It's just another way SAFE is making your banking experience the best it can be.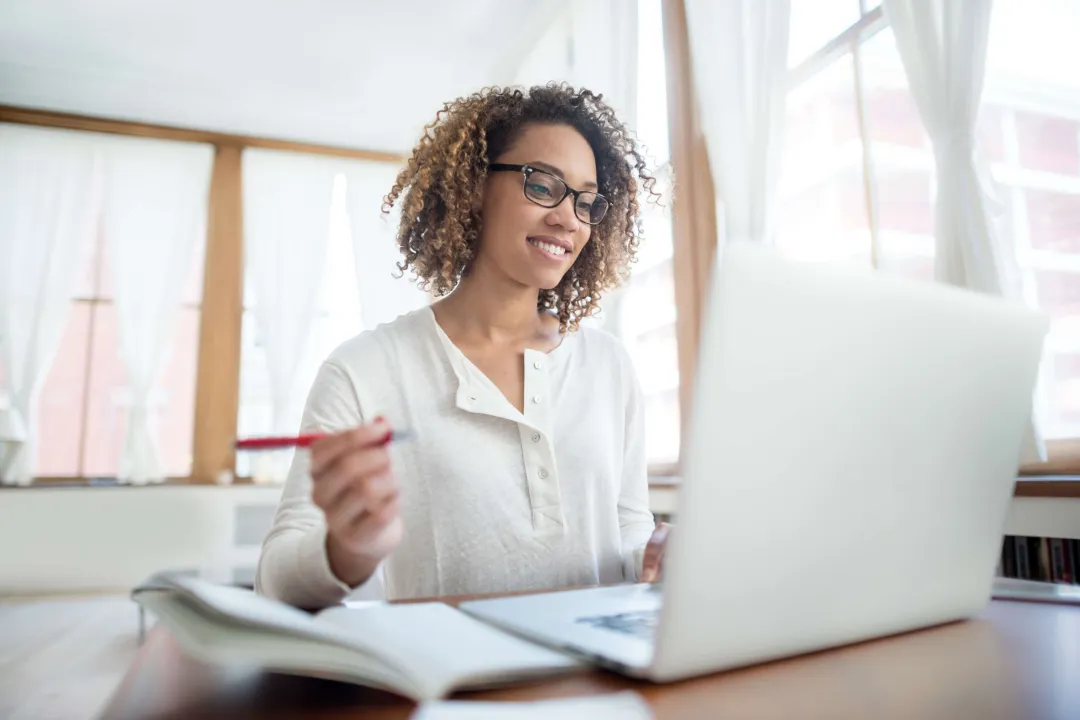 Visit the SAFE Newsroom
Get an overview of SAFE and view media contact information.