Join SAFE for a FREE Mortgage Seminar!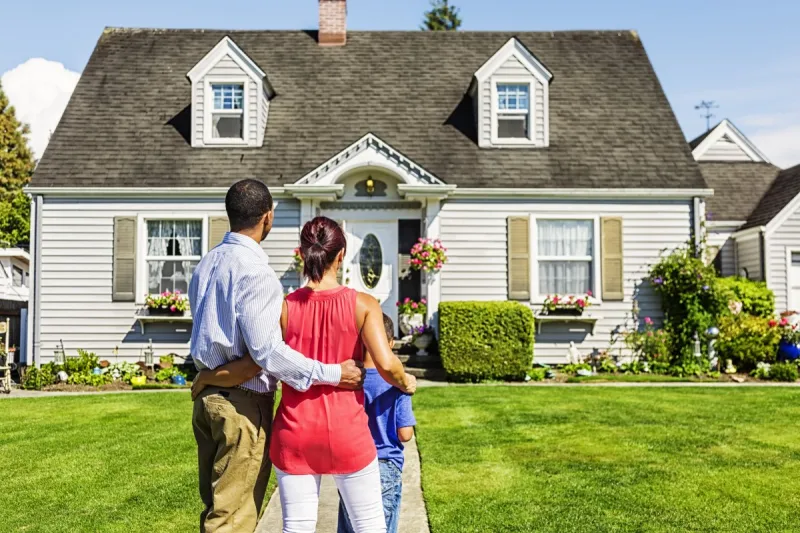 If you're dreaming of owning a home, you won't want to miss our free mortgage seminar! SAFE's mortgage experts will cover everything you need to know about today's housing market. Plus, they'll help you find the right mortgage option for you. Bring all your questions! We'll have the answers!
Take a look below to reserve your spot at a SAFE Mortgage Seminar near you!
DATE:
TIME:
PLACE:
RESERVATIONS TO:
October 11
6:00 PM

SAFE's Manning Branch

2436 Paxville Hwy.

Manning, SC 29102

Ashley Galloway

803-469-8600, ext. 2861

October 18
5:30 PM

SAFE's Lugoff Branch

624 Hwy 1 South

Lugoff, SC 29078

Amanda Smith

803-469-8600, ext. 2860

October 20
6:00 PM

SAFE's Operations Building

185 West Wesmark Blvd.

Sumter, SC 29150

Ashley Galloway

803-469-8600, ext. 2861

October 25
6:00 PM

SAFE's Florence Branch

1319 Second Loop Rd.

Florence, SC 29505

Amanda Smith

803-469-8600, ext. 2860

October 26
6:00 PM

SAFE's Lexington Branch

5388 Augusta Rd.

Lexington, SC 29072

Kenny Russell

803-469-8600, ext. 2862

November 2
6:00 PM

SAFE's Sandhill Station Branch

727 Fashion Drive

Columbia, SC 29229

Kenneth Russell

803-469-8600, ext. 2862