Join SAFE for a FREE Mortgage Seminar!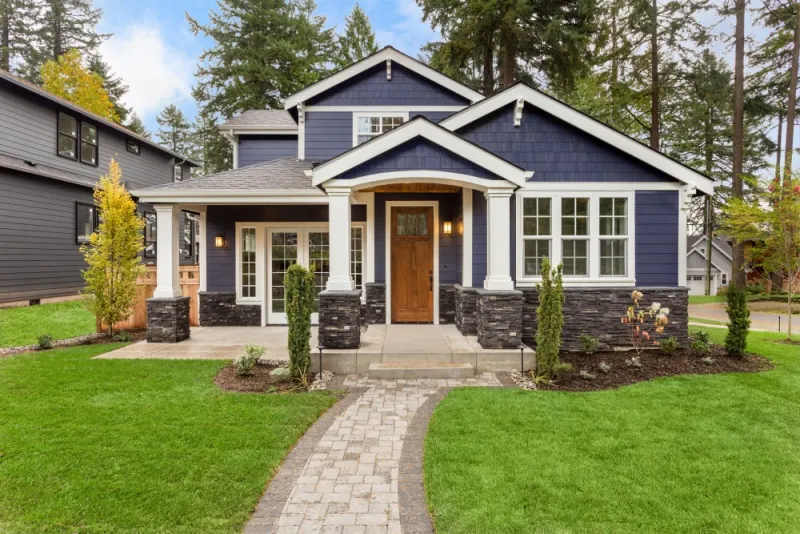 Come find out why it's still a great time to buy!
---
If you're dreaming of owning a home, you won't want to miss our free mortgage seminar! SAFE's mortgage experts will cover everything you need to know about today's housing market. Plus, they'll help you find the right mortgage option for you. Bring all your questions! We'll have the answers!
DATE:
TIME:
PLACE:
RESERVATIONS TO:
June 21
6:00 PM

SAFE's Operations Building

185 West Wesmark Blvd.

Sumter, SC 29150

Ashley Galloway

803-305-8926