Keith Troup Named Chief Operating Officer of SAFE Federal Credit Union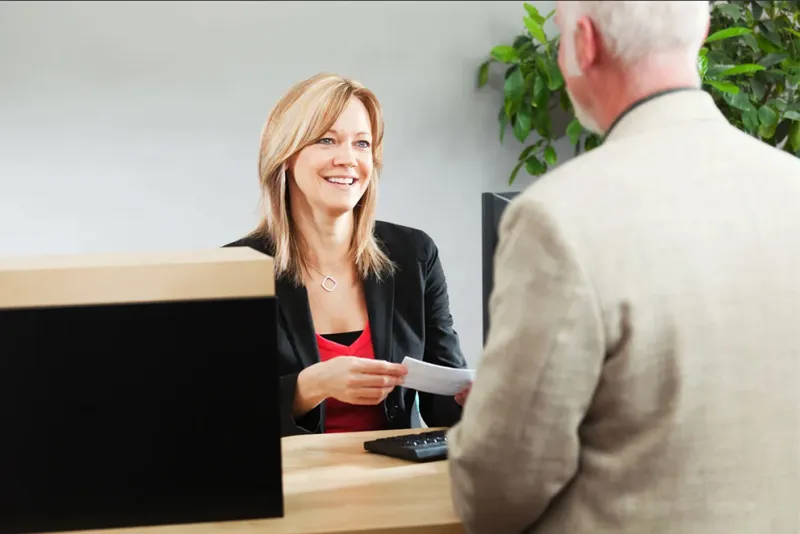 SAFE Federal Credit Union has selected Keith Troup as its new Executive Vice President/Chief Operating Officer.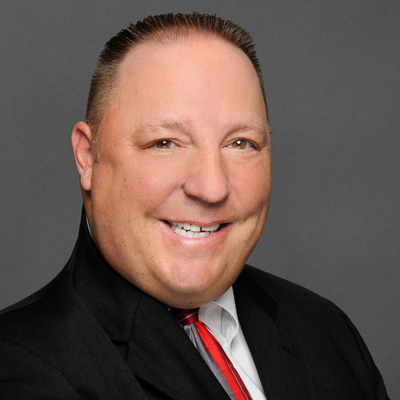 Troup brings more than 20 years of senior level credit union leadership and lending experience to SAFE. He most recently served as Chief Lending Officer with Tropical Financial Credit Union in Miramar, Florida.
A graduate of Otterbein College, Troup received his Bachelor of Arts degree in Business Administration and Psychology. He is currently an Executive Committee Member of the CUNA Lending Council.
"It's an exciting time to join SAFE on the heels of its recent digital banking and core system conversions," said Troup. "I share this organization's vision for improving the member experience at every touch point. I'm committed to continued growth, innovation, and top-notch service that SAFE members expect and deserve."
"SAFE is pleased to welcome Keith Troup as a member of our SAFE Family and senior executive team," said Michael Baker, President and CEO. "His extensive credit union background, along with his commitment to exceptional member service, makes him a great addition to our Executive Leadership Team."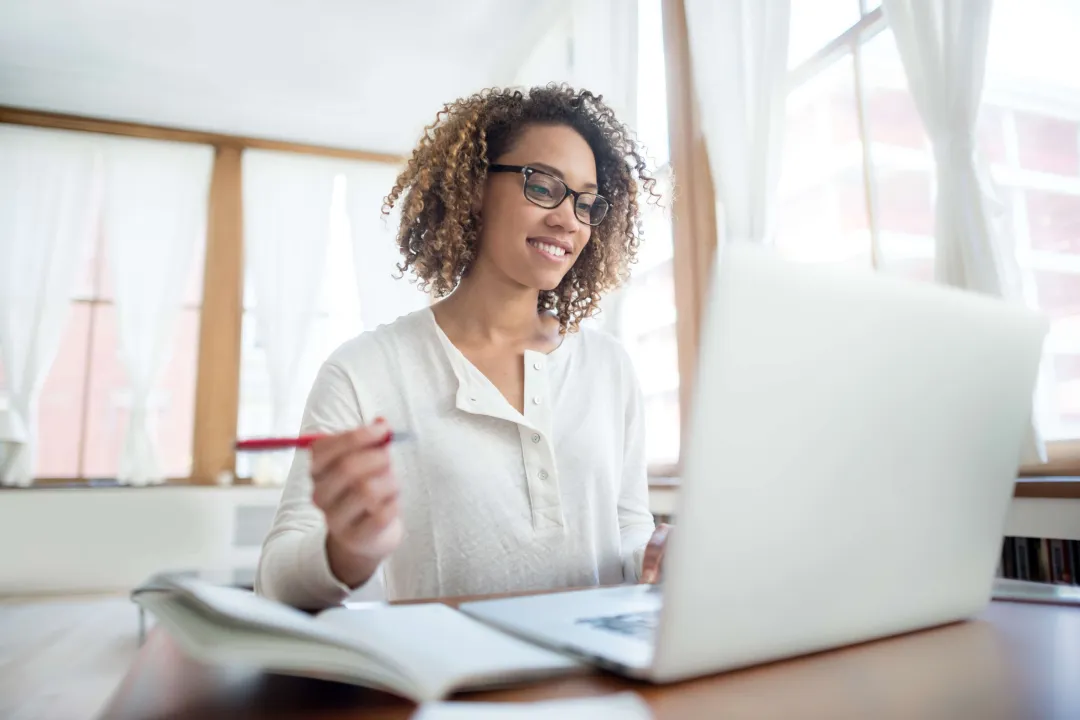 Visit the SAFE Newsroom
Get an overview of SAFE and view media contact information.