President's Message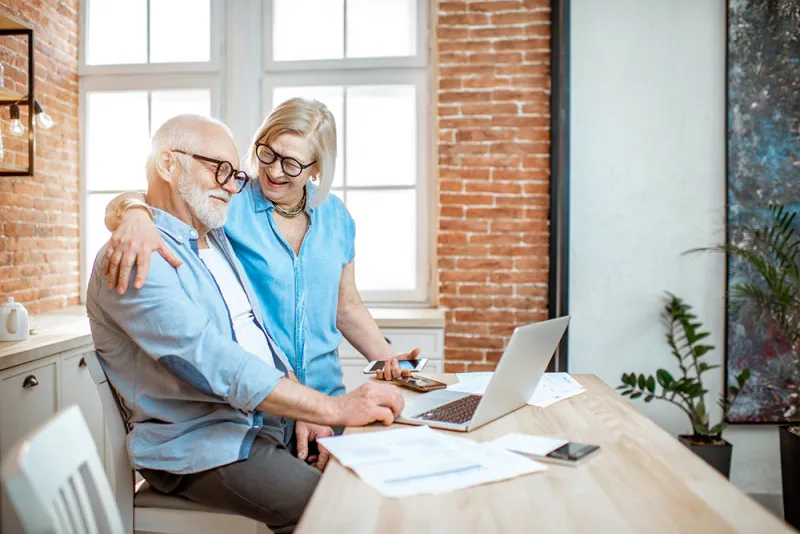 As pandemic related restrictions ease and things slowly return to some semblance of normal, I cannot help but take a minute to take stock of what we have learned over the last year plus that will help us serve you better. Several lessons come to mind that include: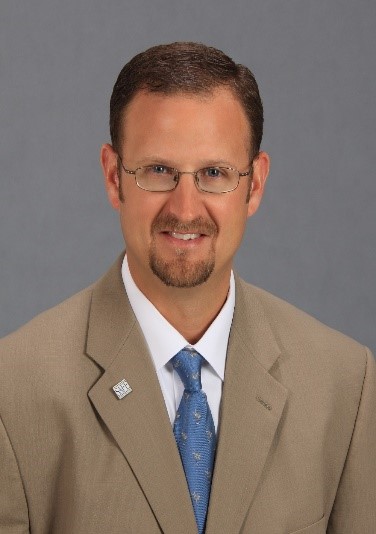 Being present matters
We are extremely proud of the fact that we were here to serve you each business day during the pandemic. We let others debate who specifically qualified as essential personnel while we just worked hard to meet your financial needs.
Flexibility is a must
We must remain flexible yet proactive in our approach to serving you. During the pandemic, local, state and federal guidance seemed to change by the day. Our employees had to be nimble and ready to pivot at a moment's notice in order to balance health and wellness with the level of member service that we always strive to provide you.
 
Digital is important
No, it did not take a pandemic to drive this point home for us. In fact, prior to the onset of the pandemic, we converted to a state of the art mobile and online platform that afforded digital users many new features and additional capabilities. This conversion has been well received as approximately 48% of all members have enrolled in the new mobile and online platform. Bill payment registrations are strong at nearly 25% of all digital banking users. Remote Deposit Capture (check deposits through the mobile app) adoption is at an all-time high at 40% of all digital banking users. Electronic statement sign up has also surged with over 62% of digital banking users opting to receive their statement(s) electronically.
No such thing as "business as usual"
Meeting member's financial needs in 2021 and beyond is a moving target. Technology is changing the financial industry landscape at a pace that is faster than any of us have ever experienced. We must be diligent in our research, strategic planning, and adoption to ensure that we evolve to meet your ever-changing needs. This is the essence of SAFE's Forward Vision!
Inaction is not an option
The effects of a lack of action in response to business challenges can be detrimental. Many businesses froze during the pandemic and some are facing dire consequences as a result. Contrarily, SAFE pushed forward with many initiatives both large and small. A few examples with positive member impact include opening a new branch in the Red Bank area of Lexington (S.C.), redundancy of our phone system so that you can more reliably reach us if you have need and conversion to a new state of the art core operating system whose capabilities and scalability are more commensurate with the needs of our membership.   
 
Family means something at SAFE
You will note that in almost all SAFE advertising collateral, the word "Family" is prevalent. But what does that look like to you? Look no further than the list of efforts, available during the pandemic, to help you better cope with related challenges. Included were mortgage forbearance options, waived fees for loan skip pays, emergency assistance loan program, moratorium on repossessions/foreclosures, rate reduction focused auto refinance campaign, 90 days to first loan payment and more. In addition, we stood ready to meet your borrowing needs when you needed our help most. In fact, we loaned members approximately $383M dollars in 2020. Finally, we returned more than $1M in bonus dividends and interest rebates to members on the last day of the year.
Although the preceding list is not all inclusive, it is evidence of our efforts to best meet your needs no matter the circumstances. Our commitment to you is to continue this forward momentum so that we are able to provide even more benefits to you and your family! Thank you for giving us an opportunity to serve you each and every day!

SAFE FCU President/CEO