SAFE Announces $1,000 Winner of Motor Money Sweepstakes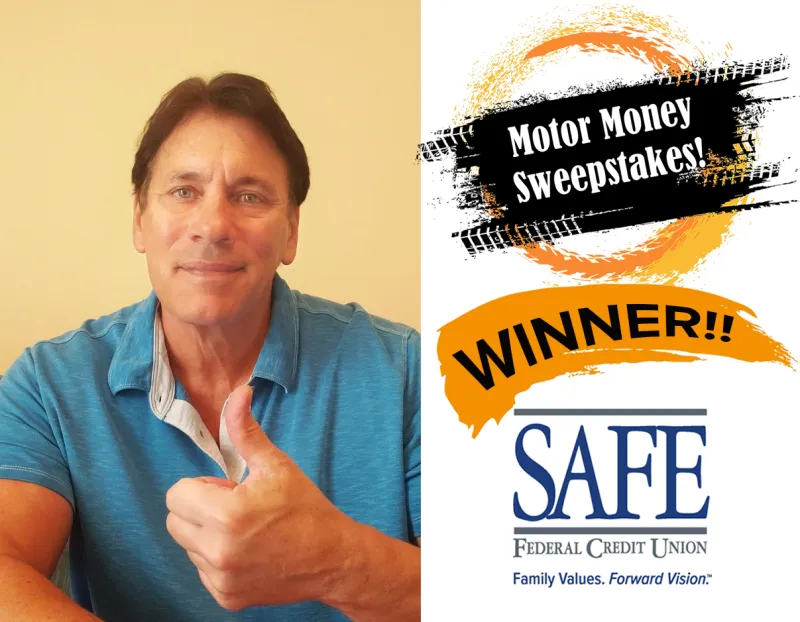 Gregory Small is the recipient of the $1,000 cash prize from SAFE's recent Motor Money Sweepstakes. Gregory is a SAFE member and was among more than 6,000 contest entries. Congratulations Gregory! We hope you enjoy your winnings!
Be the first to hear about exciting SAFE giveaways like this one by following us on Facebook and Instagram!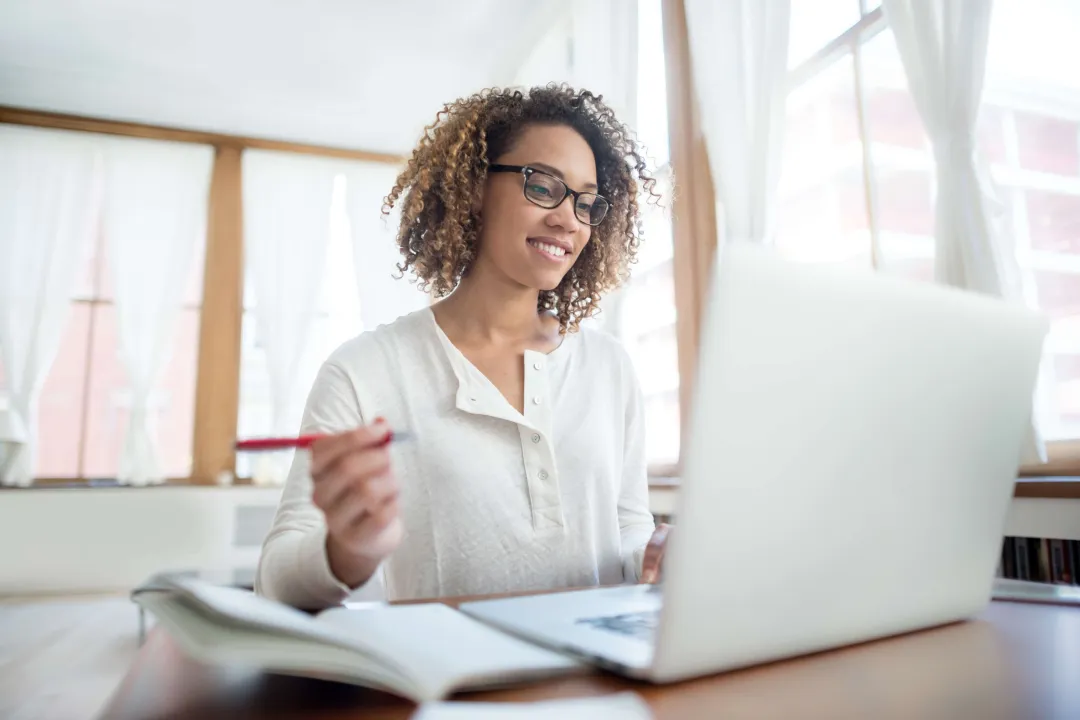 Visit the SAFE Newsroom
Get an overview of SAFE and view media contact information.