SAFE Donates Supplies to Sumter Teachers and Students

Manchester Elementary School in Sumter received over 600 donations of school supply items from SAFE employees and members.
SAFE teamed up with Young Professionals of Sumter for their Annual Back to School Supply Drive. Every year, this organization works to gather supplies for distribution to Sumter area schools.
SAFE served as a designated donation site for members of the community as well as SAFE employees to drop-off supplies. Donated items will provide essential support for students and teachers for a successful school year.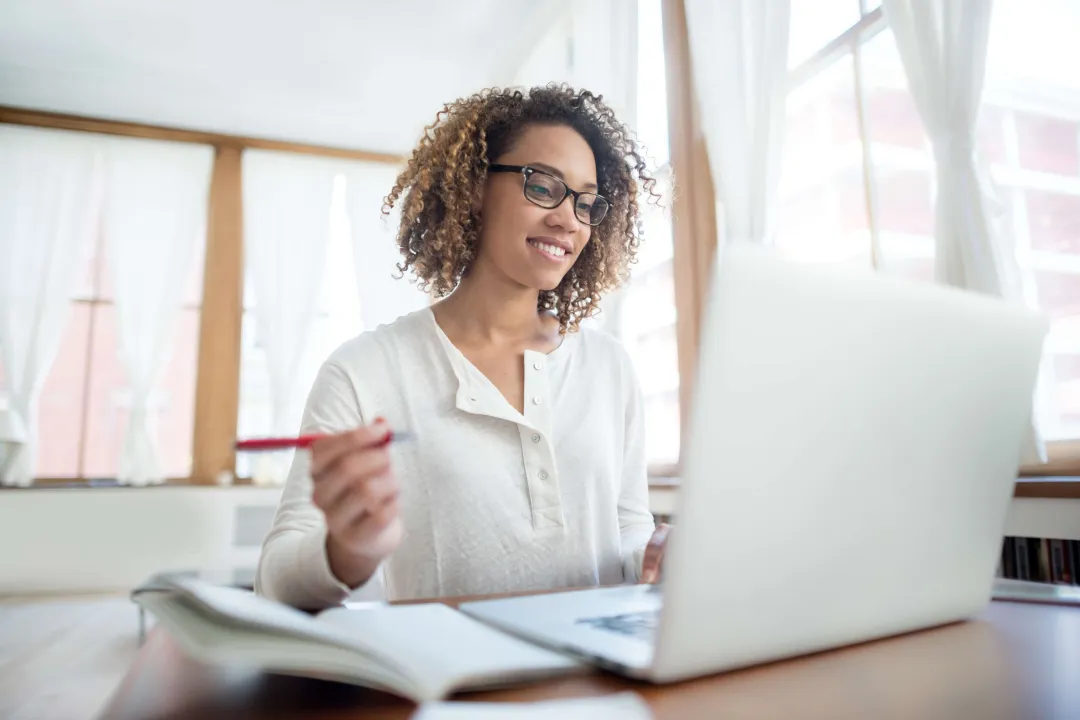 Visit the SAFE Newsroom
Get an overview of SAFE and view media contact information.