SAFE Federal Credit and iHeart Radio Announce Winner of $10K Driveaway Sweepstakes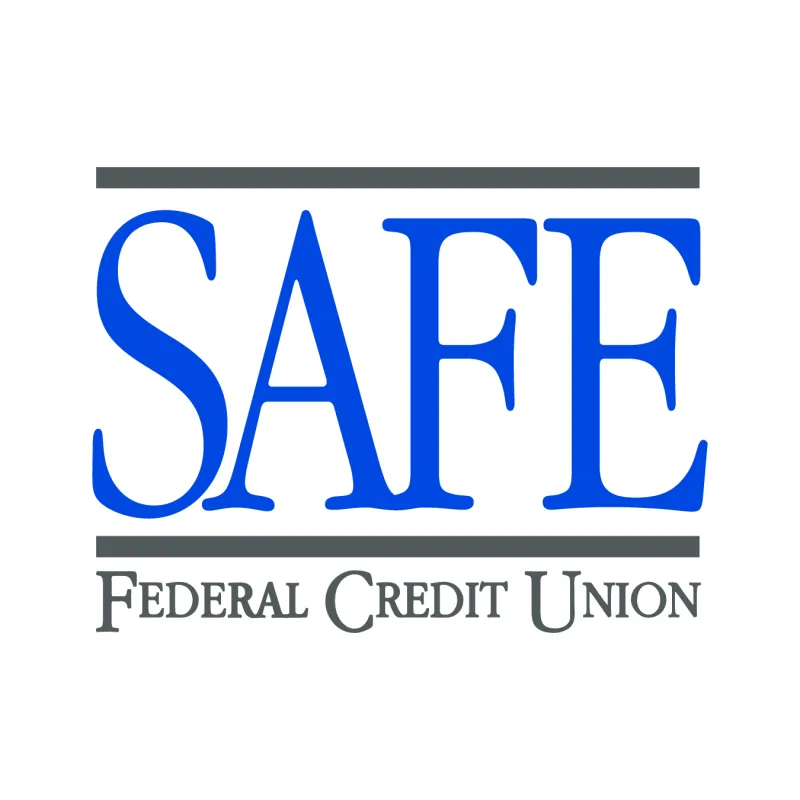 Anne Tidwell of Lexington, SC was announced winner of the $10K Driveaway contest recently hosted by SAFE Federal Credit Union and iHeart Radio.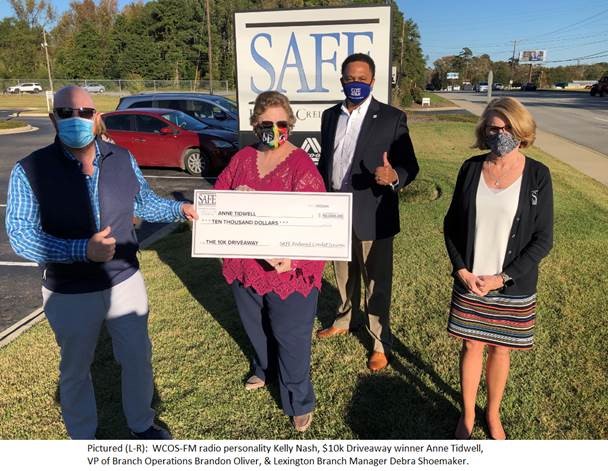 Tidwell is an educator at Carolina Springs Middle School where she teaches 6th grade Science. A member of SAFE, she plans to use her $10,000 winnings for an upcoming vacation and to pay off her mortgage.
The $10K Driveaway sweepstakes concluded SAFE's Fall Auto Loan Promotion and brought in more than 3,200 entries from across South Carolina.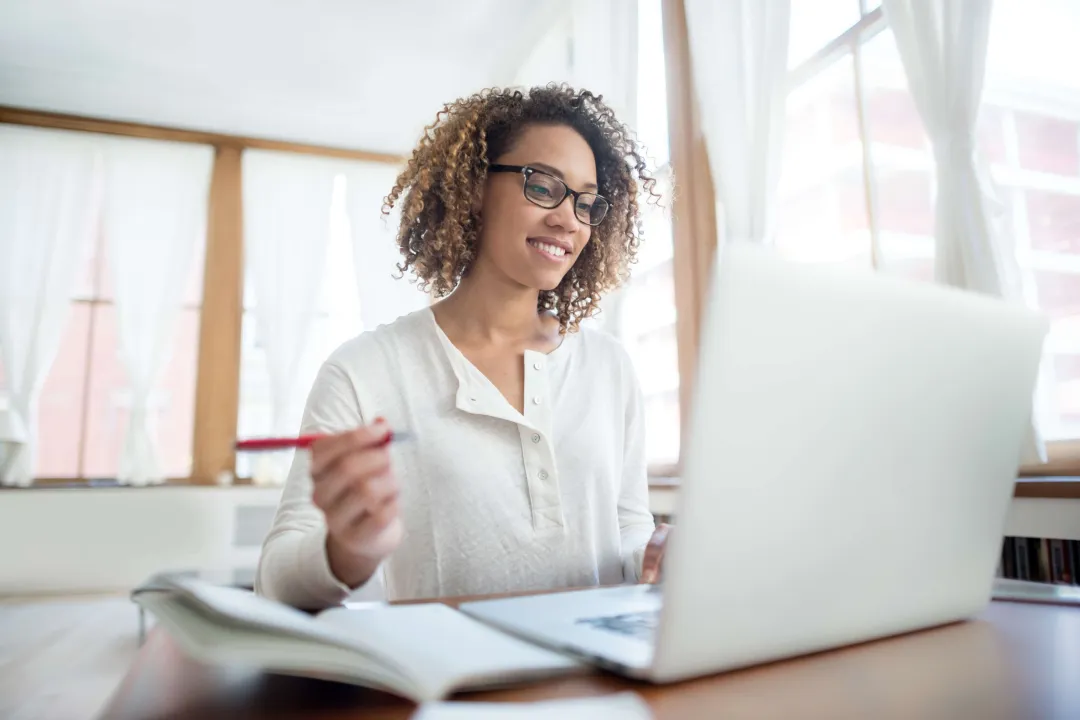 Visit the SAFE Newsroom
Get an overview of SAFE and view media contact information.