SAFE Federal Credit Union and Sumter City Credit Union Announce Merge Agreement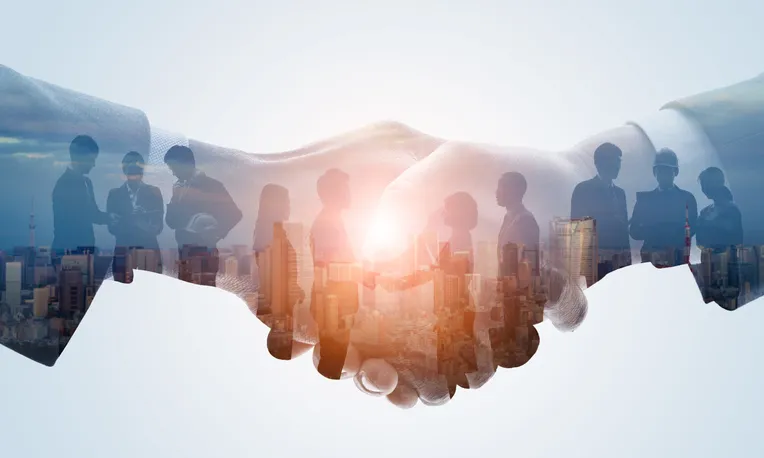 Sumter City Credit Union and SAFE Federal Credit Union are pleased to announce an agreement to merge.  The combined credit unions will operate as SAFE Federal Credit Union.  During the merger process, SAFE Federal Credit Union employees will help assist Sumter City Credit Union employees at the 12 W. Liberty St. location in Sumter.  Members of Sumter City Credit Union will have access to their accounts and services during the current hours. The merger is subject to approval by the members of Sumter City Credit Union and is pending regulatory approval.
Bobby Galloway, Chair of the Board of Directors for Sumter City Credit Union said that the merger will provide members with a more robust product and service offering, but with the same level of support and attention that members, as owners of the credit union, have been accustomed to.  "We think that SAFE Federal Credit Union's commitment to the Sumter community and forward vision are a natural fit to meet the financial needs of our members," shared Galloway.
Michael Baker, President/CEO of SAFE Federal Credit Union is similarly looking forward to combining the resources of the two organizations, sharing, "we are honored to have been chosen to serve the members of Sumter City Credit Union and excited to share with them our family helping family approach to banking."
Sumter City Credit Union is a member-owned financial cooperative that has been open since 1964.  The credit union has nearly $3 million in assets and provides services to approximately 800 members.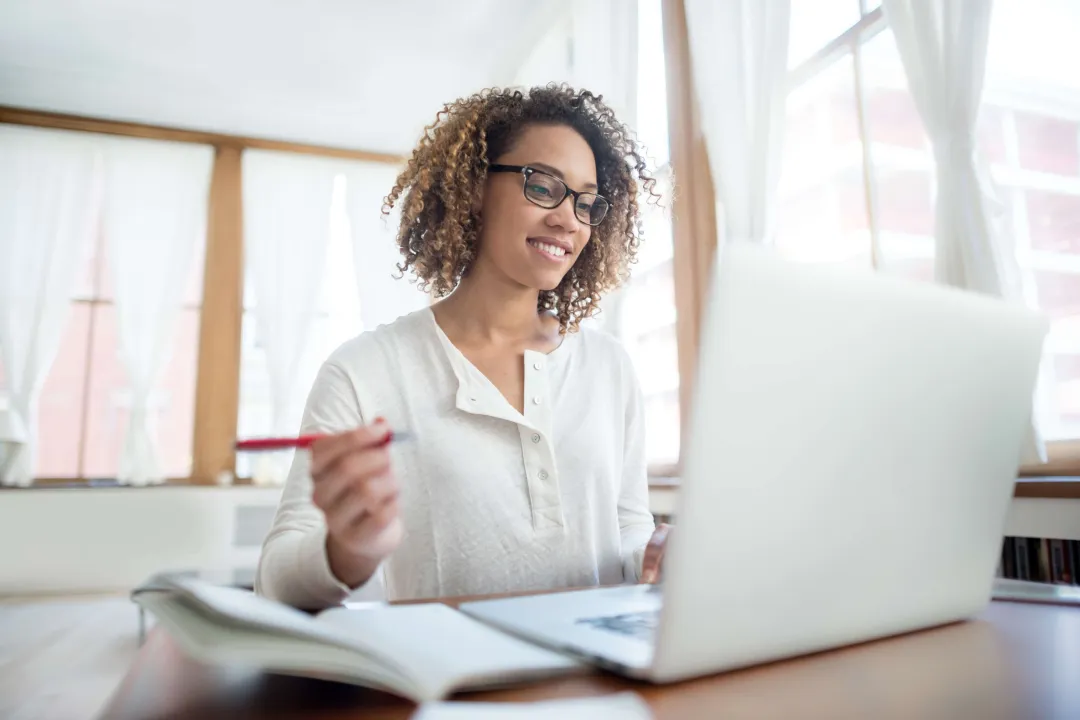 Visit the SAFE Newsroom
Get an overview of SAFE and view media contact information.