SAFE Federal Credit Union and Sumter Community Celebrate Green Space Dedication to Local Elementary School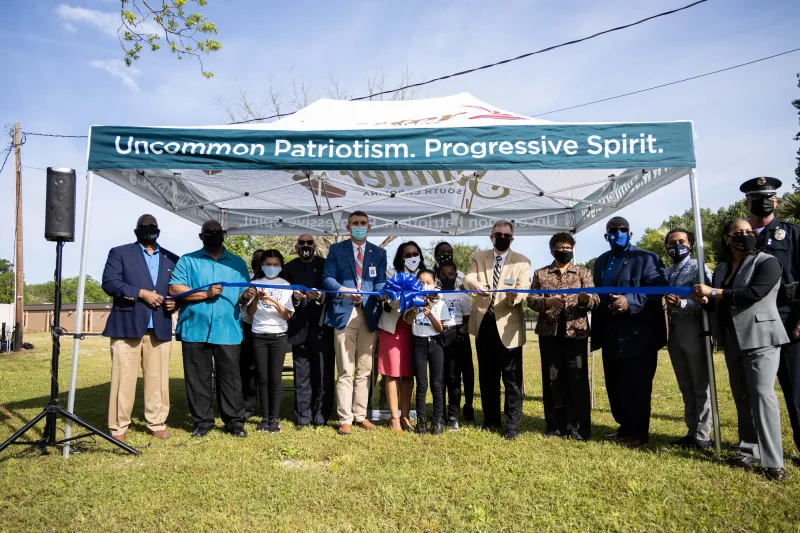 SAFE Federal Credit Union and other community organizations recently celebrated the dedication of a Green Space benefitting the students of Lemira Elementary School in Sumter.
SAFE donated land for the initiative while other local organizations provided funding and services to enhance the area. Years in the making, the project added nearly 5 acres to the school grounds and cleared the neighborhood of three abandoned houses.
"The green space promotes positive learning and play for the students in a safe environment while enhancing the school's appearance," said Dr. Vanessa Canty, Principal of Lemira Elementary School.
SAFE's President, Michael Baker added, "It was our honor to participate in this project. The green space is a beautiful, safe area for the students of Lemira Elementary to enjoy now and for years to come."
Lemira Elementary School was founded in 1888 in Sumter South Carolina and has 418 students enrolled currently.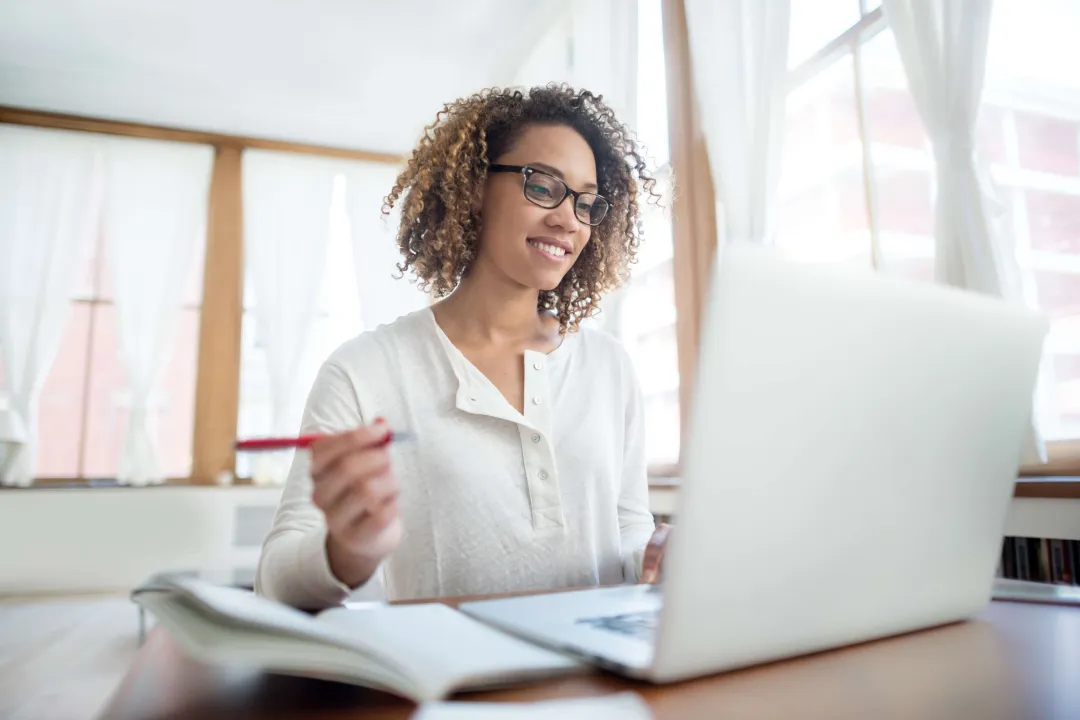 Visit the SAFE Newsroom
Get an overview of SAFE and view media contact information.