SAFE Federal Credit Union Announces Winner of $500 Personal Cash Giveaway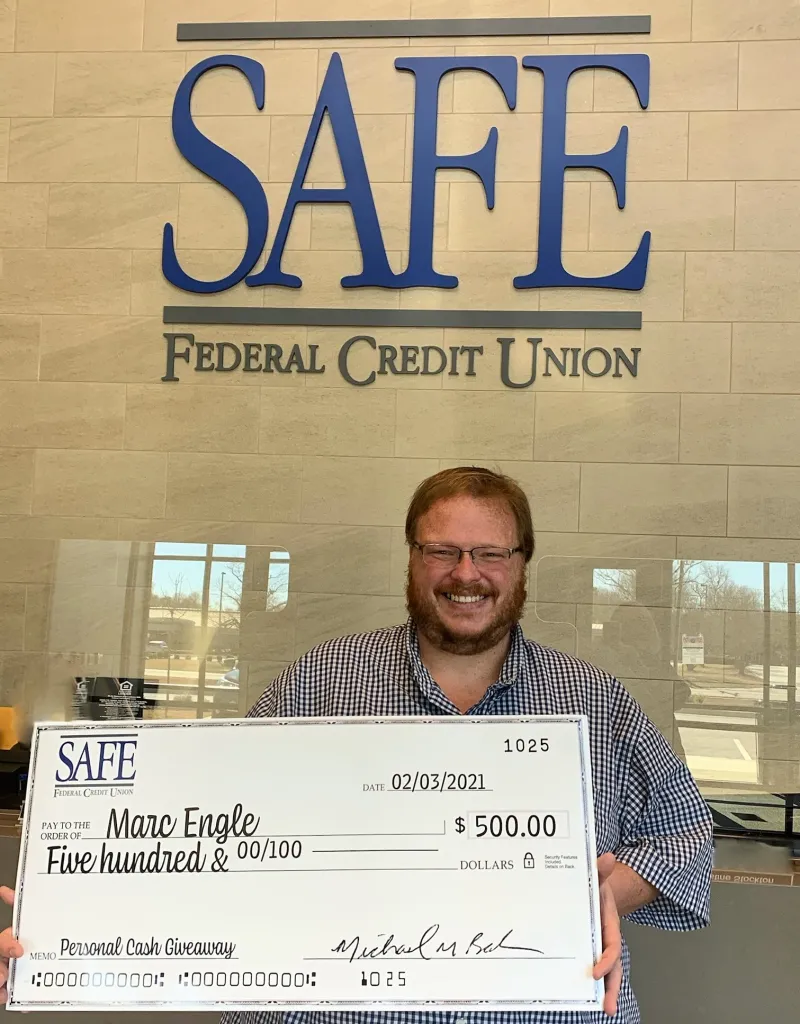 Marc Engle of Sumter, SC was announced the winner of SAFE Federal Credit Union's $500 Personal Cash Giveaway.
Engle is an employee at Shaw Air Force Base in Sumter where he works as a Marketing Professional with the 20th Force Support Squadron.  A member of SAFE, he plans to use his $500 winnings towards his recent home renovations.
SAFE's Personal Cash Giveaway closed out its latest Personal Loan promotion and brought in nearly 10,000 entries.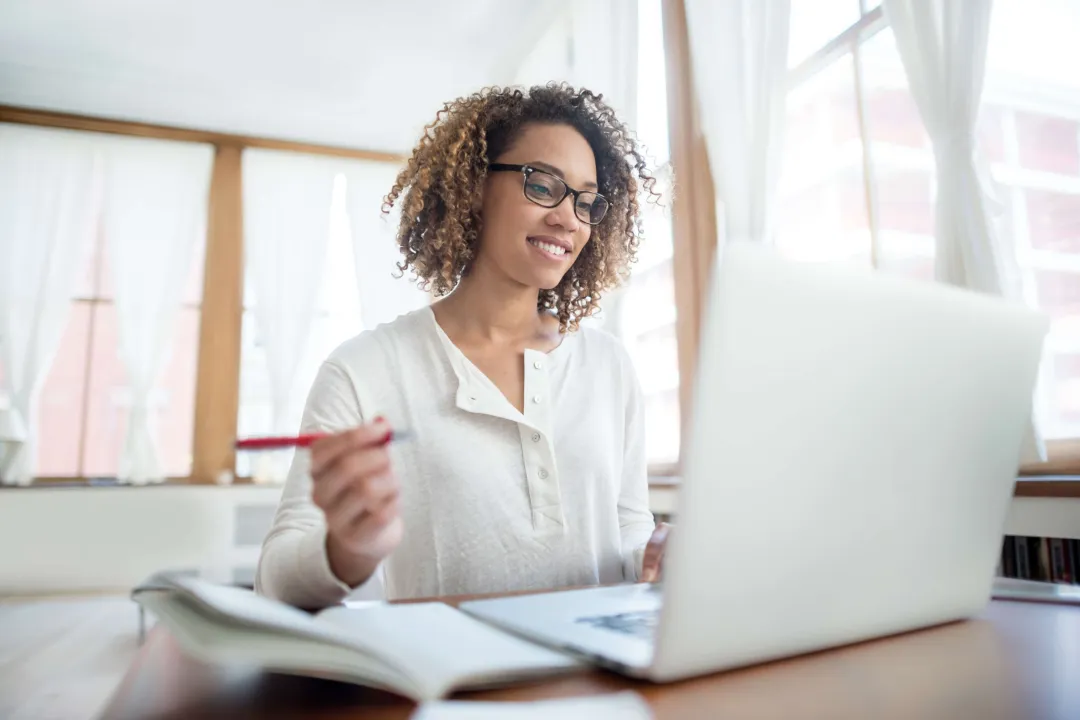 Visit the SAFE Newsroom
Get an overview of SAFE and view media contact information.