SAFE Federal Credit Union Awards Scholarships to Area Students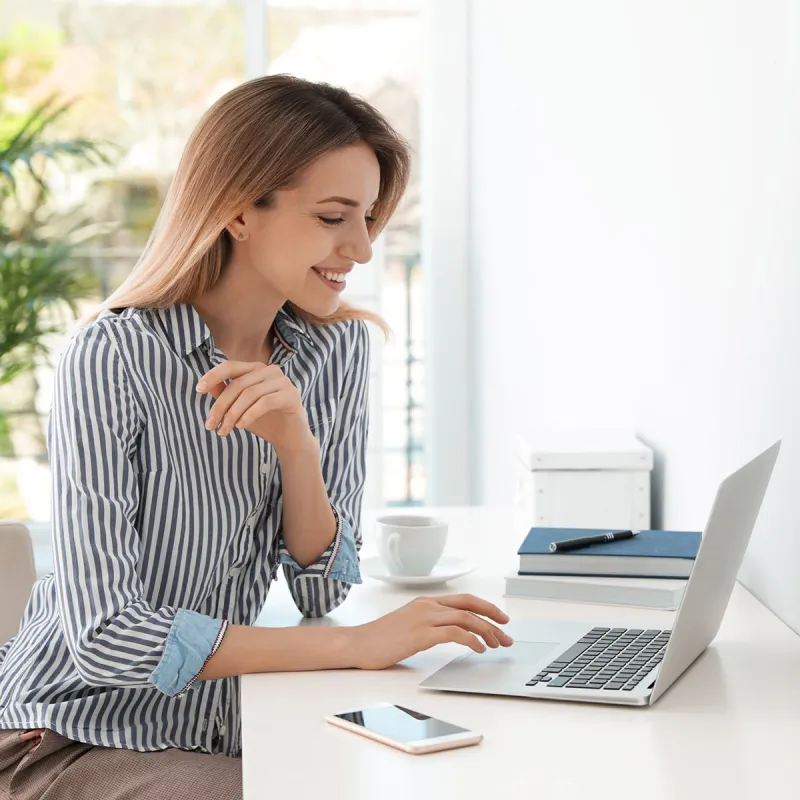 Eleven South Carolina high school students were awarded $1,000 each towards their education as part of SAFE Federal Credit Union's long-standing scholarship program.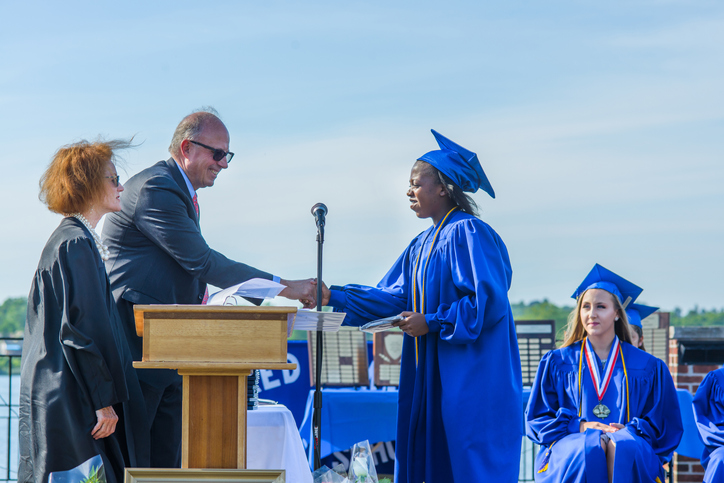 The scholarships were awarded to public and private school students within SAFE's service area. The students were chosen by their respective school districts and awarded based on a variety of criteria, including plans to attend a college, university, or technical school in South Carolina.  
"These students will make significant contributions to our community one day." said President and CEO Michael Baker. "SAFE Federal Credit Union is proud to help them on their path to educational and personal success."
Students receiving scholarships are:
Asaad Moses, Lakewood High School, Coastal Carolina University
Tariq Isaiah Coard, Scott's Branch High School, Erskine College
Braden Waters, Brookland-Cayce High School, Furman University
Ashanti Shepard, Lugoff-Elgin High School, UofSC Columbia
Jynaia Thomas, Ridge View High School, Clemson University
Spencer Reagan Blackwell, Lexington High School, UofSC Beaufort
Kiaundra Maple, C.E. Murray High School, UofSC Upstate Spartanburg
Gabriel Paul Collier, Clarendon Hall, Erskine College
Jade River Leviner, Thomas Sumter Academy, UofSC Sumter
Brennan Smith, The Carolina Academy, UofSC Columbia
Jada K Wyrick, Lee Academy, Central Carolina Technical College
The annual scholarship awards are part of SAFE's ongoing commitment to education and schools throughout the South Carolina Midlands.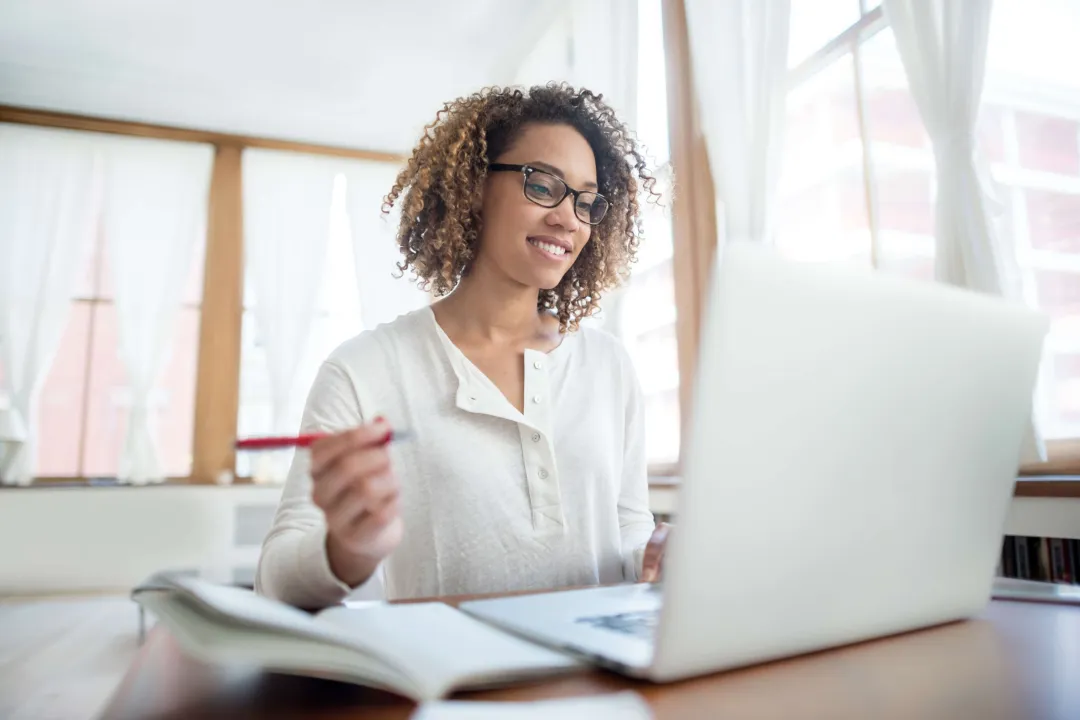 Visit the SAFE Newsroom
Get an overview of SAFE and view media contact information.