SAFE Federal Credit Union Celebrates Freedom with Military Members and Families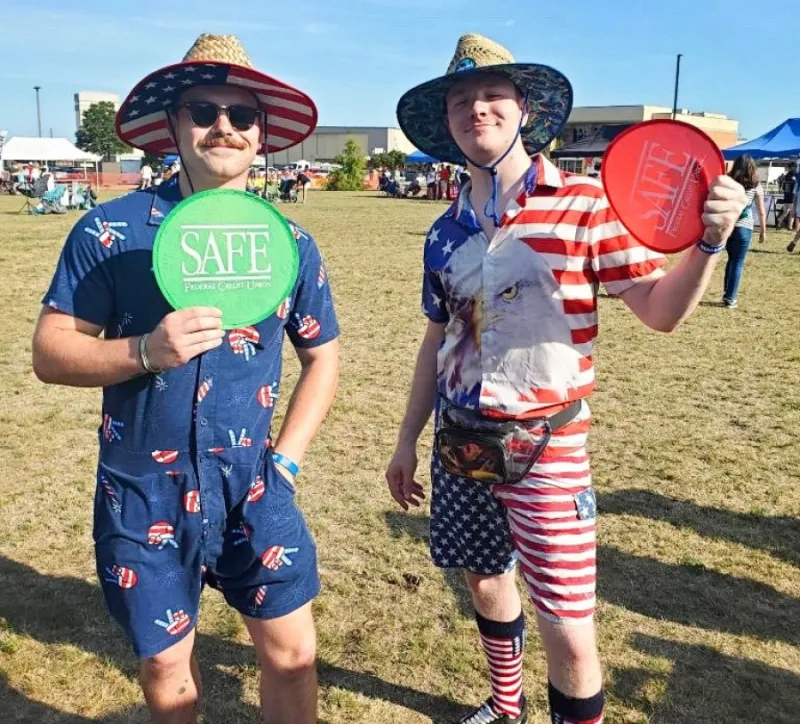 Independence Day celebrations started early for hundreds of military members and their families who attended the Freedom Bash at Shaw Air Force Base on June 25.

Department of Defense (DoD) cardholders and their guests were treated to live music from Ryan Hurd, Candace LaRae, and The Red Jumpsuit Apparatus. Some guests were invited to attend a special meet and greet with the artists prior to the concert. All attendees enjoyed amusement rides, food trucks, and a firework display to end the night. 

The celebration was sponsored in part by SAFE Federal Credit Union and hosted by the Shaw Air Force Base 20th Force Support Squadron as a show of appreciation to military personnel and their families for their service. 

"Sponsorship of Shaw's Freedom Bash is an opportunity for SAFE to give gratitude to our military service men and women. We appreciate their support of our community and salute their unwavering dedication to our country," said President and CEO Michael Baker.

The base-wide celebration is held annually on or around the July 4 holiday and is free to all military personnel and their guests.