SAFE Federal Credit Union Gives Aid to Families in Need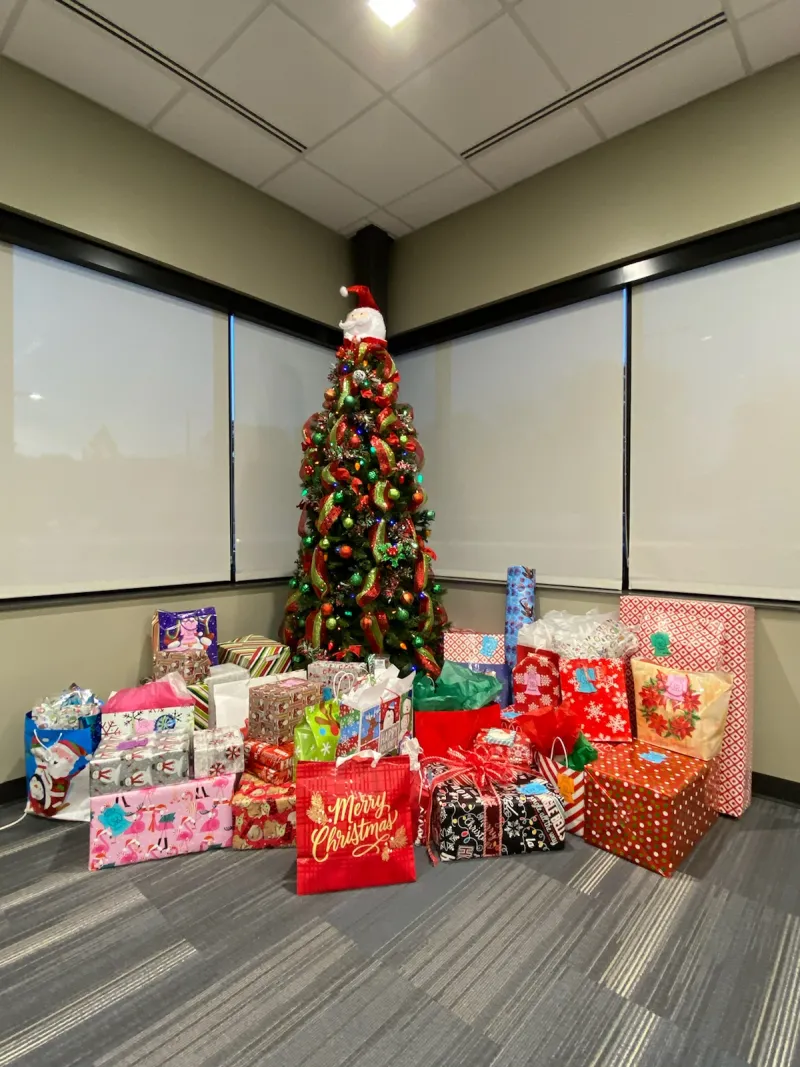 During the 2020 Holiday season, SAFE partnered with several South Carolina charities to help families and children in need.
With the help of Sumter United Ministries, SAFE was able to give five local families a Christmas to remember. SAFE employees donated more than 100 gifts including clothing, household goods, vouchers for electric bills, children's toys, and 15 bicycles.
SAFE also collected donations for Toys for Tots throughout the Holiday season. Donation boxes were available at each SAFE branch for credit union members and the public to leave toys for children. SAFE tellers collected monetary contributions through the sale of paper trains, which amounted to a donation of more than $3,000 to the Toys for Tots organization.
SAFE is proud to take part in charitable programs like these and we are looking forward to more ways we can give back in 2021.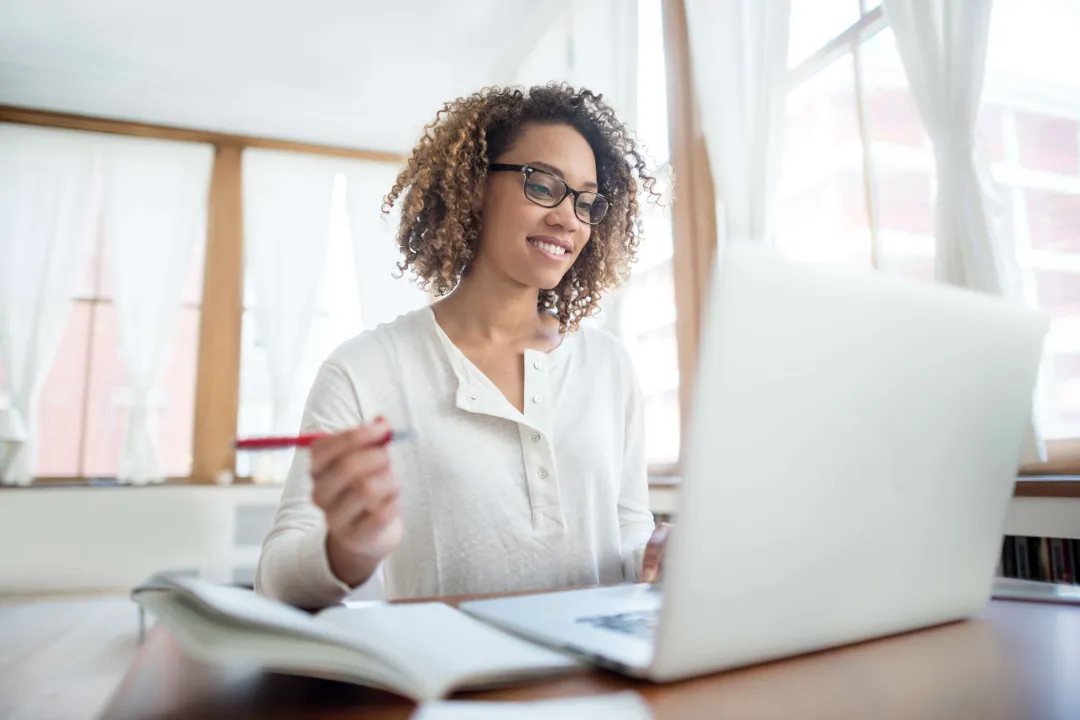 Visit the SAFE Newsroom
Get an overview of SAFE and view media contact information.