SAFE Federal Credit Union Hosts Free Community Shred Event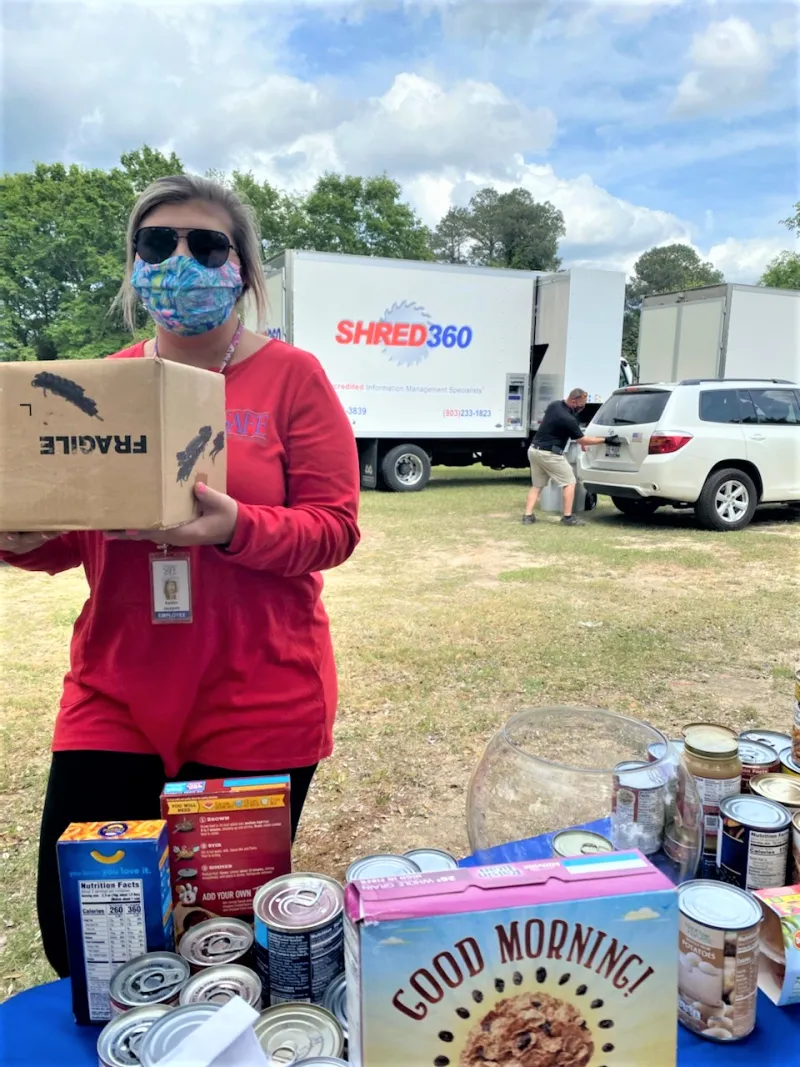 Nearly 300 families securely disposed of more than 9,000 pounds of their unwanted, but sensitive documents at SAFE's recent shred event in Sumter.
During the event, SAFE accepted non-perishable food and monetary donations for United Ministries, a nonprofit that gives assistance to struggling families. Overall, more than 700 pounds of food and $635 was collected for the Sumter charity.
SAFE President and CEO Michael Baker was on-site to help at the event. "Fighting identity fraud is important to us," Baker said. "We hope this service can give members peace of mind knowing their personal documents have been securely destroyed."
This was SAFE's second shred event this year. The next shred day will take place in Lexington, South Carolina on August 5.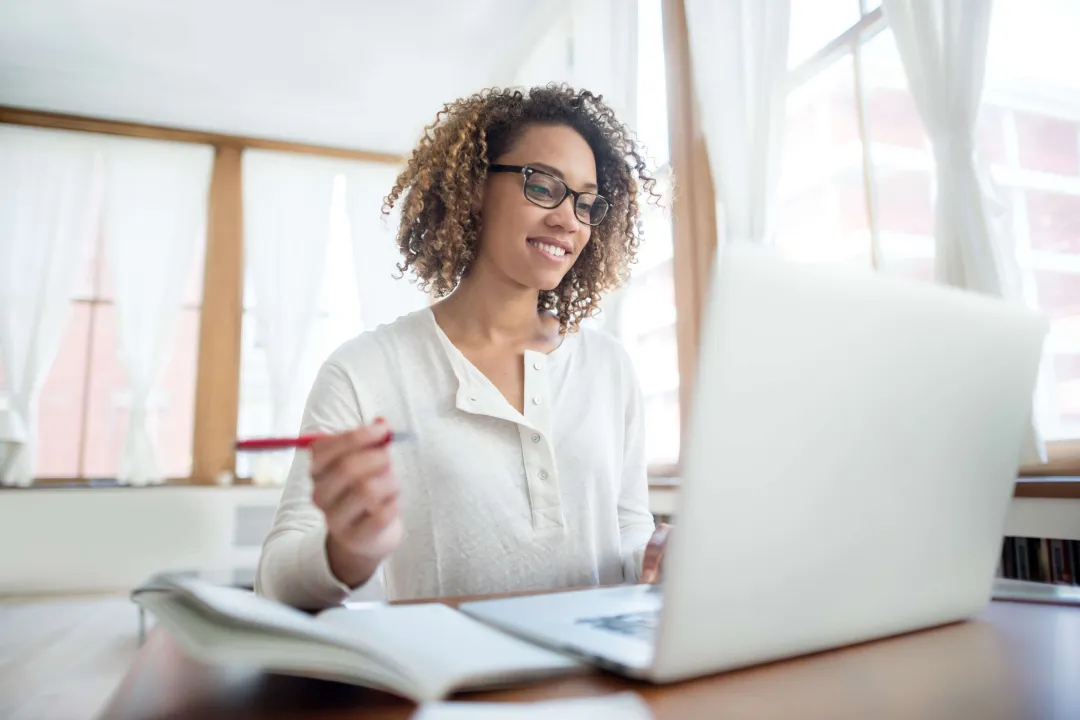 Visit the SAFE Newsroom
Get an overview of SAFE and view media contact information.