SAFE Federal Credit Union Members get Nearly $1.5 Million in Bonus Dividends and Loan Interest Rebates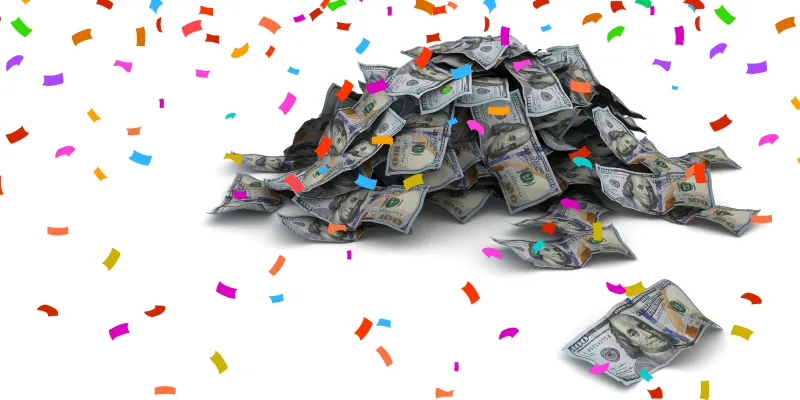 SAFE Federal Credit Union members received annual bonus dividends and loan interest rebates on December 31 totaling nearly $1.5 million.
The 2021 bonus marked the 25th anniversary of SAFE's Member Giveback Program. Since the program's inception, the credit union has paid its members more than $34 million in bonus dividends and interest rebates.
"The Giveback Program is a way for us to show our appreciation and a tradition we've been proud to keep for a quarter century," said President and CEO, Michael Baker. "Thanks to our members' support, 2021 was another very successful one for SAFE and we are happy to share our success directly with our members."
Payments were calculated based on members' account usage. Deposit accounts were given an 8.0 percent bonus based on dividends collected in 2021. Loan accounts received a 3.0 percent rebate based on total interest paid in 2021.
SAFE's Board Chair, Kay Oldhouser Davis added, "The not-for-profit model is what makes credit unions such an attractive choice when it comes to banking. It allows us to return a portion of our net earnings back to our members and makes these year-end bonus returns possible."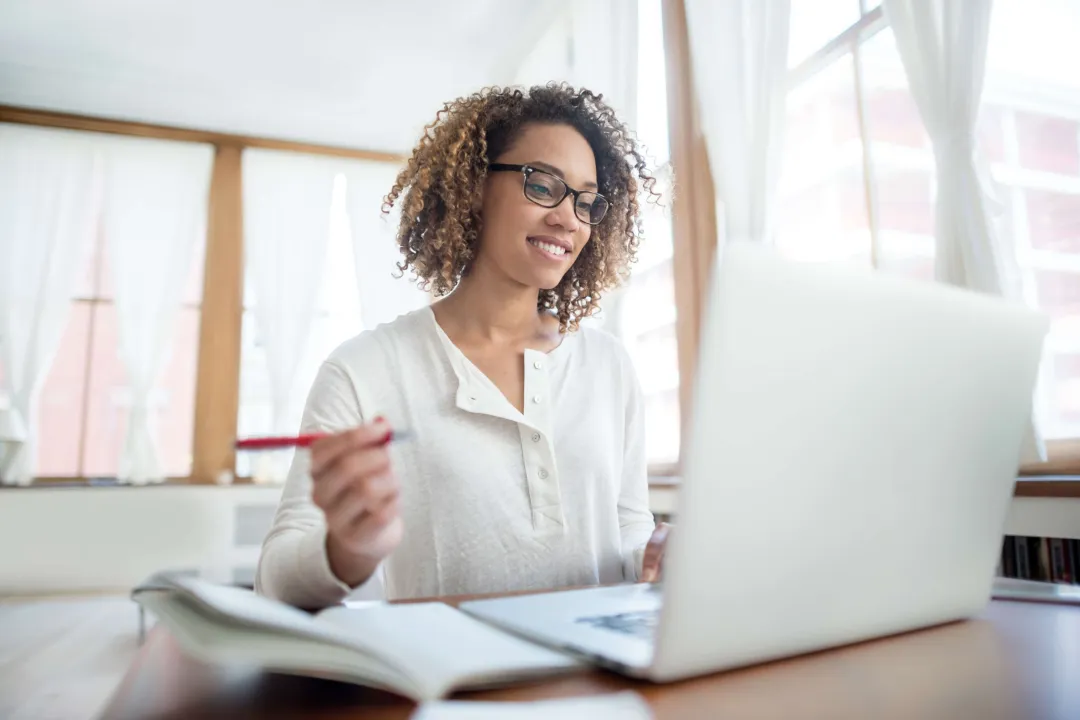 Visit the SAFE Newsroom
Get an overview of SAFE and view media contact information.