SAFE Federal Credit Union Named Best in Sumter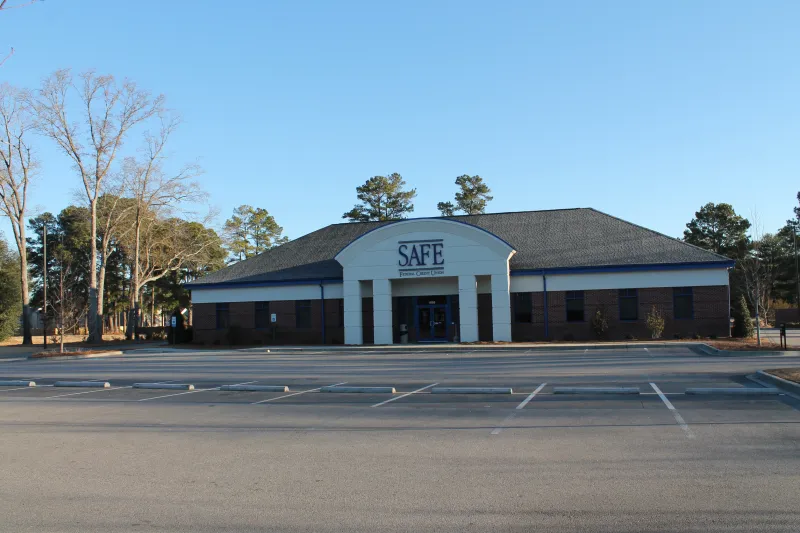 SAFE Federal Credit Union was named the Best of Sumter's top credit union for 2020.  The Best of Sumter contest is held annually by the Sumter Item Newspaper and gives readers the opportunity to vote for their favorite local businesses. SAFE was among 300 winners in this year's contest that gathered over 400,000 votes by readers of the Item newspaper.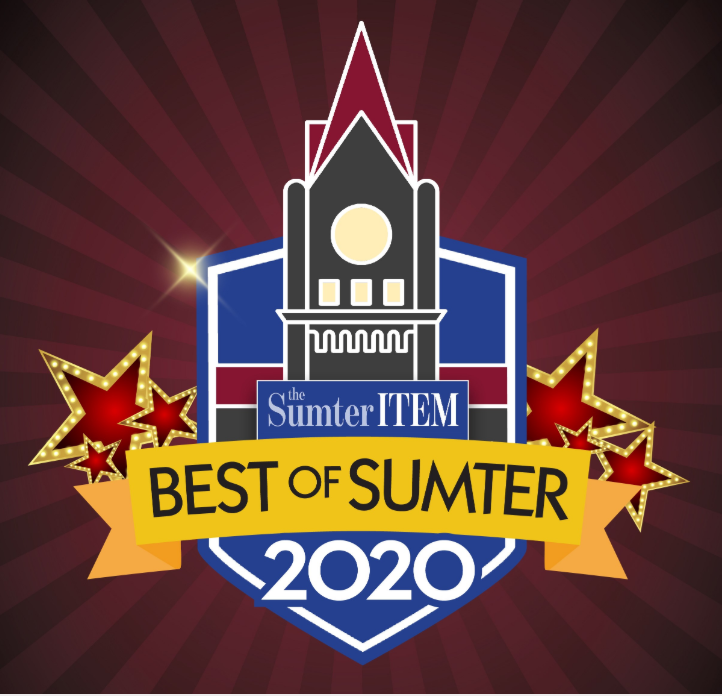 "We are so grateful to our members and our community for giving us a vote of confidence in naming us Best of Sumter's top credit union again this year," said SAFE Federal Credit Union's President and CEO, Michael Baker. "They have and always will be our first priority and the driving factor behind our success."
SAFE Federal Credit Union was started in 1955 in Sumter County and has grown into one of South Carolina's largest credit unions.  They currently serve more than 126,000 members at 17 branch locations throughout the Midlands with over $1.1 billion in assets.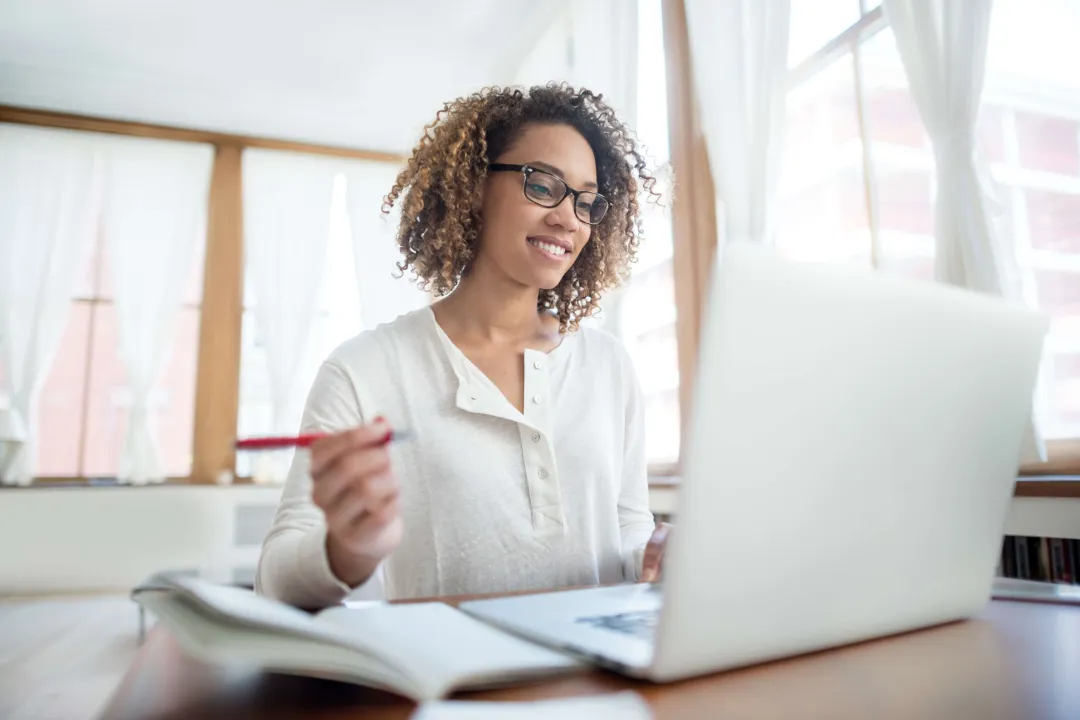 Visit the SAFE Newsroom
Get an overview of SAFE and view media contact information.