SAFE Federal Credit Union Names Jenny Michaels Senior Vice President/Chief Administrative Officer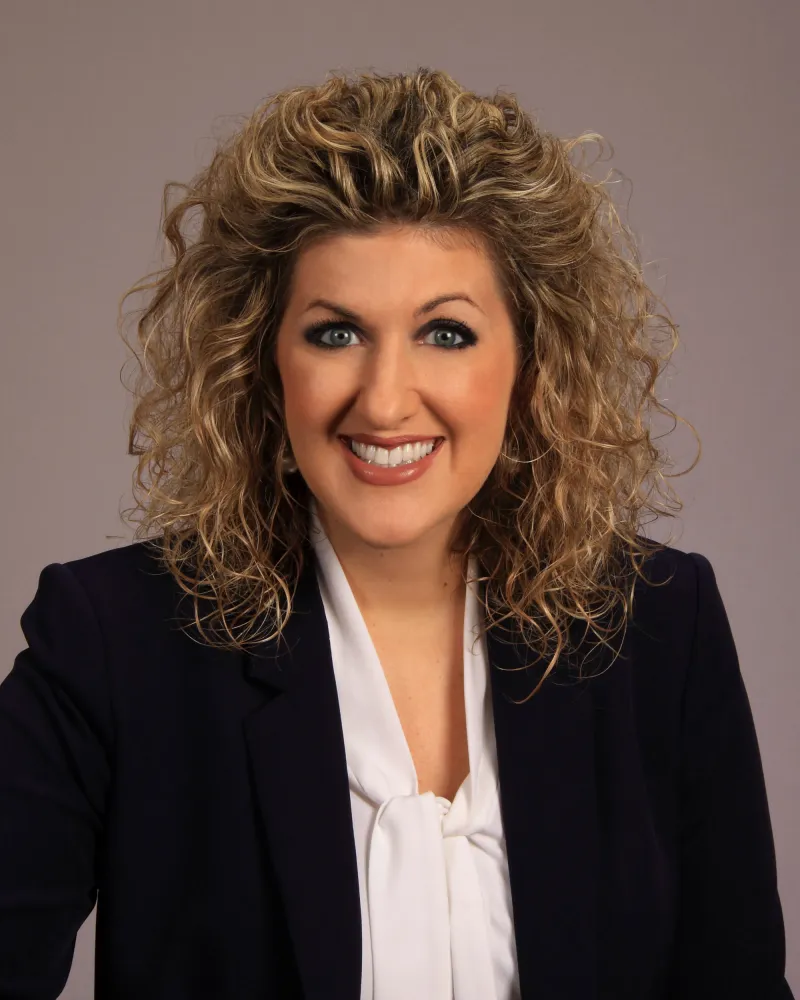 SAFE Federal Credit Union has named Jenny Michaels its Senior Vice President/Chief Administrative Officer to the organization's Executive Management team.
A graduate of the University of Nebraska and the Washburn University School of Law, Michaels was an attorney at law firms in Kansas and Missouri before serving as General Counsel to Park Community Credit Union in Louisville, Kentucky. In 2017, Michaels joined SAFE Federal Credit Union as its Chief Risk Officer and has overseen the information security, fraud, compliance, legal, risk management and collections functions at the credit union. In her new role, she will also lead the information systems, finance and accounting and project management teams.
"During her time with SAFE Federal Credit Union, Jenny has played a critical role in almost every strategic initiative we have taken on," said Michael Baker, President and CEO. "She is proactive, willing to take on extensive projects when a need has been identified, and she brings great value to our organization."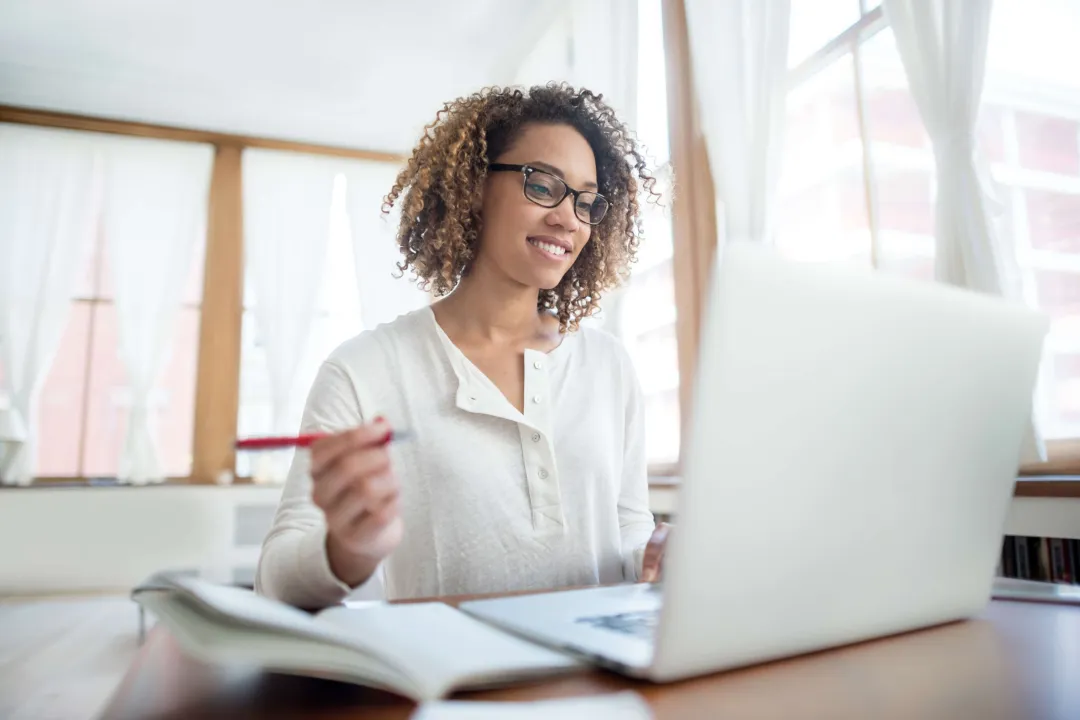 Visit the SAFE Newsroom
Get an overview of SAFE and view media contact information.