SAFE Federal Credit Union Names T.H. Pierce VP of Risk Management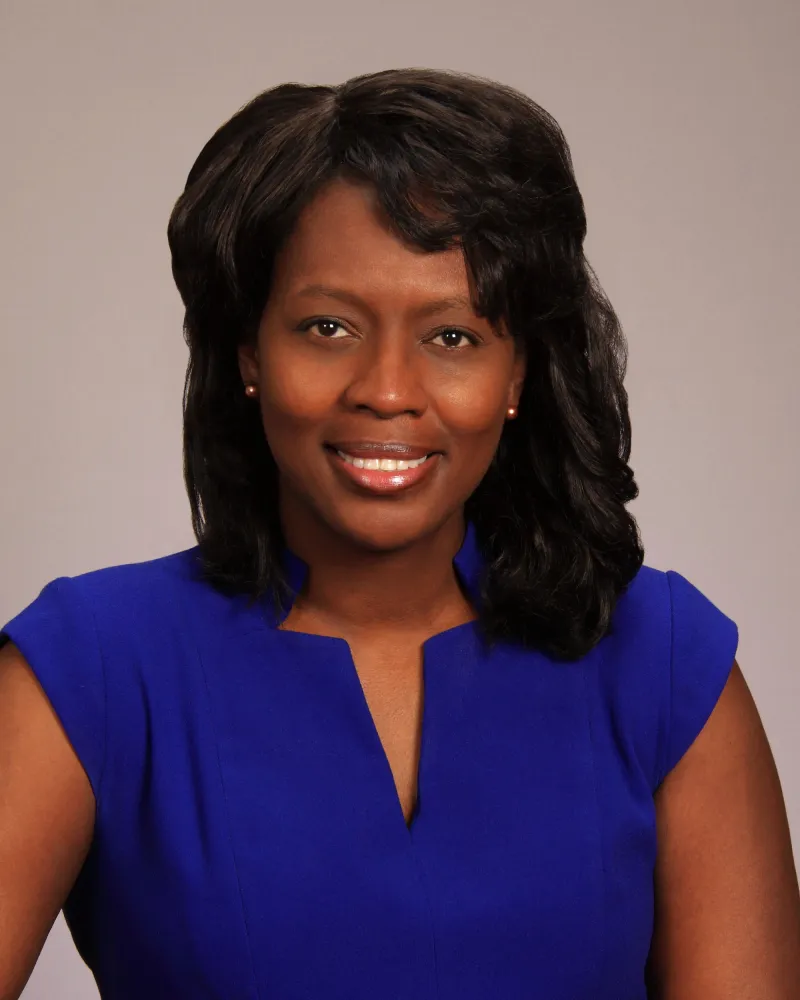 SAFE Federal Credit Union has announced T.H. Pierce as its new VP of Risk Management.
Pierce has over 15 years' experience in the financial services and compliance industry including her most recent position as Compliance/Risk Management Manager and Associate Counsel at the Carolina's Credit Union League. For nearly 6 years, Pierce worked with state and federal leaders and regulators to oversee a wide range of compliance and risk management needs, deliver compliance training, and manage departmental projects for member credit unions in North and South Carolina.
Pierce has a Juris Doctor degree from Thomas M. Cooley Law School, a Master of Laws from Stetson University Law School, and a master's degree from Capella University. She also is a member of the South Carolina Bar Association.
"T.H. has provided past training and support for SAFE Federal Credit Union in her role at the Carolina's Credit Union League," said Jenny Michaels, Senior Vice President/Chief Administrative Officer. "As a member of SAFE Federal Credit Union's leadership team, she will add tremendous value to our credit union as we embark on new strategic initiatives."
"As one of the chief stewards of risk I am excited and look forward to working with SAFE's leadership team. The credit union is poised future-forward on the heels of its recent digital and core conversions," said Pierce. "I'm committed to SAFE Federal Credit Union's strategic vision to provide members with innovative access to banking services, as our risk team identifies, monitors, and manages enterprise risks through data analytics, projects and risk model assessments."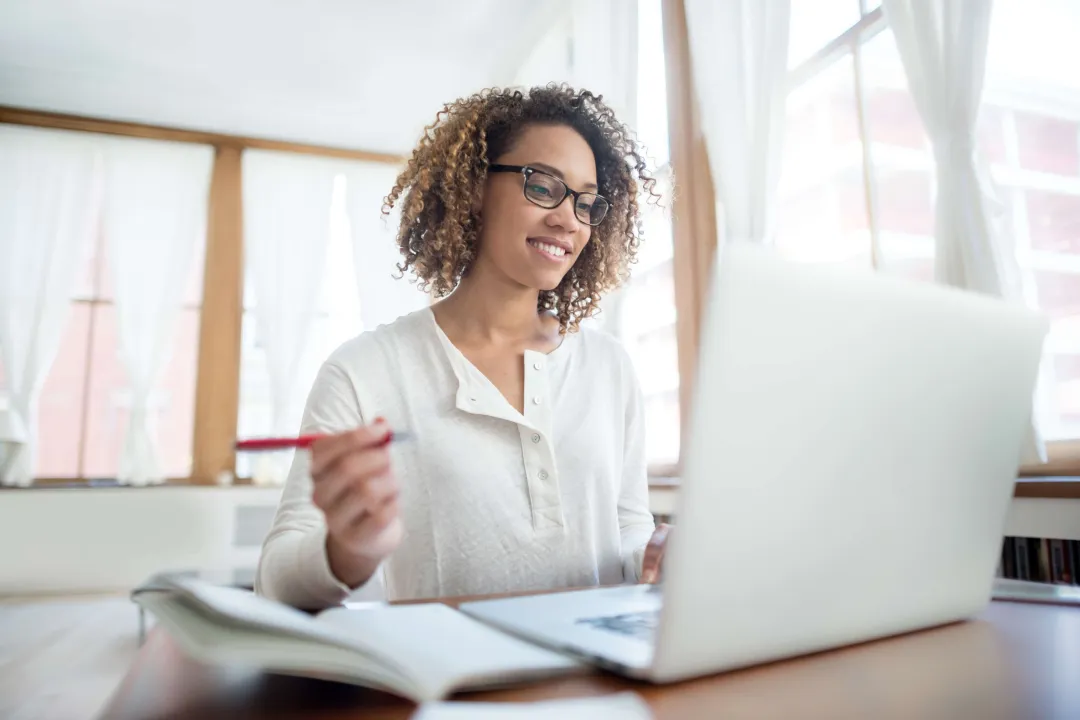 Visit the SAFE Newsroom
Get an overview of SAFE and view media contact information.