SAFE Federal Credit Union Promotes Drew Huckeba to Senior Vice President and Chief Lending Officer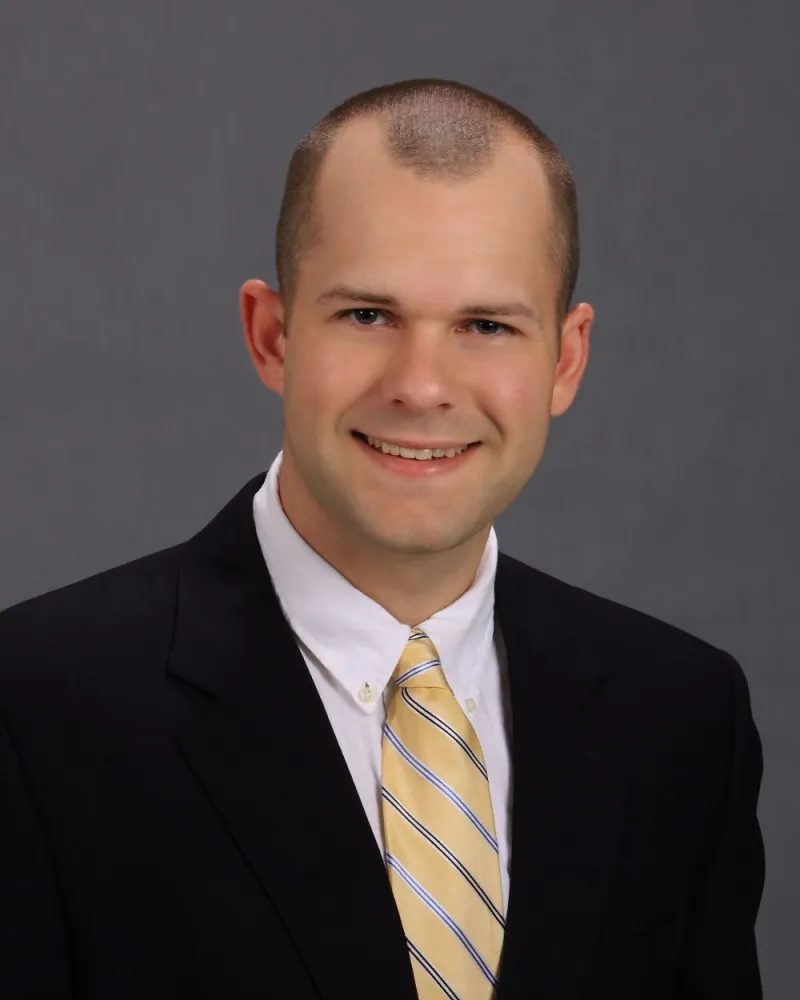 SAFE Federal Credit Union announced the promotion of Drew Huckeba to Senior Vice President and Chief Lending Officer.
"Drew Huckeba's strong leadership skills combined with his expertise in all areas of lending, has been essential to SAFE's success over the last decade," said President and CEO Michael Baker. "We look forward to the enhancements to come as he continues to lead our lending operations in his new role."
Since joining SAFE in 2012, Huckeba has held several leadership roles including Assistant Vice President of Branch Operations, Assistant Vice President of Mortgages, and most recently, Vice President of Lending. Huckeba manages the credit union's nearly $1 billion loan portfolio.
"SAFE continues to provide exceptional service to its members through the growth and innovation of our lending programs," said Huckeba. "I'm excited for the opportunity to contribute to that mission and meet the lending needs of our membership."
Huckeba holds a Bachelor's degree in Business Management from the University of South Carolina. He has more than 10 years of experience in lending operations, portfolio management, and project leadership.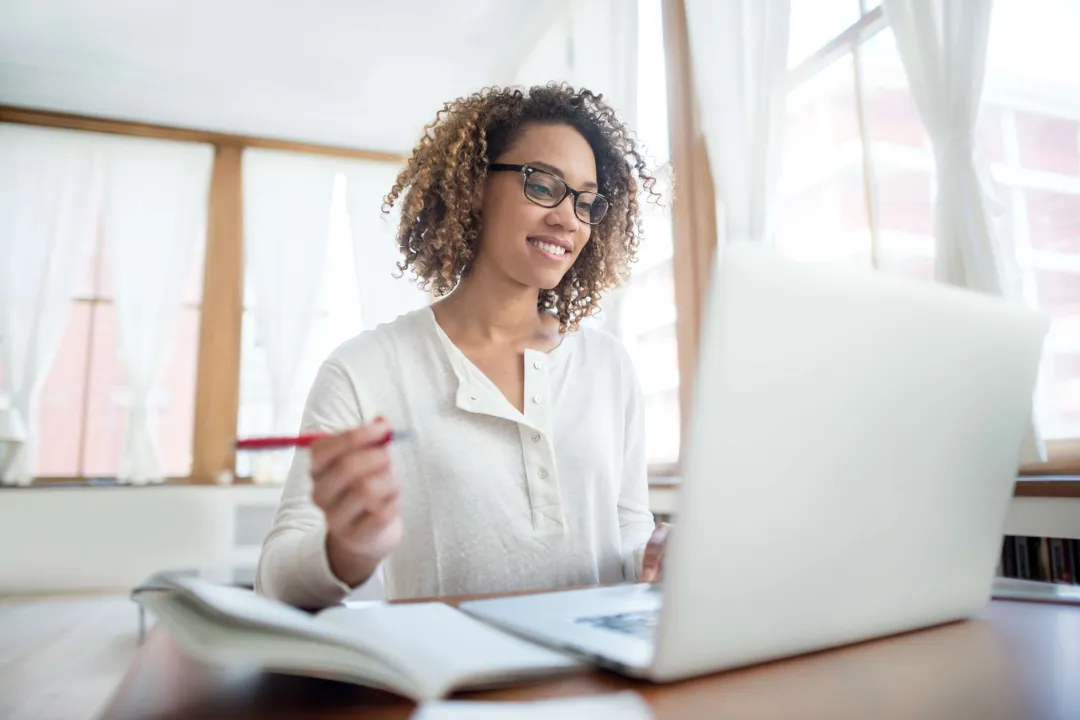 Visit the SAFE Newsroom
Get an overview of SAFE and view media contact information.