SAFE Federal Credit Union Selects New Controller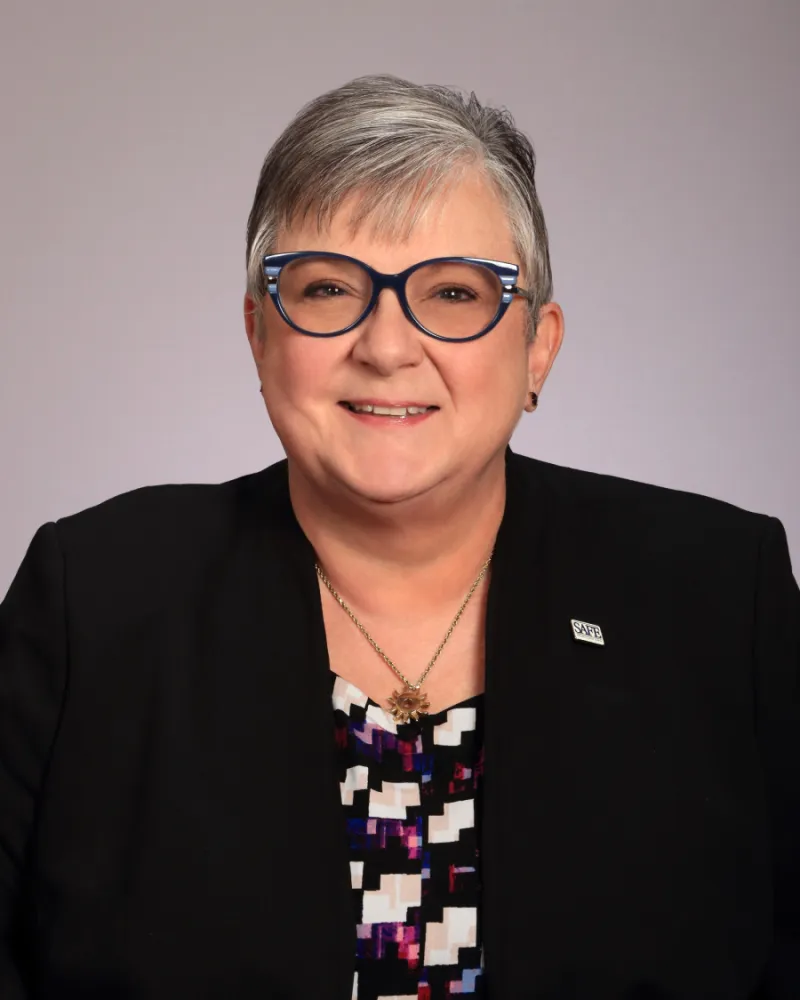 SAFE Federal Credit Union selected Martha Brendle as its new Controller.
Brendle joins SAFE from Raleigh, North Carolina where she served as Coastal Credit Union's Accounting Manager.
Her work experience also includes Vice President of Accounting and Controller at Sharonview Federal Credit Union in Fort Mill, South Carolina.
"Martha Brendle is a welcome addition to the SAFE family. Her vast experience in financial reporting and forecasting will be an asset to SAFE as we look for continued growth in the years ahead," said President and CEO Michael Baker.
"I'm excited to join SAFE at a time of historic growth for the credit union," said Brendle. "I'll be working to streamline our financial processes to enhance that productivity even more. I believe the stronger we are financially, the stronger our members are too."
Brendle holds a bachelor's degree of Applied Science in Accounting and a master's degree in Business Administration and Accounting from Gardner Webb University. Her expertise includes accounting workflow enhancement, strategic reporting, and organizational leadership.