SAFE Federal Credit Union Selects New Vice President of Human Resources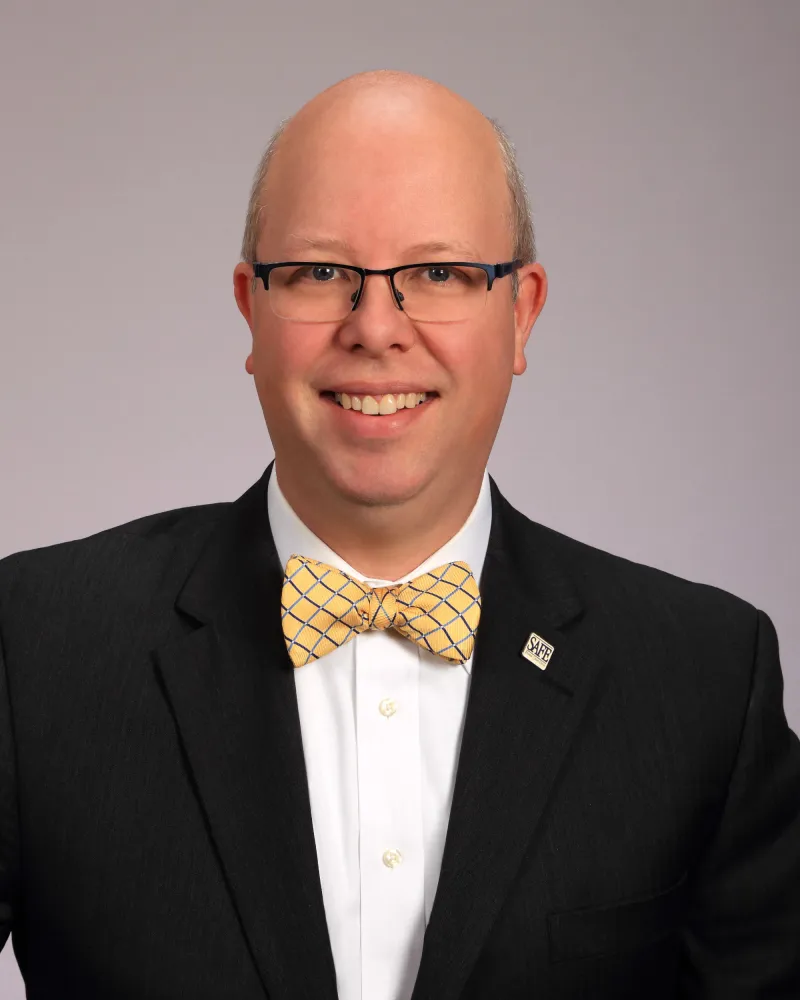 SAFE Federal Credit Union selected Thomas Galloway as its new Vice President of Human Resources.
"Thomas Galloway's strong organizational leadership and team-building skills will be a perfect fit for SAFE as he cultivates one of our most valuable assets—our employees," said President and CEO Michael Baker.  
Galloway has more than 15 years of experience in Human Resource management including his most recent role as Director of Human Resources at BOMAG Americas, Inc.  
"SAFE Federal Credit Union understands exceptional member service starts from within," said Galloway. "I'm looking forward to finding new ways to encourage growth and creativity within our workforce to ensure SAFE continues to be an outstanding place to work and bank."
Galloway holds a Bachelor of Science Degree in Marketing and Management with a focus in Human Resource from the University of South Carolina. His expertise includes employee engagement, multi-state regulation compliance, talent acquisition, and retention.