SAFE Hosts Membership Meeting

SAFE Federal Credit Union conducted its 65th Annual Membership Meeting virtually on Tuesday, August 18.
A first for the credit union, the virtual format was adopted to help ensure member safety during the COVID-19 pandemic. Members who registered to attend the meeting could view the live-streamed event through Zoom, an online video conferencing platform.
The members-only event focused exclusively on SAFE business. Topics included an overview of SAFE's 2019 accomplishments as well as the announcement of the 2020 Board election results.
Members re-elected current directors, Melinda Carr and Paul Holder, as well as Chairperson, Kay Oldhouser-Davis. Each Board official will serve a consecutive three-year term.
Members also heard from SAFE's new President and CEO, Michael Baker, who briefed attendees on SAFE's major initiatives for 2020 as well as continuing objectives related to its recent core system conversion.
Baker expressed his gratitude to SAFE's employees and members for their support during the ongoing pandemic. 
 "I want to thank our employees for their continued efforts to be there for members no matter what challenges we've faced," Baker said. "I also want to thank our membership for their patience as each day we try to balance providing member service along with employee and member safety. We will continue to look for every opportunity to help our members during these uncertain times."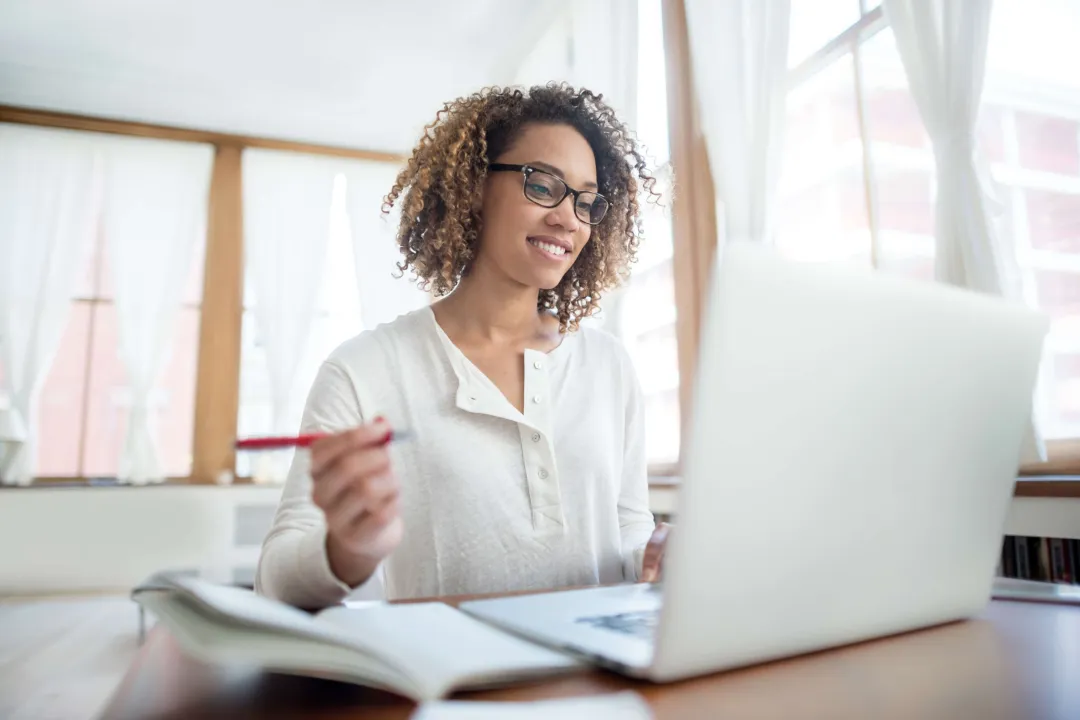 Visit the SAFE Newsroom
Get an overview of SAFE and view media contact information.