SAFE Joins Sumter Community's Clean-Up Efforts
The Sumter community got a clean sweep recently when SAFE employees and others around the city gathered for the "Love Where you Live" litter clean-up day.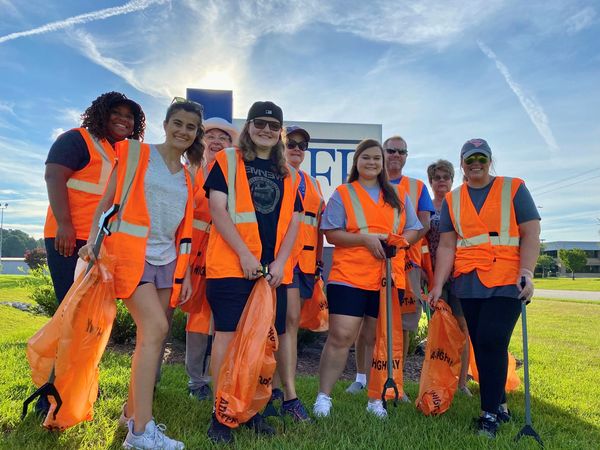 SAFE Federal Credit Union was one of 18 participating teams of volunteers who cleared a total of 7,200 pounds of litter from Sumter's roadways.
Team SAFE focused their efforts around Wesmark Boulevard and Guignard Drive, where they cleared nearly ten bags of trash and debris.
"Our local communities do so much for SAFE as an organization. They're the reason we exist." Said President and CEO, Michael Baker. "This was a small way for us to show our pride and appreciation for Sumter, where so many of our members call home."
Local clean-up days are held every two months with the next event scheduled for October 16. If you would like to participate, visit the city of Sumter's website at www.sumtersc.gov.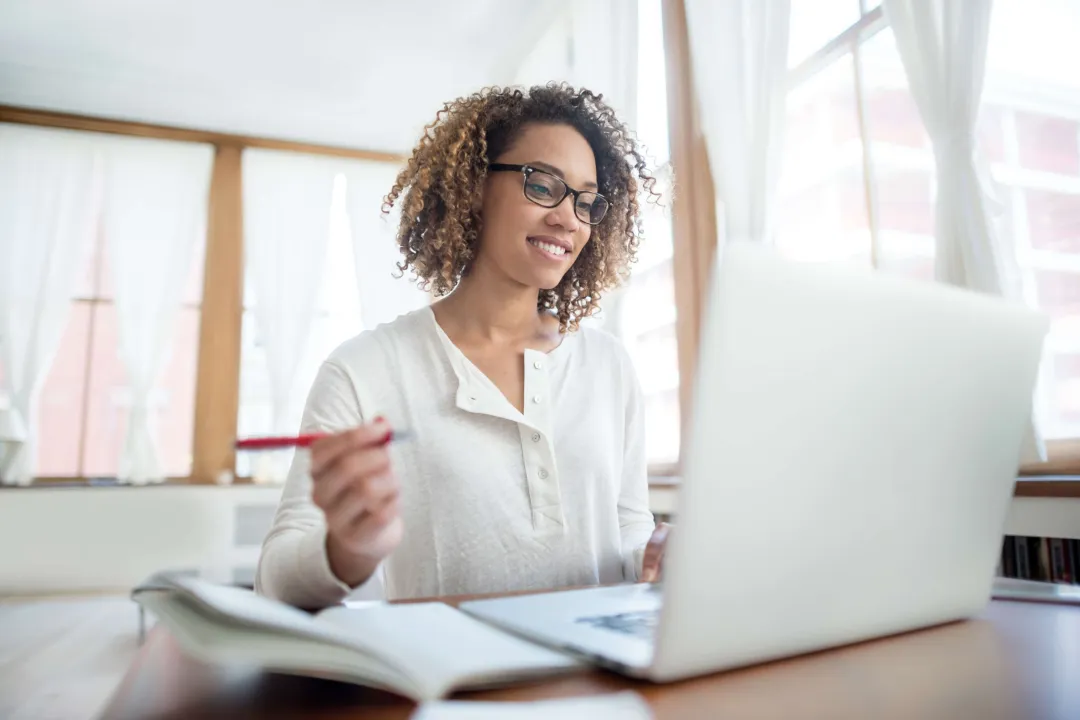 Visit the SAFE Newsroom
Get an overview of SAFE and view media contact information.