SAFE Members Get More than $1.2 Million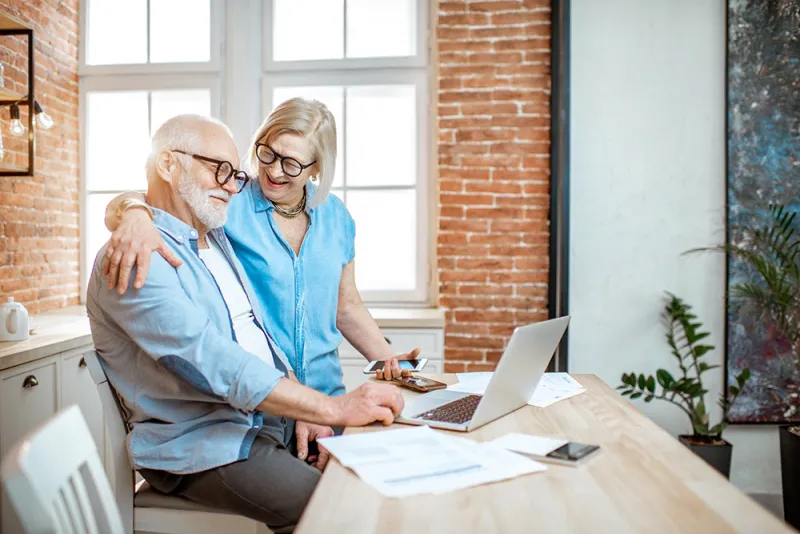 SUMTER, South Carolina, January 11, 2019 – Members of SAFE Federal Credit Union received annual bonus dividends and interest rebates on December 31 totaling more than $1.2 million, based on their account usage.
The payments were based on members' account usage. Deposit accounts, including certificates, received a 10 percent bonus based on dividends received in 2018. Loan accounts (except credit cards) received a three percent rebate based on total interest paid in 2018.
SAFE has paid more than $31 million in bonus dividends and interest rebates to its members over the last 22 years.
"That's part of what makes credit unions different and it's what helps SAFE stand out from other choices you have when it comes to banking," said SAFE's President and CEO Darrell Merkel.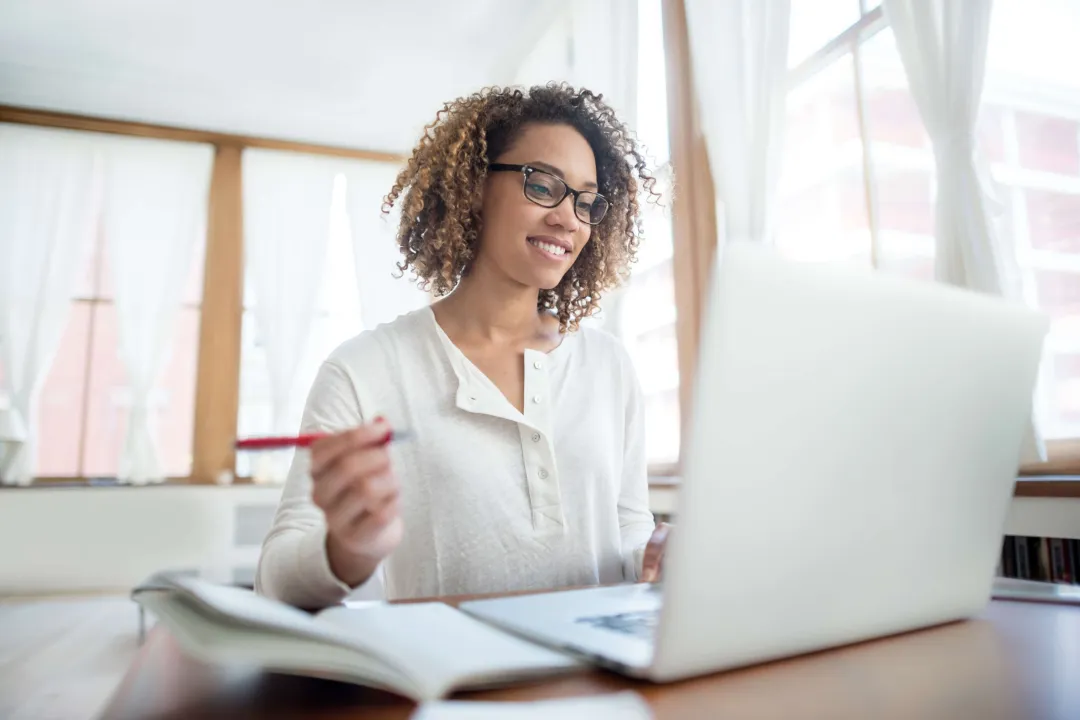 Visit the SAFE Newsroom
Get an overview of SAFE and view media contact information.