SAFE Opens New Branch in Lexington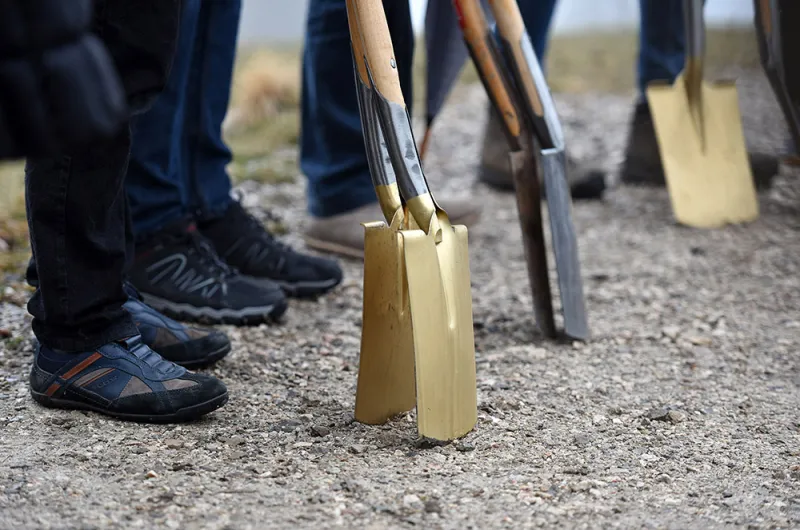 SAFE Federal Credit Union celebrated the opening of their newest branch in the Red Bank community of Lexington on February 19. The branch is SAFE's second in Lexington and expands its network to 17 branches overall.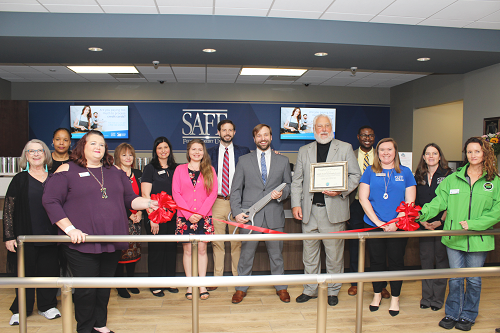 "The Lexington community has been very supportive of our existing branch, said Jay Montgomery, VP of Operations. "We are thrilled to add this location for our current and potential members."
Located on Brevard Parkway, the 2,825 square foot branch is equipped with the latest banking technology including 3 Personal Teller Machines and will serve members west of SAFE's existing branch on Augusta Road.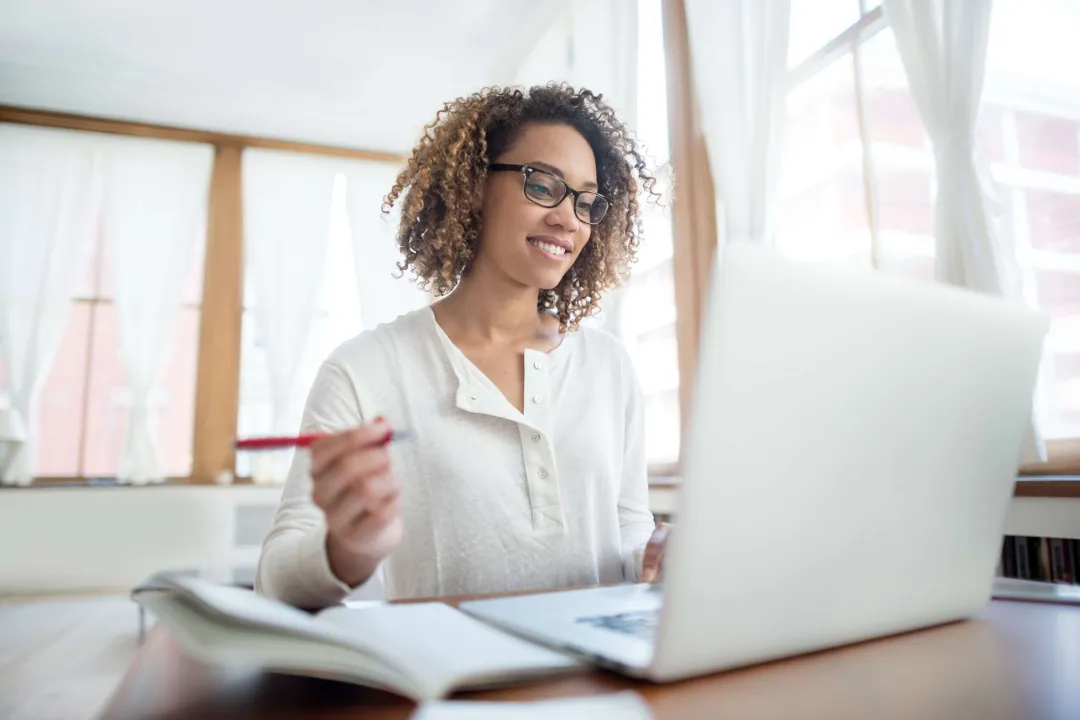 Visit the SAFE Newsroom
Get an overview of SAFE and view media contact information.