Saving Somewhere Else? You're Missing Out!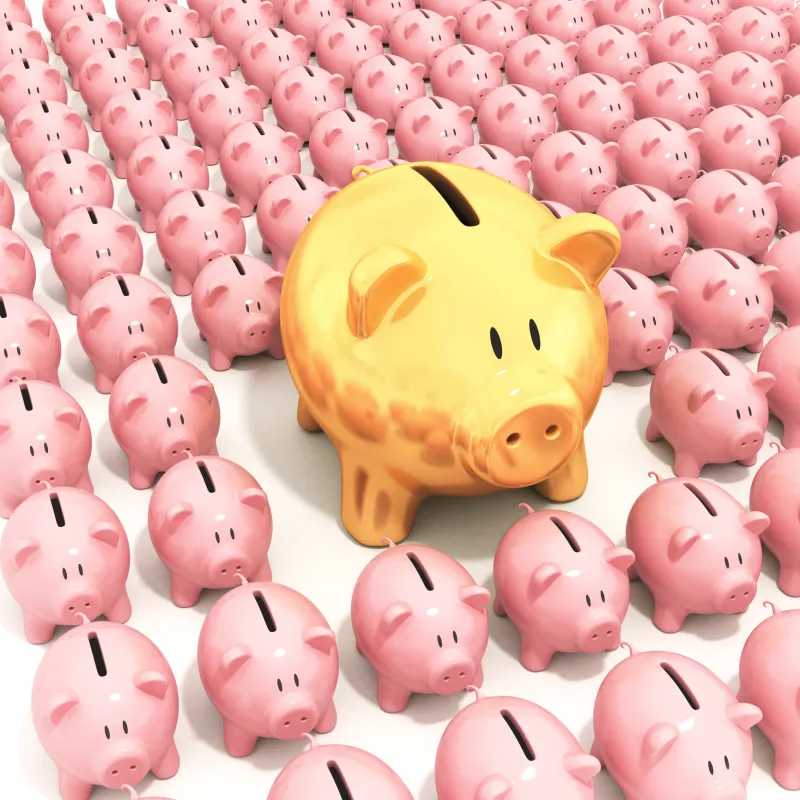 You've got an extra $1,000 built up in your savings account. That's awesome! What? The newest iPhone just came out, and you could really use an upgrade? No big deal, you can build your savings again in a few months, right? If you're like most people, it's a cycle that never ends—the opportunity wins, and your savings account takes the hit. So how do you break this rotation and start making progress with your savings that actually lasts?  
Most people find the "Out of sight. Out of mind" concept works best when they're trying to build their savings. Methods like sending a portion of your direct deposit to a separate account or stashing cash in a shoebox in your closet (not recommended) are common techniques. But what about a Share Certificate? It's an easy way to save if you think about it. 
You can simply open a share certificate from SAFE for whatever timeframe you're comfortable with—as little as 3 months or long as 5 years. In exchange for your deposit, SAFE will pay you a pre-determined Annual Percentage Yield. Typically, the longer the term, the higher the yield.  Once your certificate reaches maturity, you not only get your original deposit back—you get the interest earned, too. If you prefer, you can keep earning by repeating this process and allowing your certificate to renew automatically. It's really that easy to hold onto your savings and enjoy a market-leading yield.
There's never been a better time to move your money to SAFE! Our current deposit rates are some of the best around. In fact, when our share certificates could earn you double the annual percentage yield compared to the average national competitor's 1-year Savings Certificate**. Plus, when you save with SAFE, you have peace of mind knowing your deposits are federally insured up to $250,000 per depositor. Now, go grab that cash from your shoebox and make your deposit today! We'd love to help you get started.