South Carolina Senate Confirms SAFE Federal Credit Union Executive Jenny Michaels for Board of Financial Institutions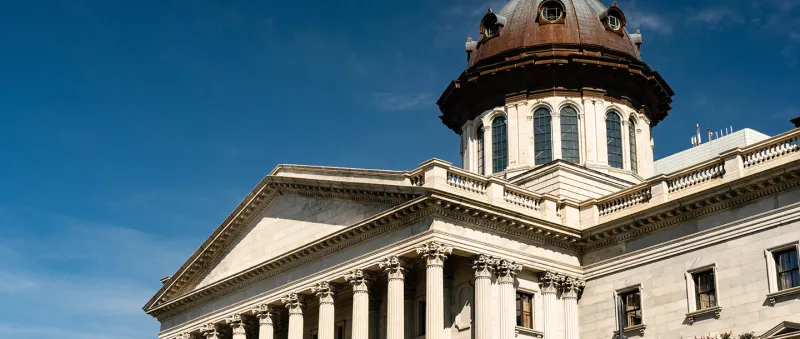 The South Carolina Senate has confirmed SAFE Federal Credit Union Senior Vice President/Chief Administrative Officer Jenny Michaels to the South Carolina Board of Financial Institutions.  The board oversees the promulgation of regulations relating to the supervision of financial institutions in South Carolina, consideration of applications for new financial institution charters and consideration of new branch locations.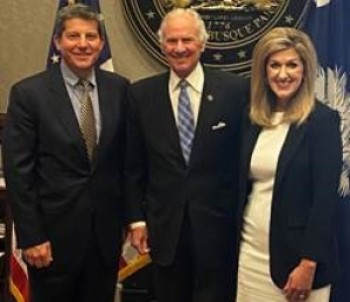 Michaels currently leads SAFE Federal Credit Union's risk, compliance, fraud, collections, information technology, accounting/finance and continuous improvement teams.   
"Jenny will use her credit union experience and financial services regulatory background to serve the citizens of South Carolina in this role," said SAFE Federal Credit Union President/CEO Michael Baker. "We are excited to see the impact Jenny will make on supporting a strong business environment for credit unions in our state."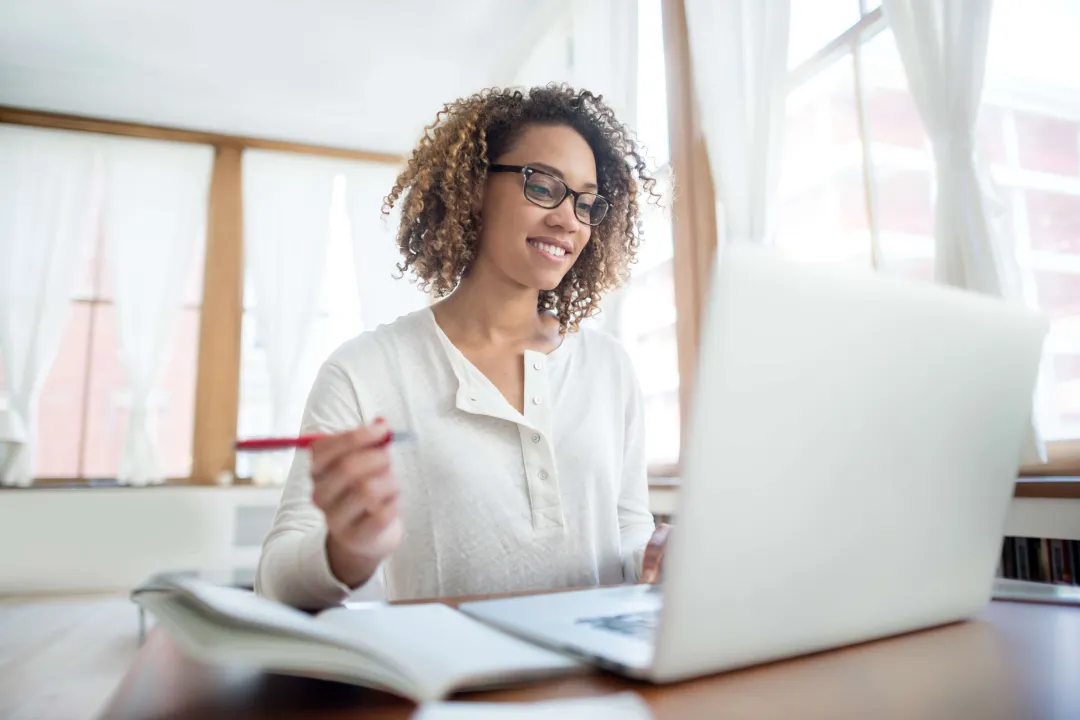 Visit the SAFE Newsroom
Get an overview of SAFE and view media contact information.