Ten Mortgage Mistakes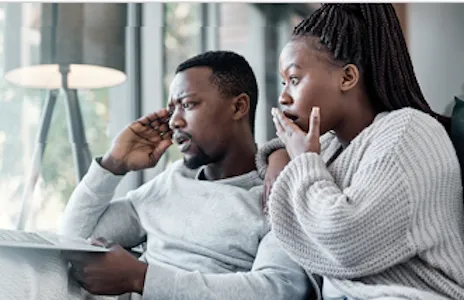 A home is one of the largest, most important purchases you'll make in your life. That's why it's so important to learn about the mortgage process and the "do's and don'ts" of homebuying.
Top Mistakes to Avoid When Financing Your Home
1. Going with a lender that doesn't guarantee your rate while you shop.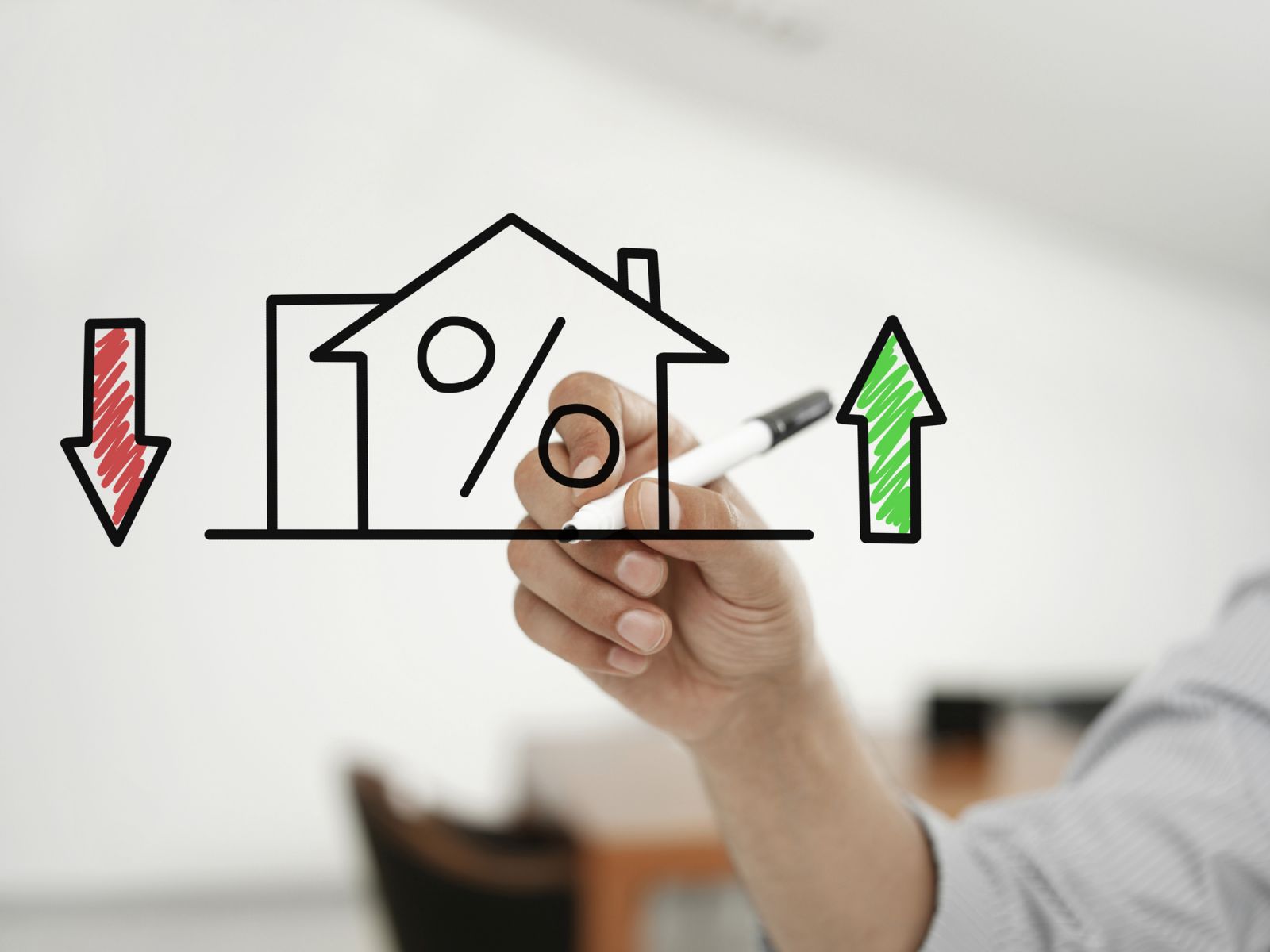 It's important to choose a lender who can lock-in your mortgage rate while you shop for the perfect home. There's nothing worse than finding the home of your dreams, only to find out mortgage rates went up and you can no longer afford the payment. When you're preapproved for a mortgage at SAFE, we will guarantee your rate for up to 120 days while you shop for the perfect home, so there's no need to worry if mortgage rates go up.
2. Letting multiple lenders pull your credit
When a lender requests to pull your credit report as part of the application process, that request will usually impact your credit score. These types of inquiries can stay on your credit report and can affect your score for up to one year. If you're shopping for a new mortgage loan it's important to research your prospective lenders before applying with them. Doing your homework before you go loan shopping will leave you better prepared for any impacts to your credit score.
3. Skipping the home inspection
A home inspection can help you avoid any costly surprises that may come up when purchasing your home. It can give you, the buyer, an opportunity to arrange any repairs or negotiate the selling price before you sign on the dotted line.
4. Making large deposit of cash prior to submitting your purchase contract
When you're waiting on your mortgage loan to get approval, you should avoid making any large, out-of-the-norm deposits to your account. Your lender may question the additional funds, or possibly deny your loan if you can't prove the deposit is legitimate.
5. Make sure you factor into your mortgage payment the property taxes and homeowner's insurance for the property you're selecting
It's always a good idea to set up an escrow account with your mortgage lender that will roll your taxes and insurance cost in with your monthly mortgage payment. This simplifies things for you and gives your mortgage lender the ability to pay these items on your behalf when they're due.
6. Keeping funds for your down payment and closing costs in a separate account
Don't be tempted to use those home buying funds for other things. Here's why. If your lender prequalifies you based on your account balances, it can become problematic if you withdrawal those funds or use them for something else. Even if you deposit the funds back into your account, your lender may question the legitimacy of that deposit, all which could cause delays.
7. Don't Buy a Big-Ticket Item – Save those purchases for after you close (Cars, boats, furniture, etc.)
It's important to keep your finances steady during the home buying process. Any large purchases, or opening new lines of credit can affect your credit score and your loan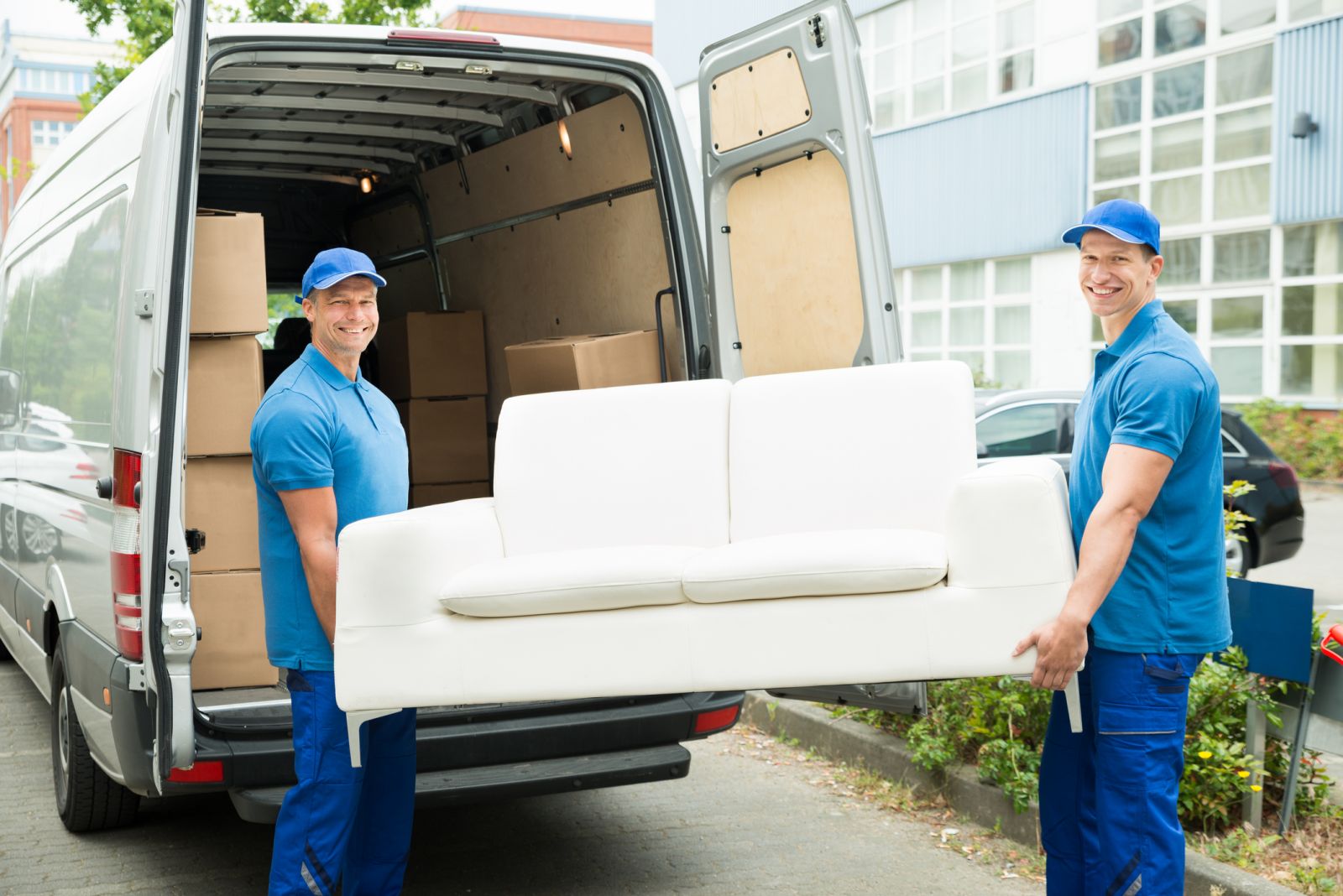 approval.  It's better to delay buying big-ticket items like furniture or electronics until after you close.
8. Don't Quit or Change Jobs – Changing jobs can reflect instability in a lender's eyes
Verification of employment and income is a major part of the home loan approval process. Even if you've signed your loan documents, your lender can still halt funding for your loan if you are no longer employed.
9. Don't Pay your Bills Late
Late payments will lower your credit score and could have negative impacts on your mortgage loan approval.
10. Don't Open or Close any lines of credit
Both may have a negative impact on your credit score and could raise a red flag for your mortgage lender. Your finances are monitored carefully until closing and even small dings against your credit could cause your lender to deny final approval.
Now that you know what to avoid, it's time to go home shopping! SAFE offers a variety of real estate loans and mortgages to make your dream of home ownership come true. Click here to learn more about our mortgage offerings and get an instant, customized rate quote today!