Coverdell Educational Savings Account 
Coverdell Educational Savings Accounts (ESAs) are a smart way to prepare for education-related expenses for the young people in your life like your child or grandchild. With qualified expenses ranging from tuition to tutoring, an ESA can help ensure your loved ones have everything they need for a bright future. 
Here's some information to consider when opening an ESA: 
Account holders may make a maximum annual deposit of $2,000 per child 
Contributions are not tax deductible—however, if fund distributions follow Coverdell ESA guidelines, they may not be taxed on disbursement 
Account holders will incur a 10% penalty tax on funds withdrawn early for reasons other than qualified educational expenses
Account holders cannot make contributions after their child has reached 18 years of age 
Distribution of all funds is required before age 30 
Health Savings Account (HSA) 
We get it. Life can throw curveballs. A Health Savings Account (HSA) is a great way to guard against any unforeseen medical expenses that may not be covered by your insurance provider. Get started with an HSA at SAFE and take control of your own health care today. 
It's important to keep the following information in mind if you're trying to open an HSA: 
You must have a high deductible insurance plan in order to qualify 
These funds are intended to house pre-tax money to support medical expenses only 
Unspent balances will remain in the account until spent—there is no "use it or lose it" rule in place 
Employers and other interested parties are allowed to make contributions to your HSA, with your consent.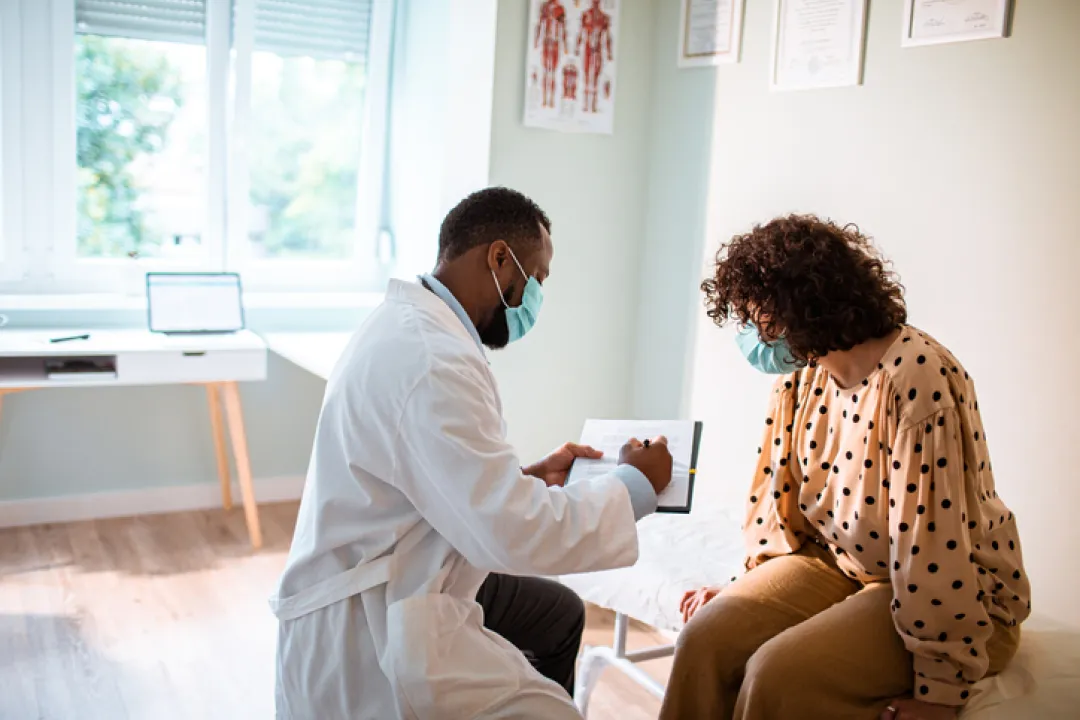 What's an HSA? Do I need one? 
We break down what a Health Savings Account is, how it works, and the pros and cons to help you decide what's right for you.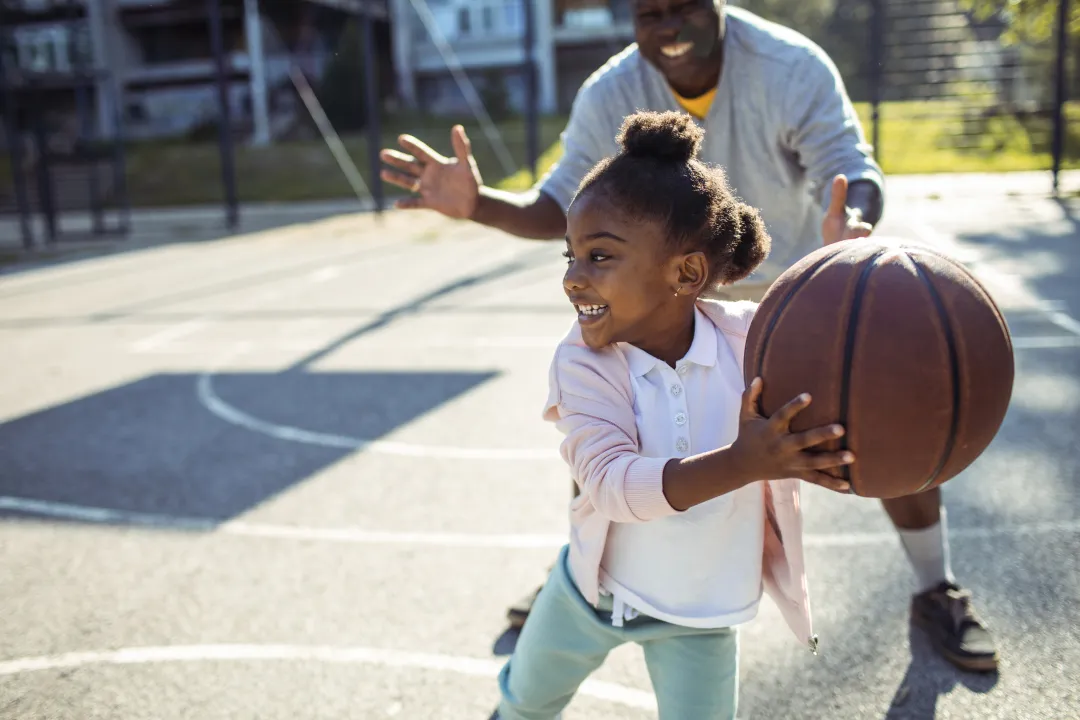 How do I open a Coverdell ESA or HSA?
While these account types can't be opened online, our in-branch and call center staff are ready to give you one-on-one service and answer any questions you have—and it only takes about 10 minutes. You can either: 
Visit your nearest SAFE branch
Call into our Member Service Center at 1-800-763-8600, option 2 # and speak to one of our Member Service Specialists. They can answer any questions you have and open your specialized savings account today.