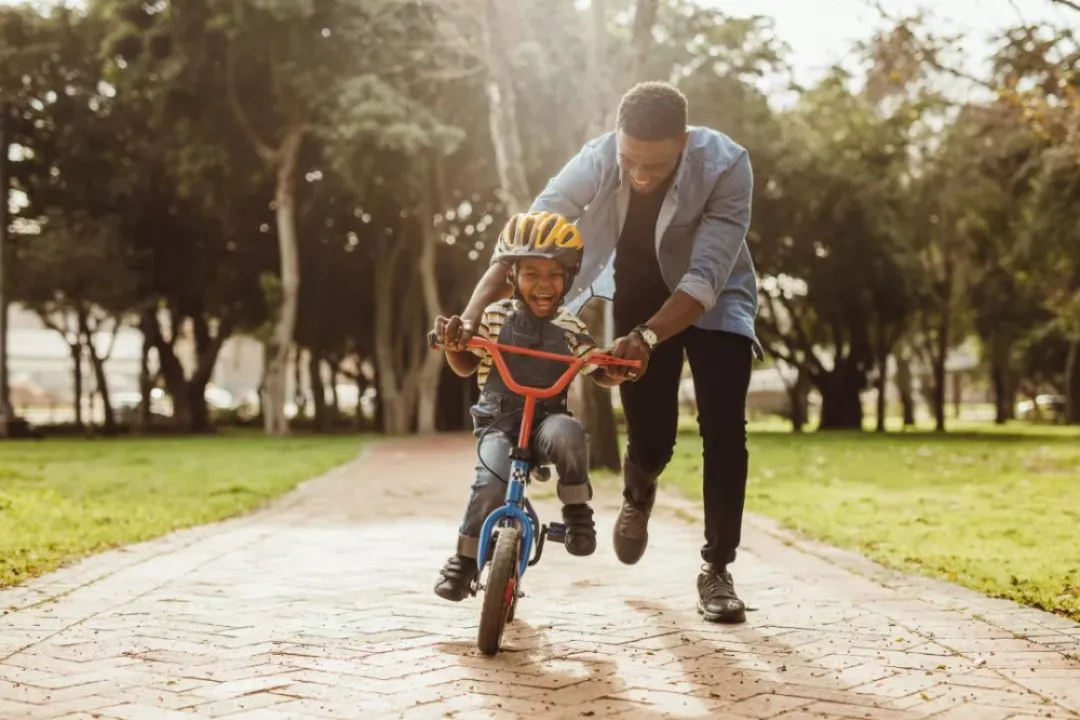 Why become a SAFE member? 
When you become a member of SAFE, you're part of something bigger than a credit union. You're joining a family of nearly 135,000 members in South Carolina and beyond who are saving money, building financial freedom, and achieving their dreams. 
Higher dividends on savings, lower interest rates on loans, fewer fees, and more 
Service from employees who treat you like family 
Meaningful engagement in your community like shred events, food drives, clean-up efforts, and bringing Christmas cheer to our neighbors in need
Am I eligible to be a member? 
Check Eligibility by Location 
We serve a seven-county region in South Carolina—including Clarendon, Florence, Lee, Sumter, and parts of Lexington, Richland, and Kershaw counties. Depending on where you live, work, worship, or go to school, you may already be eligible for SAFE membership! Retired service members in all branches of the armed forces are automatically eligible, too!
Check Eligibility by Organization 
You also are eligible to become a member if your employer, place of worship, or other association is one of the 400+ organizations with Select Employee Group (SEG) status. If your location doesn't already qualify you for membership with SAFE, check here! 
The SAFE Difference
What's the difference between a bank and a credit union? 
Unlike big banks, SAFE is not looking to make profits for a bunch of corporate owners. That's why we can offer lower interest rates on loans and higher yields on deposits—all with none of the aggravating fees and monthly expenses that can come with big banks. 
We Take Time to Get to Know You 
When you join SAFE, you're joining more than just a financial institution. You're joining our family. We take time to get to know you—to answer your questions, find tailored solutions, and help you navigate your finances through all stages of life.
We offer educational tools to help with the important things like how to Improve your financial situation, homebuying, credit scores, fraud trends, retirement, and more. We believe our success only happens when you're financially successful, too. You won't find that at a corporate bank.
Credit Union FAQs
What is a credit union and what are the benefits of joining one? We answer your questions and explain how to determine your eligibility for SAFE membership.
Military Savings Program 
Active-duty members of the U.S. armed forces, as well as called-to-duty National Guard members and reservists, can take advantage of our Mission: SAFEkeeping Program. Benefits include: 
 
Personalized financial advice sessions 
Flexible terms for loan repayment 
Preferred-rate emergency loans 
 Shared Branching 
As a member of the CO-OP Shared Branch NetworkSM, our cardholders are allowed complimentary access to more than 5,000 different credit union locations (and over 30,000 different ATMs) nationwide. No surcharges. No access fees. No hassles! 
 
With your SAFE member number and a valid photo ID, you can do the following at our partnering credit union locations: 
Purchase money orders and official checks 
Transfer funds between accounts 
Make loan payments 
Make withdrawals and deposits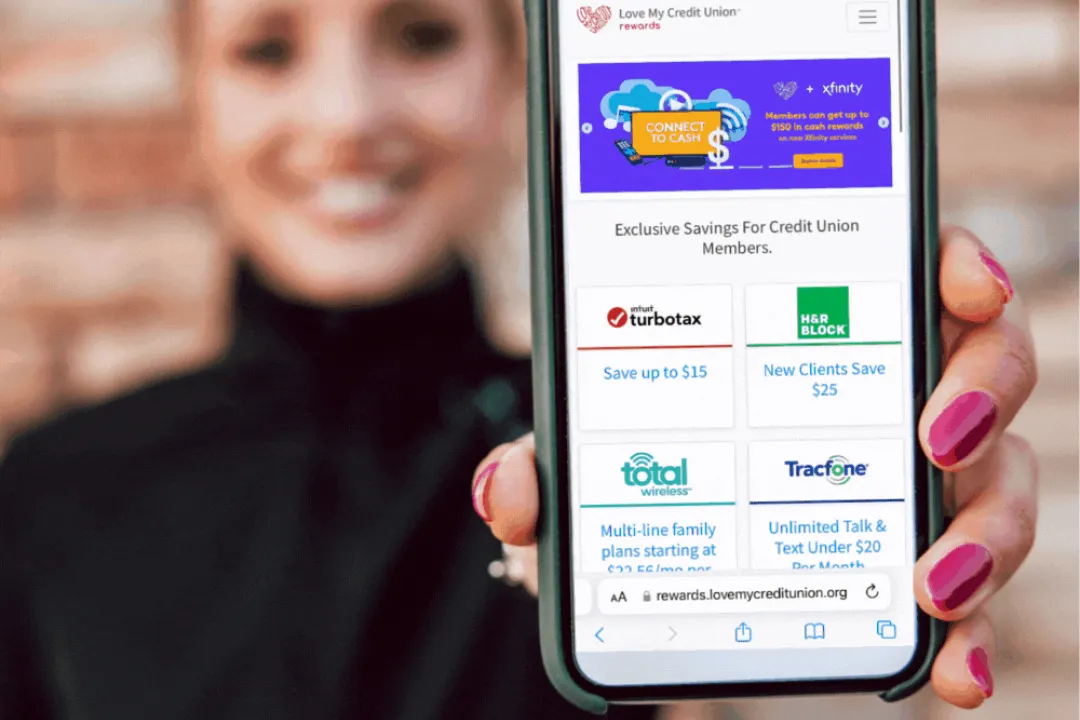 Special Credit Union Discounts
Love My Credit Union Rewards® offer a range of special discounts for credit union members. Visit the Love My Credit Union Rewards® website to learn more about the discount options available for members.