Retirement & Investment Account Rates
Annual Percentage Yield as high as
Annual Percentage Yield as high as
Share Investment Certificate
Annual Percentage Yield as high as
Annual Percentage Yield as high as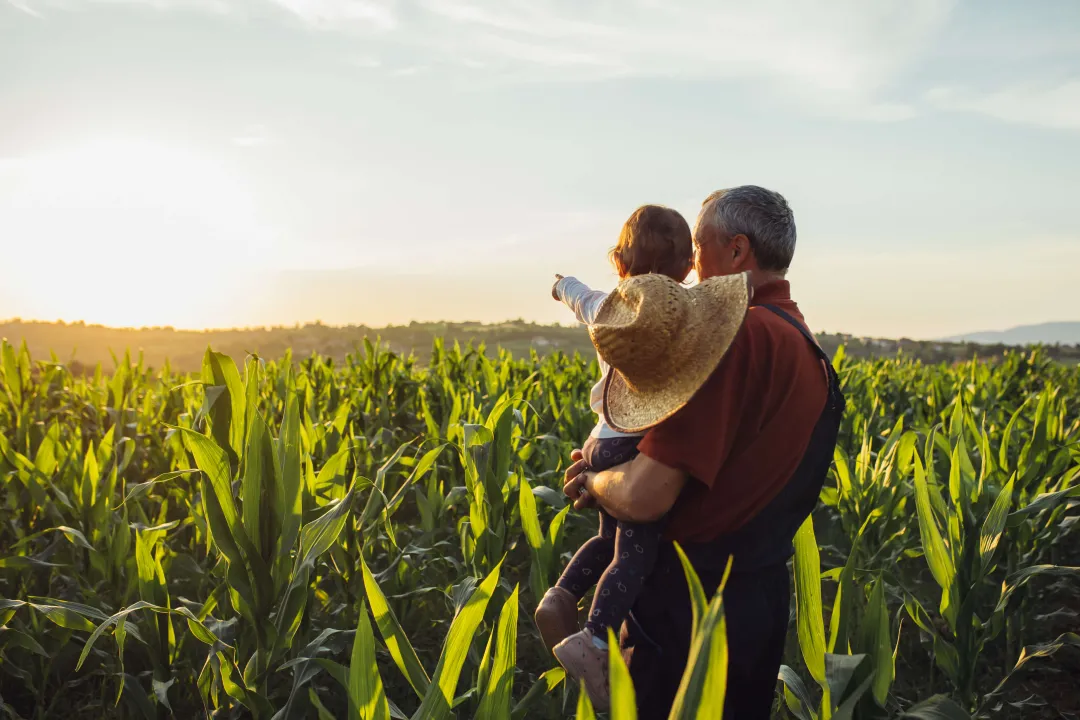 Investment Services
Need help planning for retirement, or looking to leave a legacy for your children or grandchildren? SAFE offers free financial consultations with our partners at Trustage Financial Group, Inc.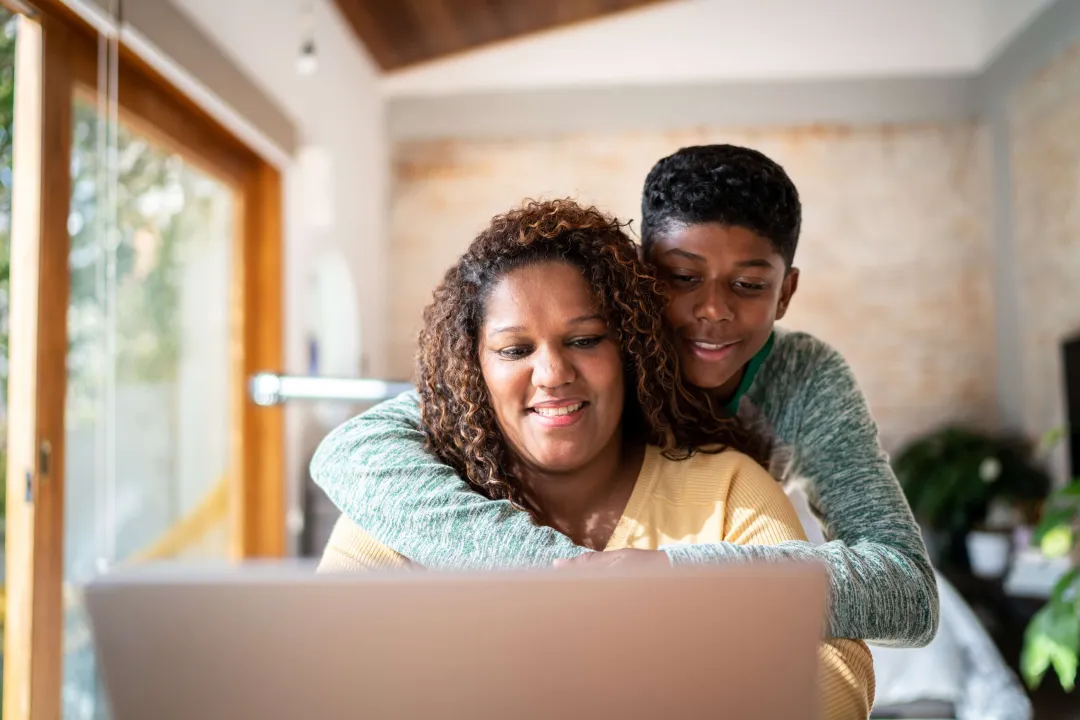 Plan now for the future you want.
SAFE Federal Credit Union is here to help you shore up your finances and get on a path to lasting financial health. Get in touch with us to discuss your options or visit your nearest branch to get started.