Get the Best in Credit Union Digital Banking 
With SAFE's state-of-the art online and mobile banking services, you can enjoy the latest banking technology right at your fingertips with streamlined security, bill pay, and innovative features that make accessing your accounts easy.
Easy 24/7 access, security features & convenient money management
Mobile Banking Benefits: 
Remote Deposit Capture—deposit checks from your smartphone
Bill Pay—set it and forget it for all your bills and payment obligations.
Biometrics—secure fingerprint and facial recognition log-in options
Card management—freeze misplaced cards or set travel notifications
Funds transfers—pay loans, send money to friends or family, etc.
Account alert text messages—customize special account alerts for balances and transactions
How to use Remote Deposit Capture
Skip the teller line and deposit your check using the Remote Deposit Capture feature in SAFE's Mobile App. By following a few easy steps, and snapping a quick photo, your check goes straight to your account. It's that easy! Here's a quick tutorial to get you started.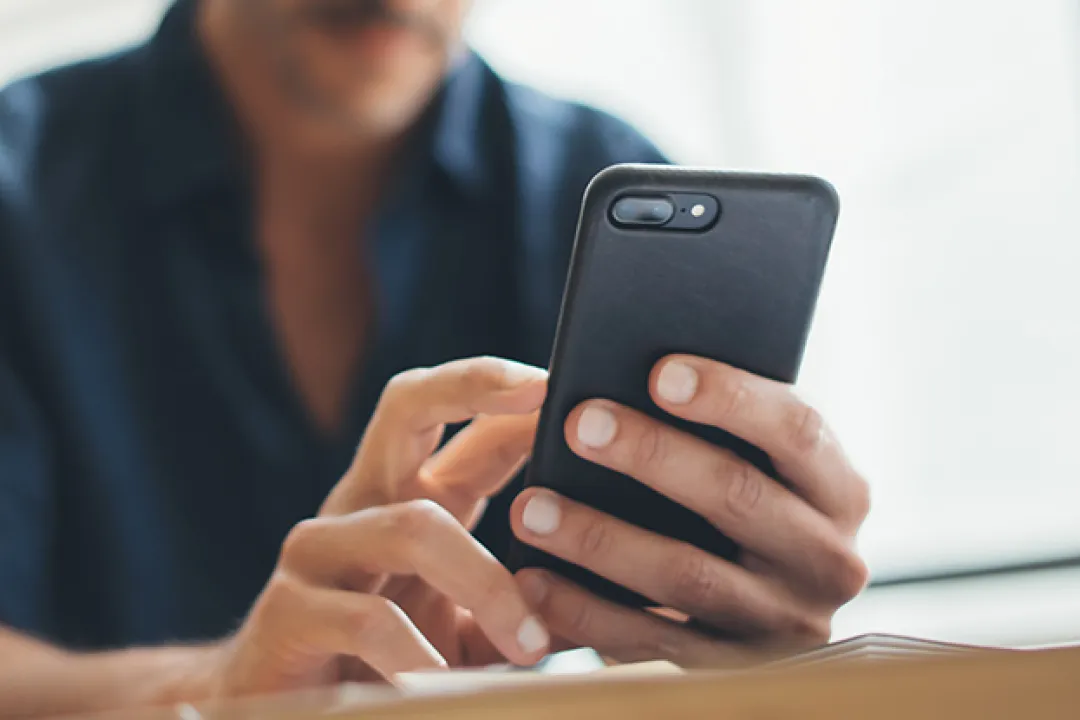 How to Enroll in Online or Mobile Banking 
It only takes a few minutes to self-enroll from your computer or mobile device. You'll begin the set-up in SAFE's secure online banking registration portal where you'll be asked to provide information that allows us to identify you like your SSN, Address, Member Number, and Contact information – ensuring that these are correct will streamline the process and get you on your way to enjoying banking convenience like never before! 
We Make it Easy to Move Money
Our Payment Services offer a simpler and smarter payment experience. You can pay a bill, transfer money to external accounts and pay a person through one location inside SAFE's Online and Mobile Banking.
Bill Pay allows you to: 
Pay bills like your mortgage, utilities, and consumer lines of credit 
Schedule routine payments in advance 
Customize payees with nicknames to make it easy for you to recognize them 
Account to Account Transfer allows you to: 
Send funds to and from your external accounts outside of SAFE (you must be the primary account holder) 
Pay-a-Person allows you to: 
Easily pay a person that you owe money to for whatever reason 
Send funds to and request funds from a list of contacts that you establish 
Add any number of contacts – all you need is their name and contact information (phone number and/or email) or banking information (routing and account numbers) 
Have more questions? Visit our Payment Services webpage for more information!
Online Banking FAQs
All your SAFE accounts can be accessed securely within your Online Banking account.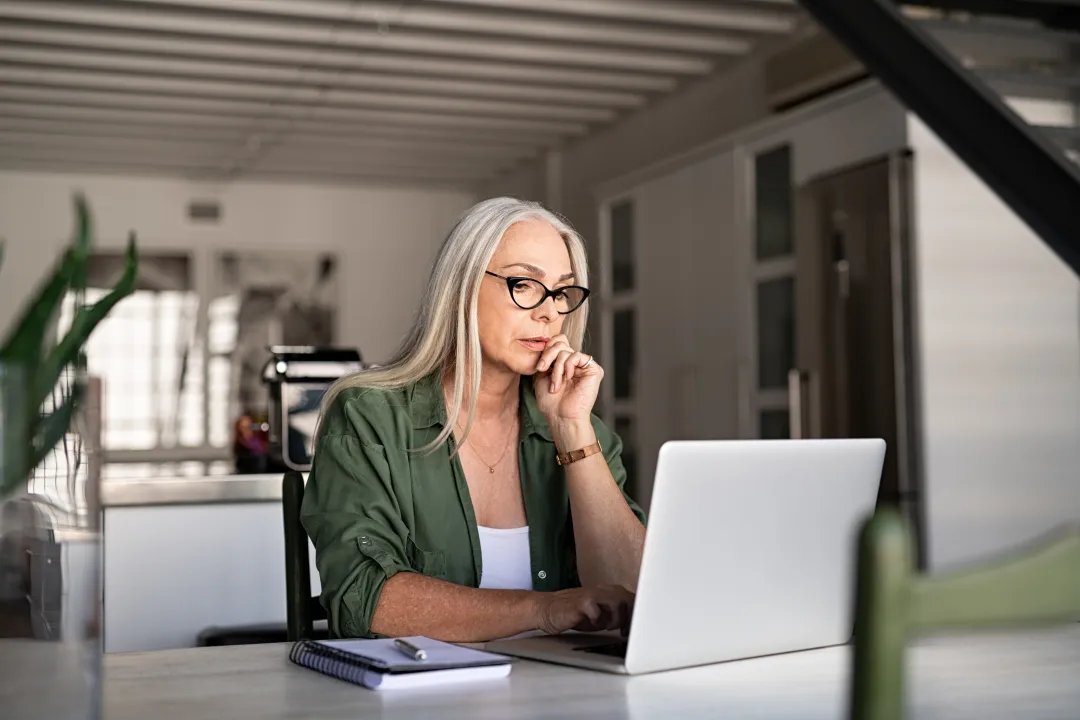 Go Paperless 
Save trees and save yourself time by moving from paper statements to our improved eStatements. Benefits include: 
No risk of postal delays
Get your statement days earlier
Automatically saved for easy access later
Just log in to your SAFE online banking account and retrieve your statement where (and when) you decide.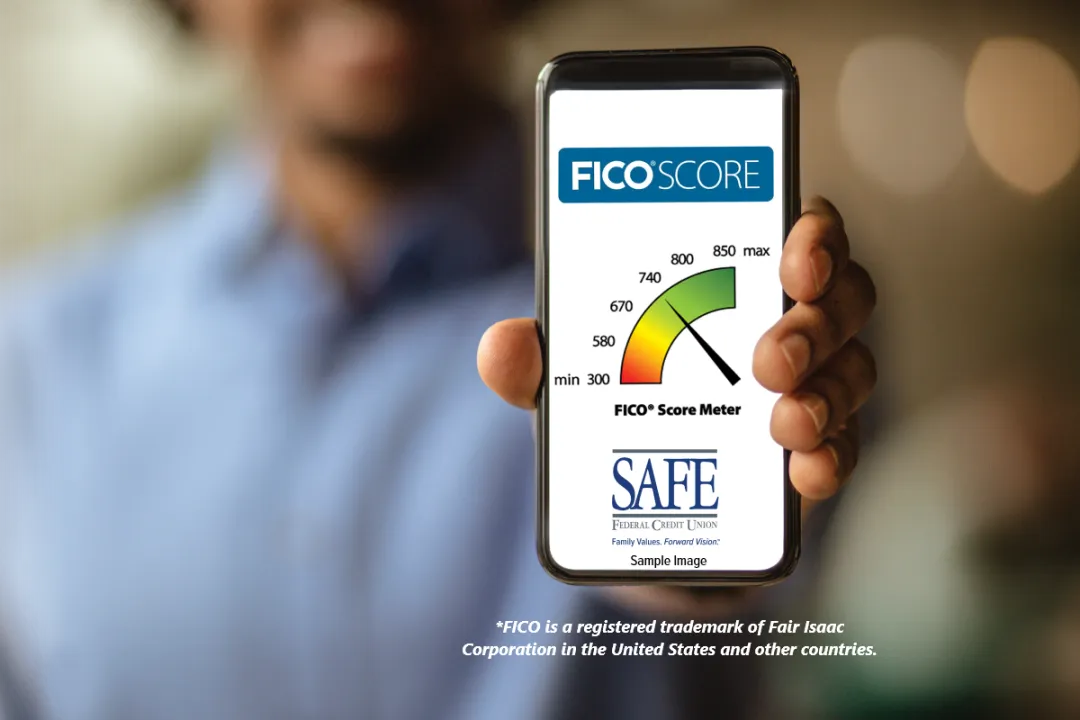 Keep Track of Your Credit Score
View your FICO® Credit Score at no cost to you. 
An updated FICO Score will be posted for you each quarter, providing an easy way for you to stay on top of your financial health and to be aware of potential fraud. If you're already active on SAFE's digital banking platform, it's easy to get started.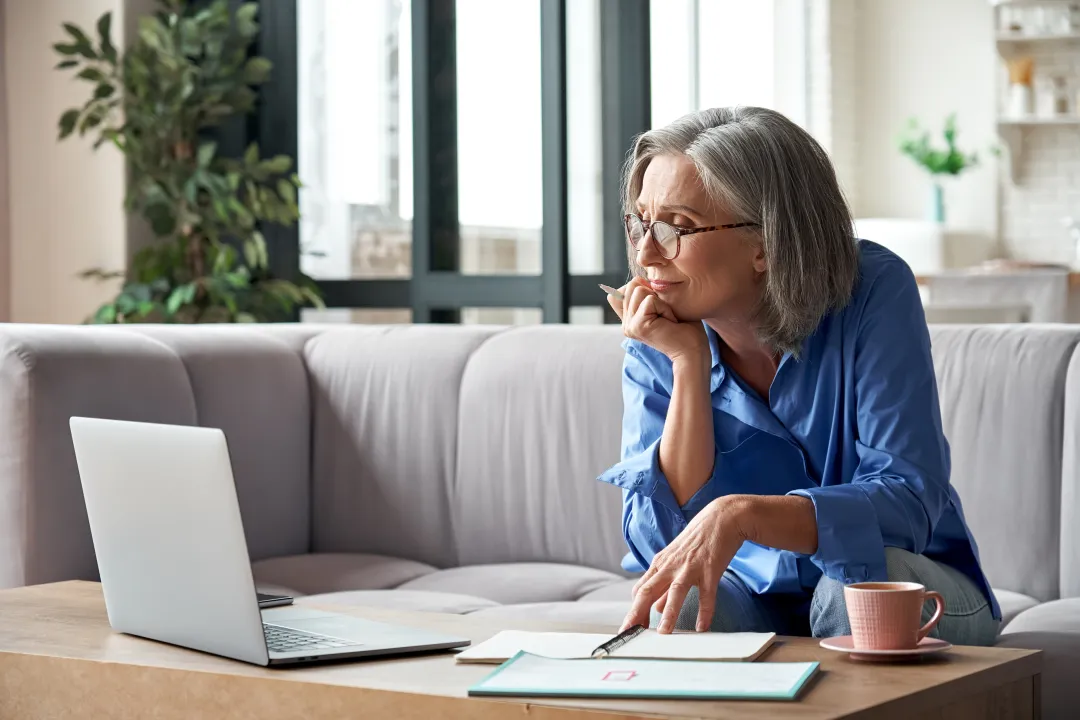 Waiting on a deposit? See it now! 
Now, you can see most pending account deposits and withdrawals 24/7 right from your desktop or mobile device. 
In addition to showing your pending deposits and withdrawals, SAFE's digital banking service lets you see images of your checks, pay bills, and much more. 
Online Banking & Security Resources