Checking Made Simple
When you open a checking account with SAFE, there are no monthly service charges, no minimum balance requirements, and no per-check fees. 
Keep life affordable and convenient with a SAFE checking account. You have access to the latest high-tech amenities without giving up the personal attention you deserve. You'll also enjoy:
Convenient, round-the-clock access to funds —Whether you're transferring money, making a deposit, or paying a bill, banking is easier than ever before with SAFE's 24/7 online and mobile account platforms.
Overdraft protection —Avoid the hassle and embarrassment of bounced checks with this simple safeguard. Choose from five different protection options to fit your lifestyle.
Visa® Debit Card—Access your funds anywhere Visa is accepted and get peace of mind with continuous fraud monitoring. SAFE's debit card is the safest and most convenient way to pay.
No fees, no balance requirements to maintain your account—and much more!
Easy Access Savings
You can start a traditional savings account at SAFE with as little as a $5 opening deposit.
As a SAFE account holder, you'll also enjoy: 
Regular quarterly earnings—SAFE distributes dividends—that is, your portion of our earnings—to members four times per year. Dividends are paid on your average daily balance.
Lasting financial protection—Our savings accounts are federally insured by the National Credit Union Administration (NCUA) for up to $250,000. 
And much more!
Checking & Savings Account Rates
Annual Percentage Yield as high as
Annual Percentage Yield as high as
Annual Percentage Yield as high as
Annual Percentage Yield as high as
Why join a credit union?
According to the Credit Union National Association, more than 120 million Americans belong to a credit union. 
Some of the benefits of a credit union checking or savings account include: 
Generally lower fees and higher savings rates 
Personalized service 
Not-for-profit status means we serve our members, not investors 
Not everyone is eligible for membership with SAFE, but there are many ways to qualify. See if you qualify today.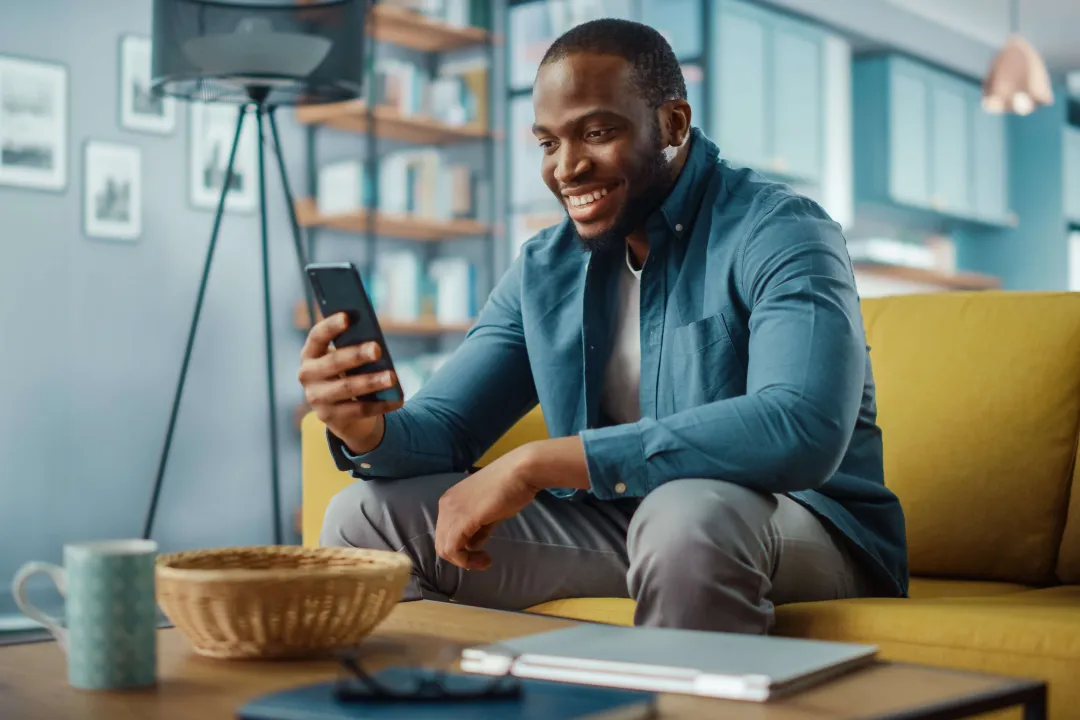 Open an Account Today
We're here to help you access checking and savings account options tailored to your personal financial situation. If you have any questions, we're happy to answer them.