Helping Members live their Financial Best
At SAFE Federal Credit Union, we connect South Carolinians in our seven-county service area with the resources they need to achieve lasting economic stability. In fact, that's our mission—to help members live their financial best through all stages of life—and has been since our founding over half a century ago.
We've come a long way since our early days in 1955-era Sumter County, where fifteen Shaw Air Force Base civilian employees gathered together what cash they had to start a credit union.
Now, we're a membership-based not-for-profit financial institution with more than $1.5 billion in assets, over 130,000 active account holders, and eighteen easily accessible branch locations dotted across the Midlands.
Putting People Over Profits
We're a not-for-profit, so—unlike big-box corporate banks—we work to achieve the best possible financial outcomes for our members, not for anonymous groups of shareholders.
Here's a preview of the member service difference that you can expect to see from SAFE when you become a member:
Robust member benefits – Higher dividends on savings, lower interest rates for loans, fewer account-related fees, and more
Ethical business practices – Transparency and integrity in all of our professional dealings with members and business partners
Meaningful community engagement – Food drives, employee volunteer projects, and participation in charitable undertakings hosted throughout the year
Join today and take advantage of all the financial benefits available for our friends and neighbors here in the Midlands.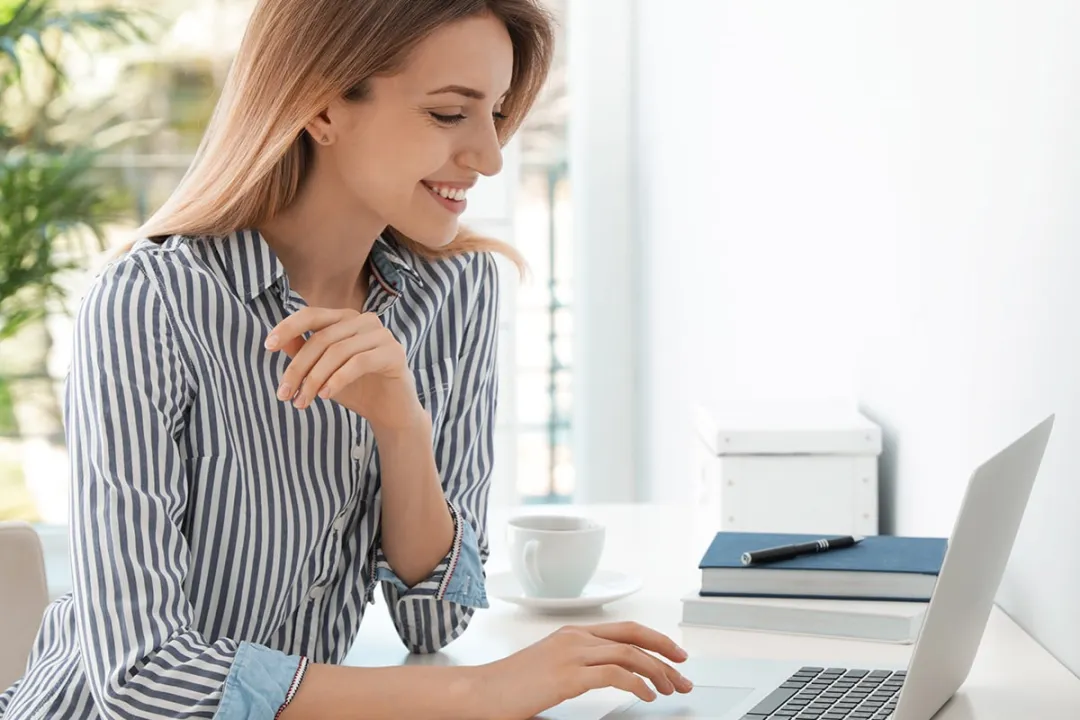 SAFE News and Media 
Read the latest updates from SAFE and view recent media coverage.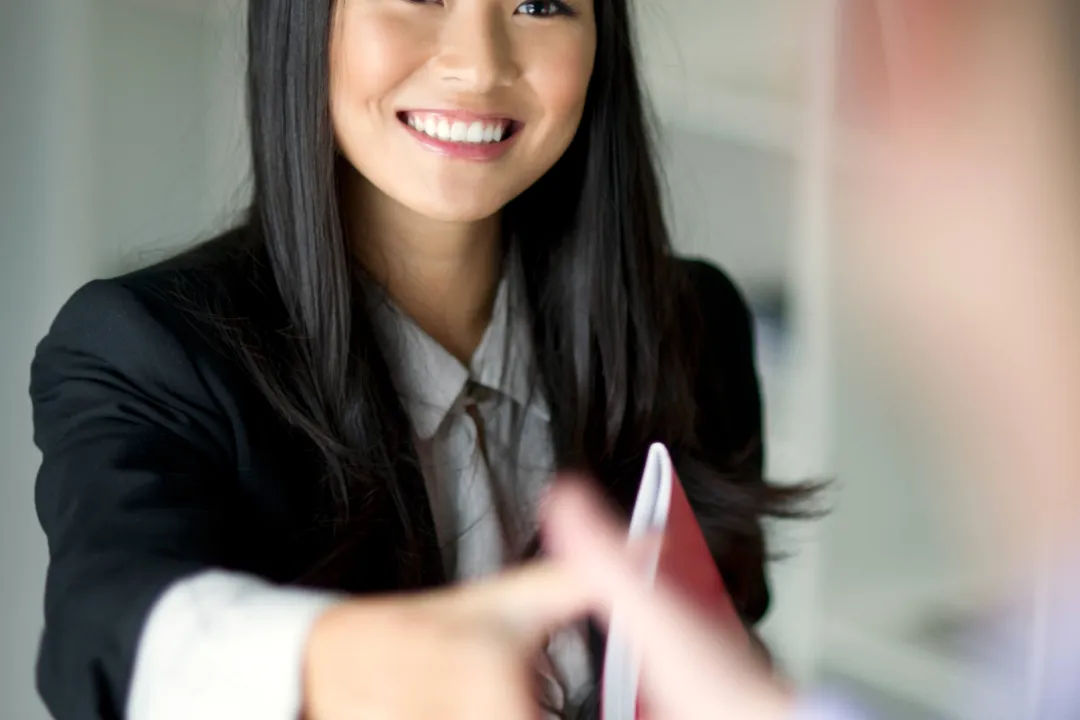 Make an Impact Everyday 
Find out what sets us apart—whether you're a member or an employee. At SAFE, we value your contribution and encourage your professional development.  
Financial Resources From SAFE
Locations
When your finances require more personal service, SAFE has you covered. With 18 branches throughout the Midlands, a CO-OP network of more than 30,000 ATMs worldwide, and our cutting-edge Personal Teller Machines (PTMs), SAFE has flexible options to serve you.