Financial Counseling—Free and In-House 
SAFE Federal Credit Union offers free, in-house financial counseling to all members. Whether you're facing financial challenges or just want to improve your money management skills, professional counseling from SAFE can help you move forward.  
Our experienced team, led by our experienced Financial Wellness Counselor offers SAFE members: 
Referral Services – Get connected with outside brokers, agencies, or other financial services that will be able to support you with more specific needs 
Remedial Counseling – Developed for those amid financial difficulties 
Preventative Counseling – Get budgeting advice to keep finances under control. This is ideal for students, newlyweds, and others who are starting out or are ready for a fresh start
Productive Counseling – Build wealth by adhering to a flexible spending plan, tailor-made to suit your individual objectives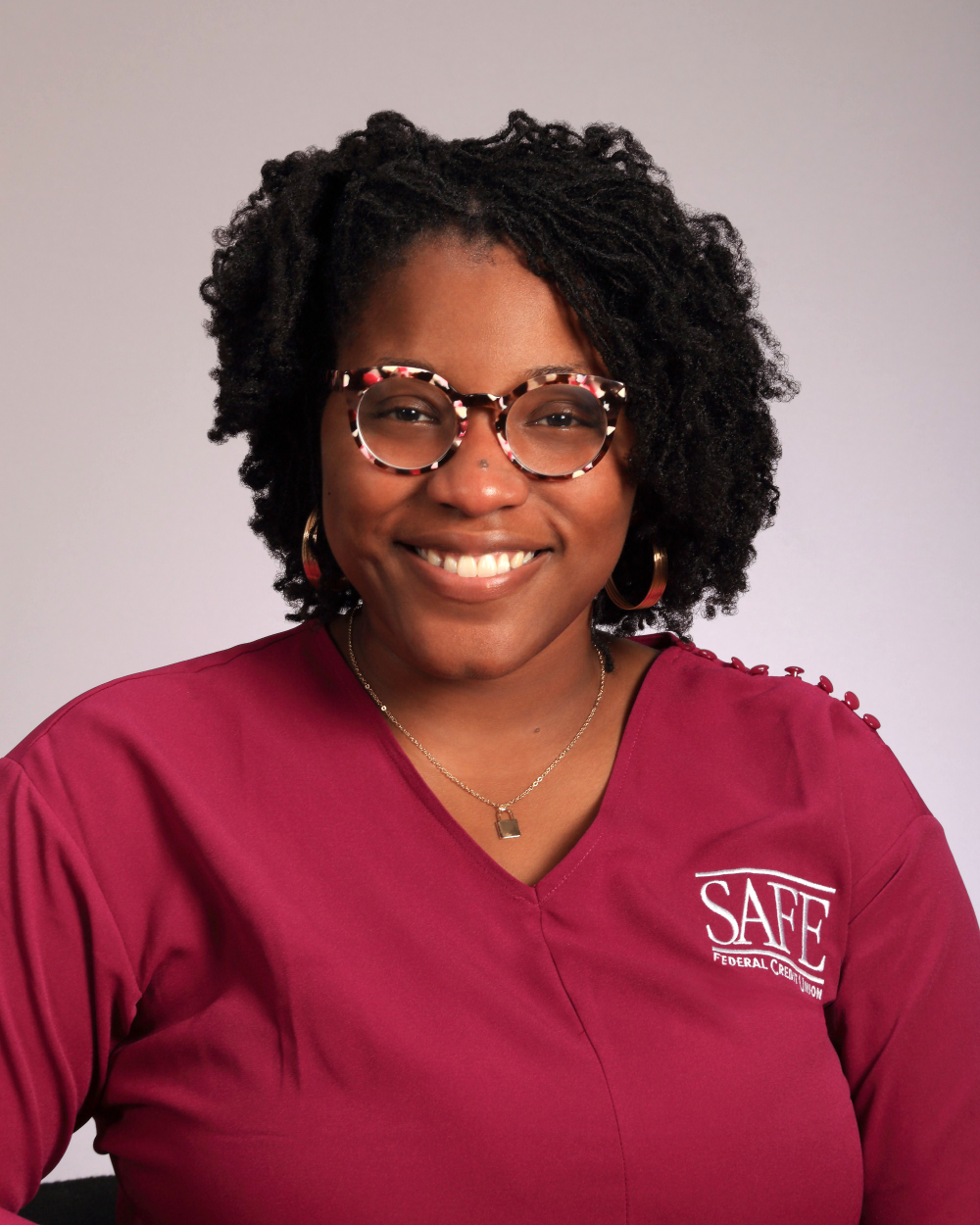 Take advantage our complimentary financial counseling services by calling our in-house Financial Wellness Counselor, Shretta Godbolt at 1-800-763-8600, extension 2211.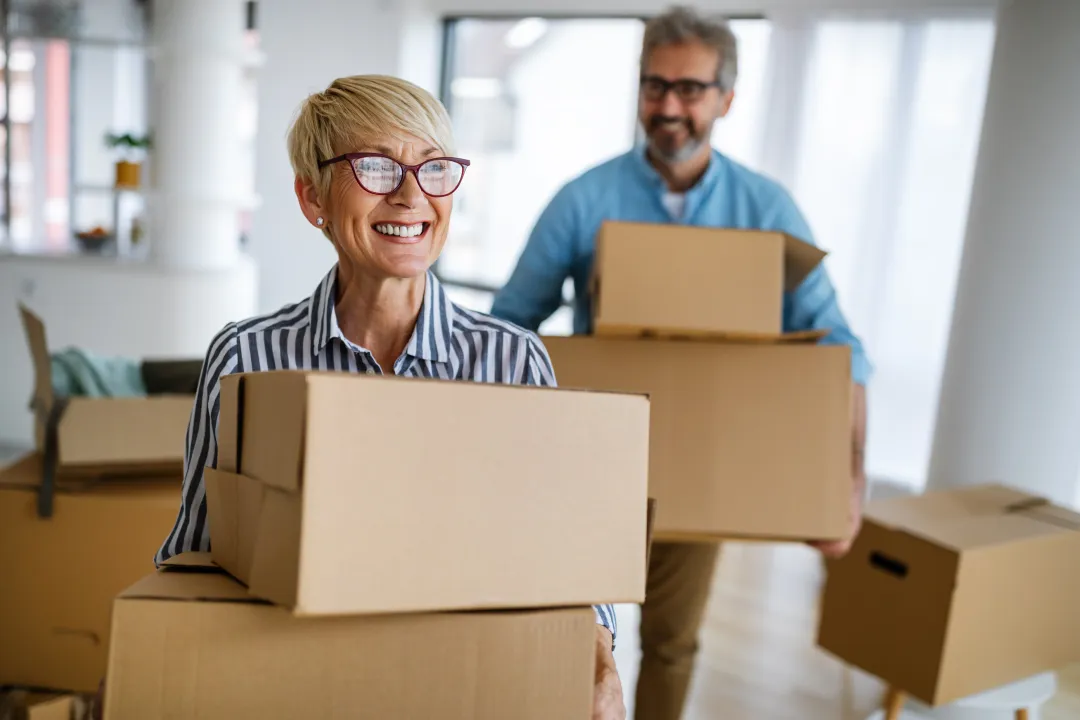 Invest in Your Future
Our Individual Retirement Accounts (IRAs), Money Market Accounts, and other investment options will help you build the future you want. 
Build Financial Literacy the SAFE Way