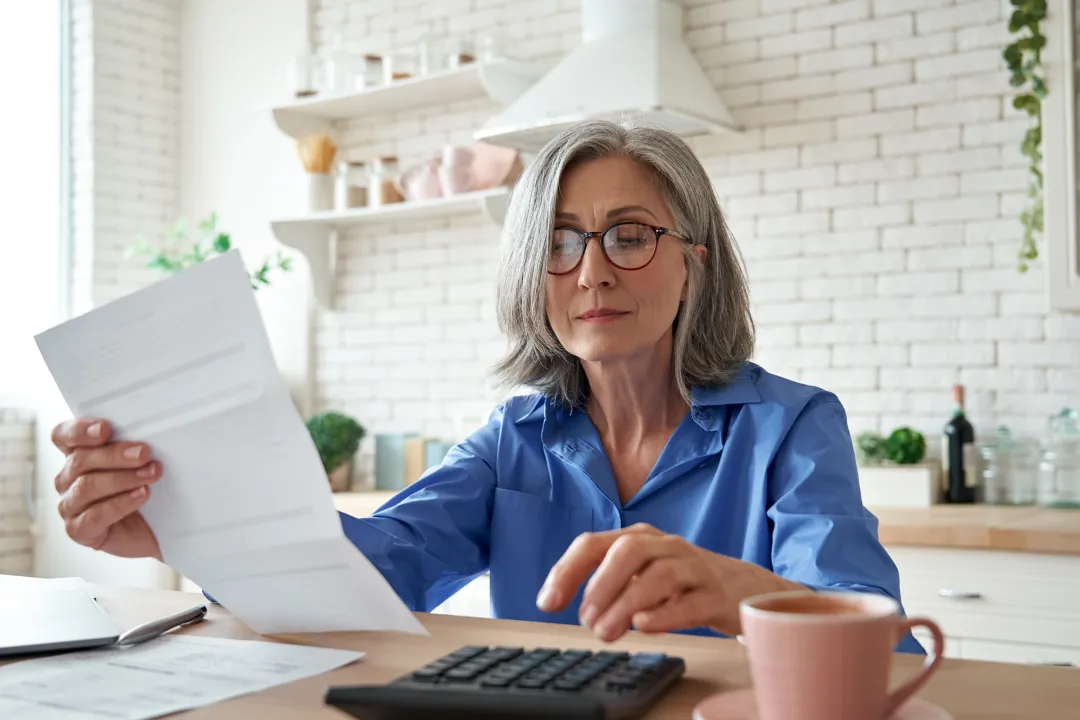 Individual Retirement Accounts (IRAs)
There are two Individual Retirement Account (IRA) options available—Traditional and Roth. Both come with their own unique potential advantages on the tax front, which we encourage you to explore in further detail with a trusted tax advisor. 

All SAFE IRAs have the following features:
Insured for up $250,000 by the National Credit Union Administration
Account holders are permitted to make a maximum annual deposit of $6,500 (which increases to $7,500 once you reach age 50)
Learn more about IRA contribution requirements and restrictions below. 
Traditional IRAs 
Account holders may incur a 10% penalty tax from the IRS on all funds in their Traditional IRA if they make withdrawals before the age of 59 ½ 
There is no age limit for deposits
Withdrawals, referred to as "required minimum distributions," must begin at age 72
Roth IRAs 
As with Traditional IRAs, Roth IRA account holders may incur a 10% penalty tax from the IRS if they withdraw funds before the age of 59 ½
There is no age limit for deposits
There are no age withdrawals required—money may be left in the account until the owner's death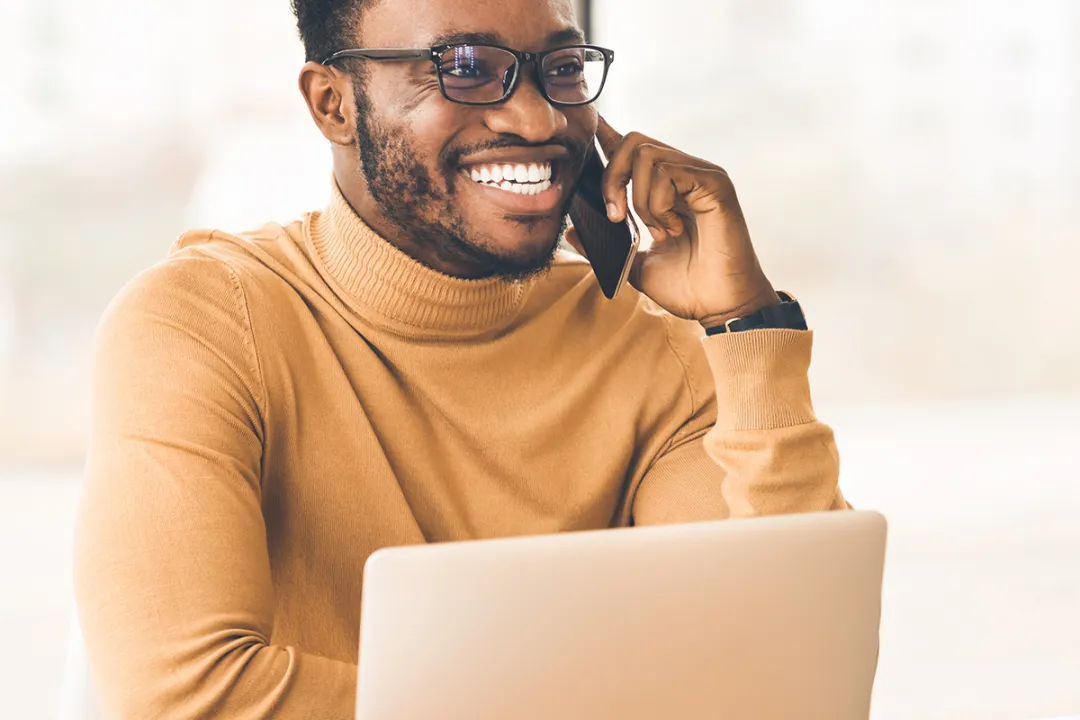 How do I open a Retirement Account? 
Setting up an IRA with SAFE only takes about 10 minutes! Stop into your nearest SAFE branch or call into our Member Service Center at 1-800-763-8600, option 2, and speak to one of our IRA specialists who can answer your questions and open up your IRA.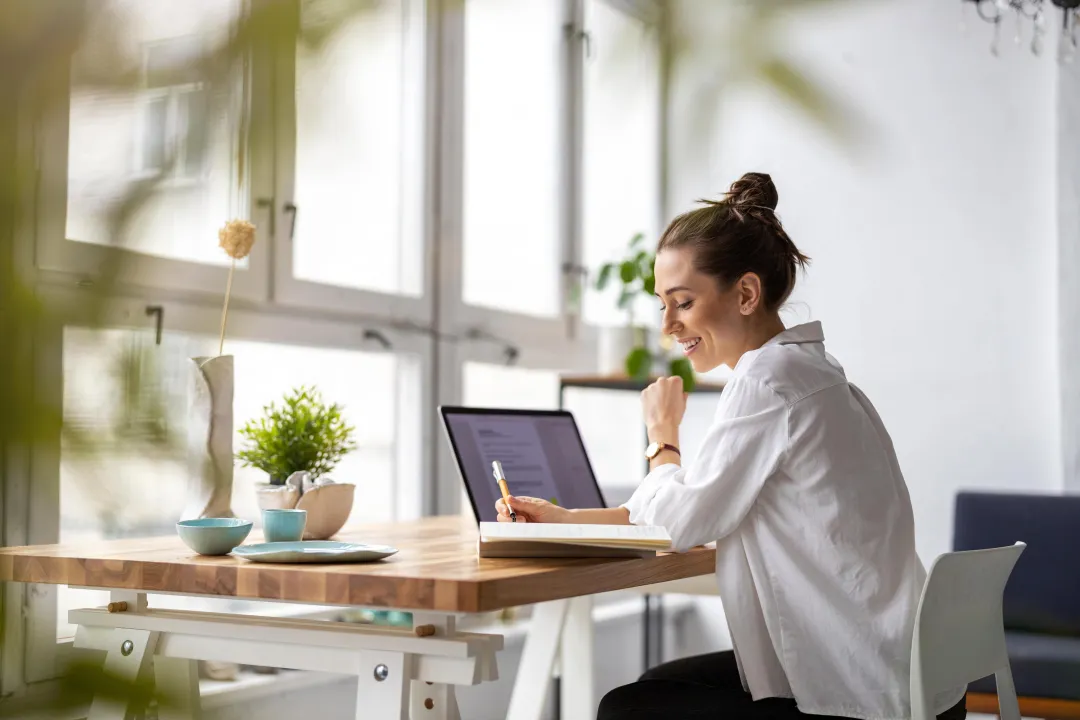 SAFE Investment Options 
An IRA isn't the only way to build your wealth over time. Explore investment options including Money Market certificates, Share certificates, and more.
Health & Education Savings 
Guard against unforeseen health-related expenses with a Health Savings Account (HSA) from SAFE. Or prepare for college costs with one of our Education Savings Accounts (ESAs).