Money Market Accounts and Share Investment Certificates
SAFE's money market investments are the solution for anyone who wants to earn more than a traditional savings account while keeping the peace of mind that comes with federal deposit insurance. 
 The Money Market and Share Investment Certificate options are available through SAFE, each with their own advantages and requirements. 
Money Market Accounts 
With a Money Market Account from SAFE, you earn an attractive yield without sacrificing liquidity. Make deposits and withdrawals as needed while your deposits benefit from daily interest compounding. Dividends are paid monthly so your earnings are easily accessible, too. 
Here are some more important facts about money market accounts with SAFE: 
Requirements 
Minimum Opening Deposit – $0.01
Minimum Balance to Earn Dividends – $0.01
Benefits 
No monthly service charges 
Dividends compounded and paid monthly 
Unlimited withdrawals allowed in person or by mail request 
Share Investment Certificates 
Unlike a savings or money market account, SAFE's Investment certificates allow you to lock in an attractive interest rate and rest easy knowing exactly how much your deposit will earn. 
Select the investment term that best suits your financial needs, while enjoying a degree of lenience when it comes to making withdrawals. 
Check out more important information about this account option below: 
Minimum Opening Deposit –$1,000 
Available Maturity Terms –3-6 months
If balance is above the $1,000 minimum, account holders may make incremental $100 withdrawals with a penalty of 30 days interest charged on the withdrawn amount 
Account holders may withdraw credited dividends at any time without penalty 
Account holders may withdraw funds ten days after their maturity date without penalty 
Share Certificates 
Low risk, high reward. That's the SAFE Share Certificate advantage. With seven different certificate options at your disposal, you can select an investment strategy that advances your personal financial goals. 
Youth Investment Programs 
When you invest in future generations, you invest in yourself—and the well-being of the community at-large. That's SAFE's perspective. 
And that's why our youth investment options—the MOTster Youth Certificate and Y Certificate—are so important. Get to know more about these unique tools for financial literacy below. 
MOTster Youth Certificate
With an extra-low minimum deposit of just $100, our MOTster Youth Certificate offers twelve-month investment terms for kids under 12 years of age. Interest rates are equal to those offered with SAFE's Investment Certificate option for older members. 
The reduced minimum deposit requirement makes this the perfect resource for parents who want to put their child on a lifelong path of financial awareness and well-being.
Y Certificate 
With a minimum balance requirement of $500, Y Certificates represent the next stage in the investment process for young members as they develop their financial skills. 
These certificates offer twelve-month investment terms and are available for youths aged 13-17. Like our Money Circus Certificate, interest rates for a Y Certificate are the same as those offered on SAFE's Investment Certificate option for adult members.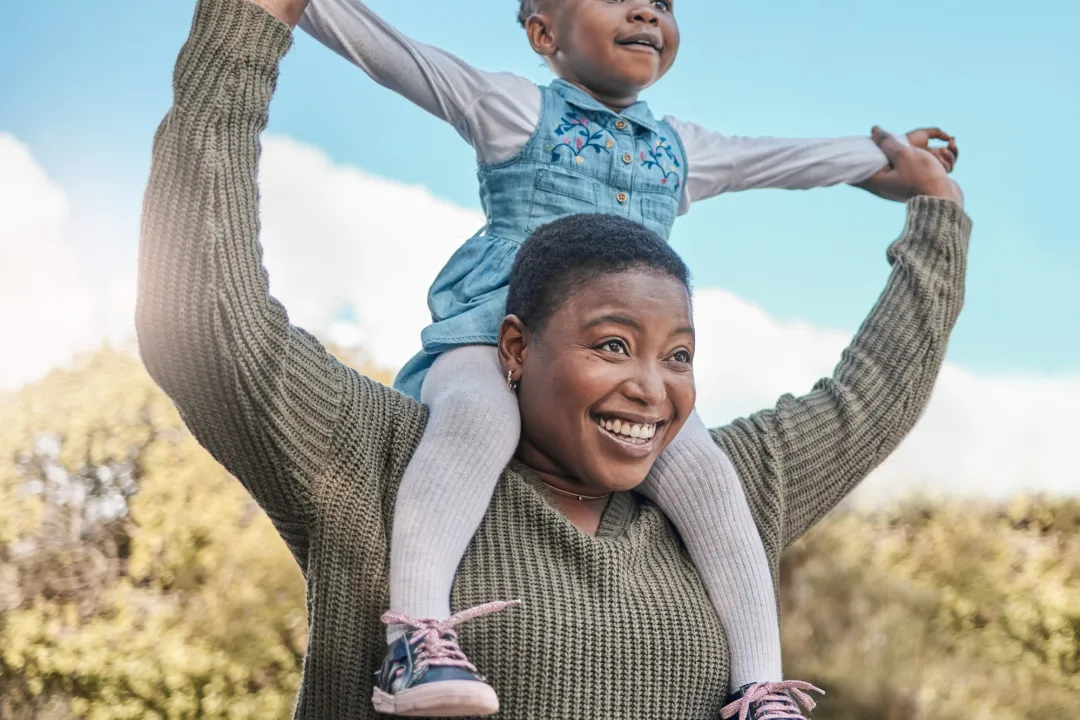 How do I open a certificate or investment account with SAFE? 
Opening a certificate or investment account with SAFE is simple.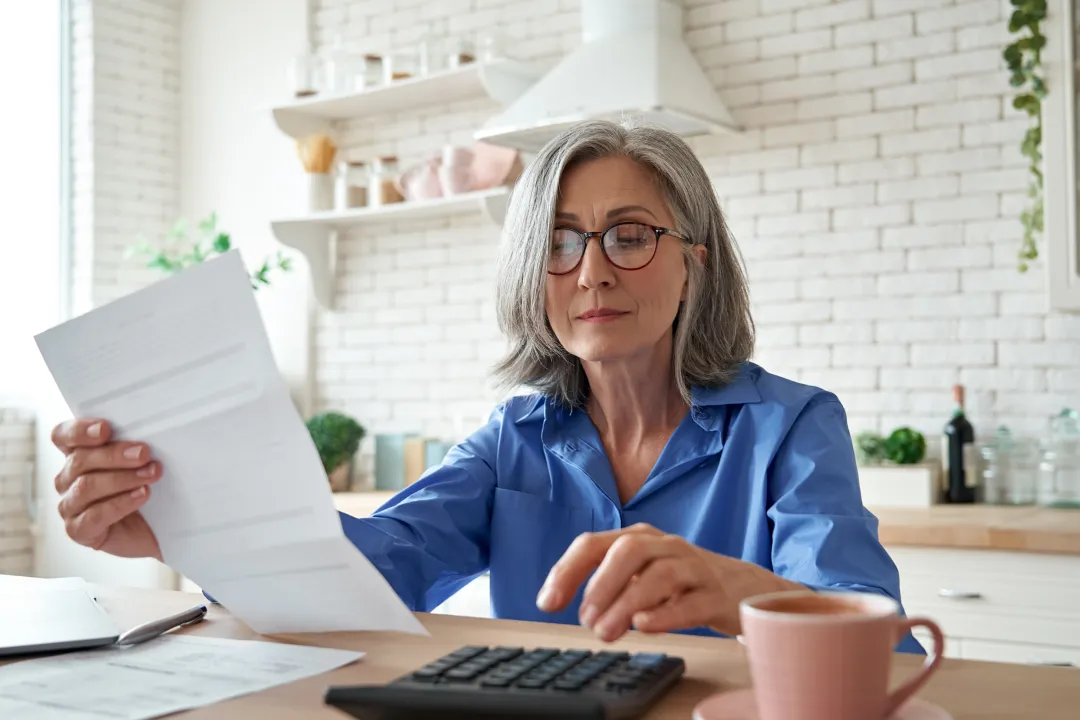 SAFE Retirement Accounts
Let us help you prepare for retirement with a Traditional or Roth IRA from SAFE.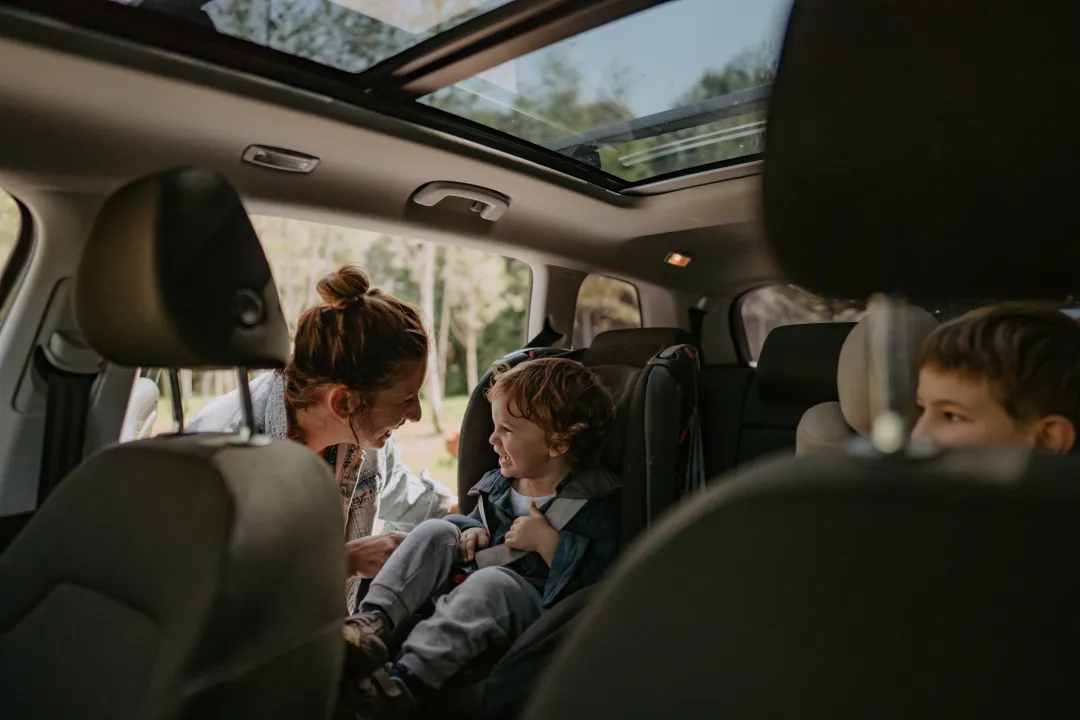 Health & Education Savings 
Guard against unforeseen health-related expenses or prepare for college costs. Discover SAFE's innovative HSAs and ESAs.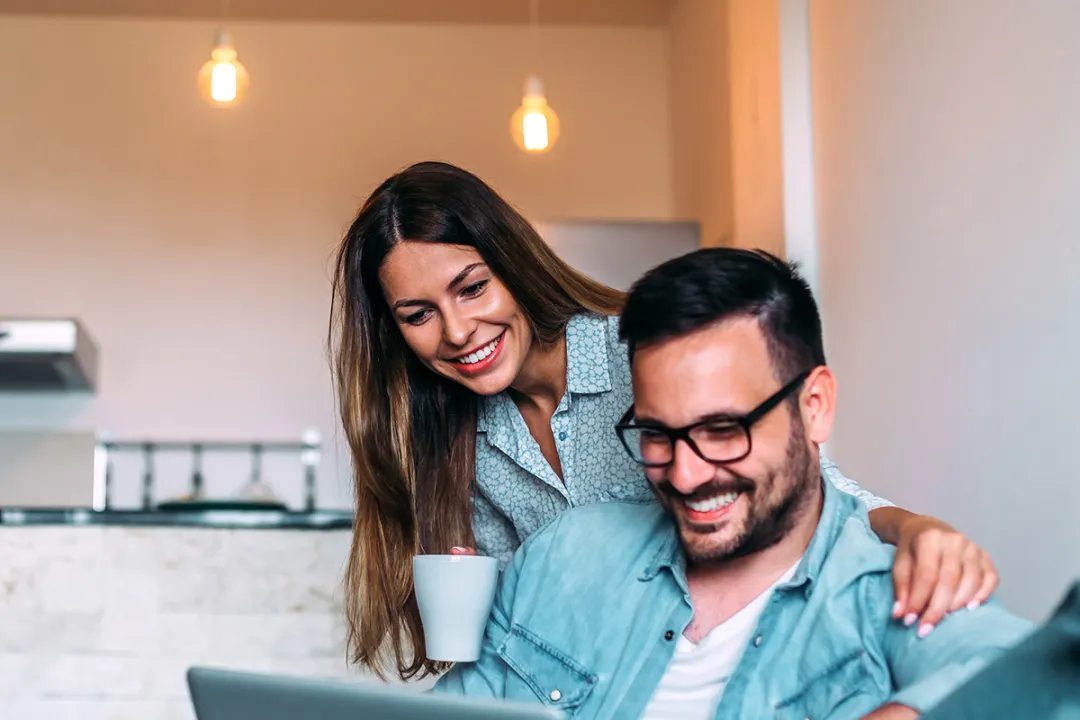 Start building your wealth. 
SAFE Federal Credit Union is here to help you shore up your finances and get on a path to lasting financial health. Call us to discuss your options or visit your nearest branch to get started.