SAFENET Member Login
Enter your SAFENET User ID to log in to our online account access.
One Great Card. Two Great Offers.
Choose the SAFE Visa® Credit Card that's right for you.
Apply today
Jump Start Your Child's Savings
Jump start your child's savings and help them build a sound financial future by becoming a SAFE youth member.
Learn More
Spring Into Personal Loans
Consolidate debt, take your dream vacation or purchase a new bike, boat or ATV with a personal loan from SAFE Federal Credit Union.
Learn More
We are the largest midlands based credit union
We have branches and ATMs all over the midlands, providing fast, convenient service to all of our members.
Find a branch or atm
Financial Minute
MORTGAGE TIP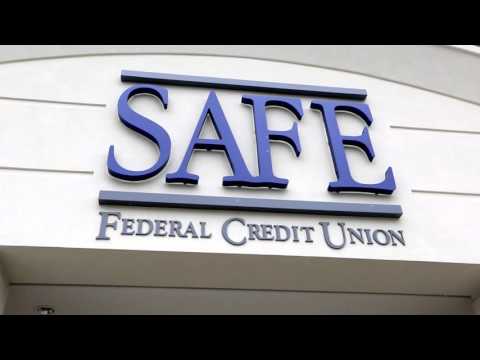 Life is full of big decisions. When it comes to making important choices, cutting corners is definitely something you don't want to do. That's why you take a test drive when you are buying a new car, or tour a university before you make your final selection.
Learn More
What Our Members Say
Dan Gallentine joined SAFE Federal Credit Union to help consolidate his families debt. He chose SAFE because we're not owned by stockholders...we're member owned. That means everything we do is to make life better for you.
Read All Testimonials