Nearly every adult in the U.S. is in debt to some degree—probably because getting into debt is just so fun and easy to do. Getting out of debt? Not so much. It's a hassle that often requires...
See It Now!
SAFE Cents: Once Upon a Credit Score
You can't improve your credit score until you truly understand what the different credit-score ranges signify. Turns out, the little pigs can help you figure that out. Who knows? The big bad wolf may make an appearance, too.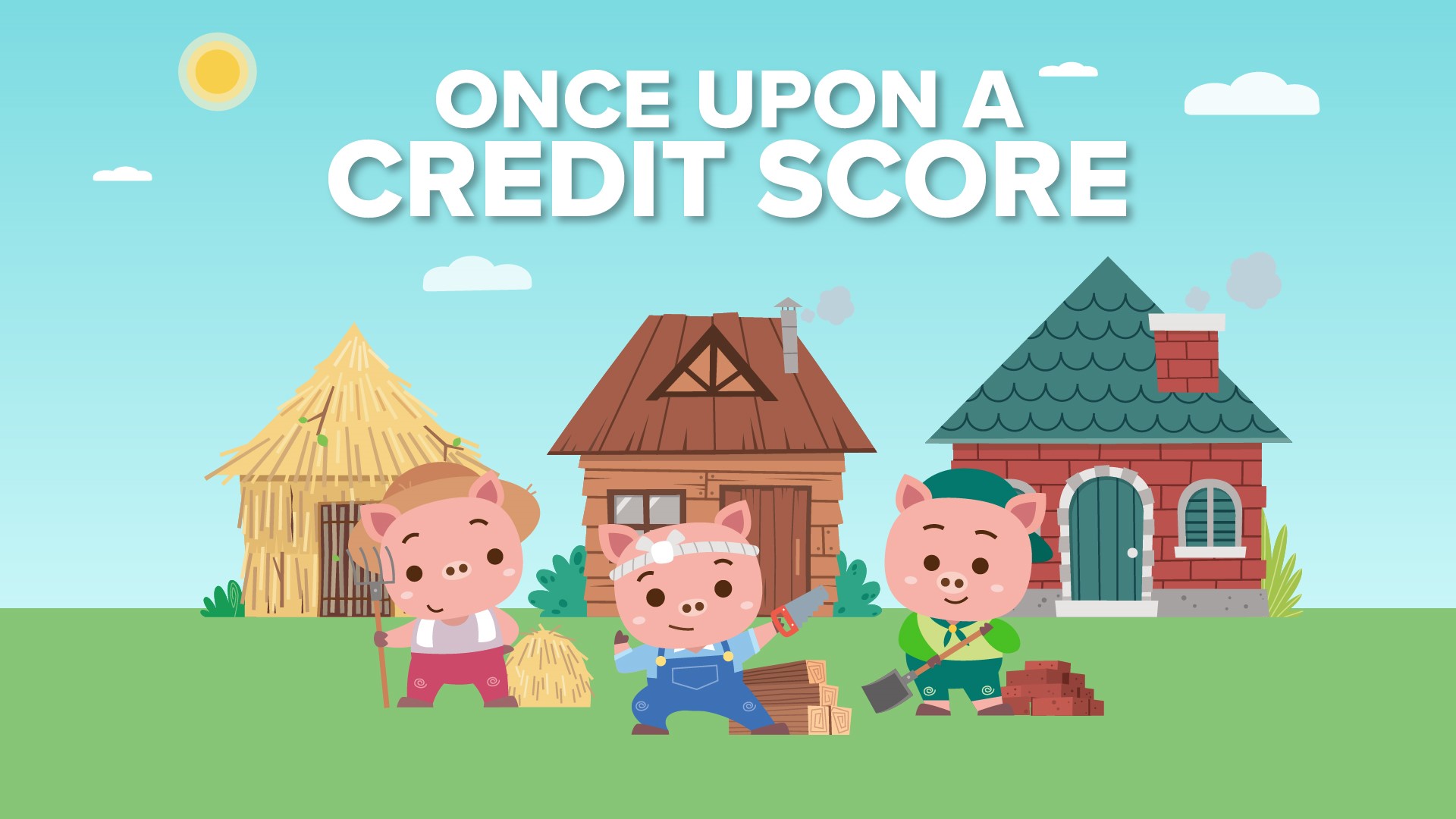 Watch the Video
SAFE Cents: Can Dance Moves Affect Credit Scores?
The history of the credit score is as wild and crazy as other American milestones. Yet few have had an effect on how much mortgage interest you pay. Join SAFE Cents host Mark, as he settles the issue on whether your dance skill impacts how well you can borrow money.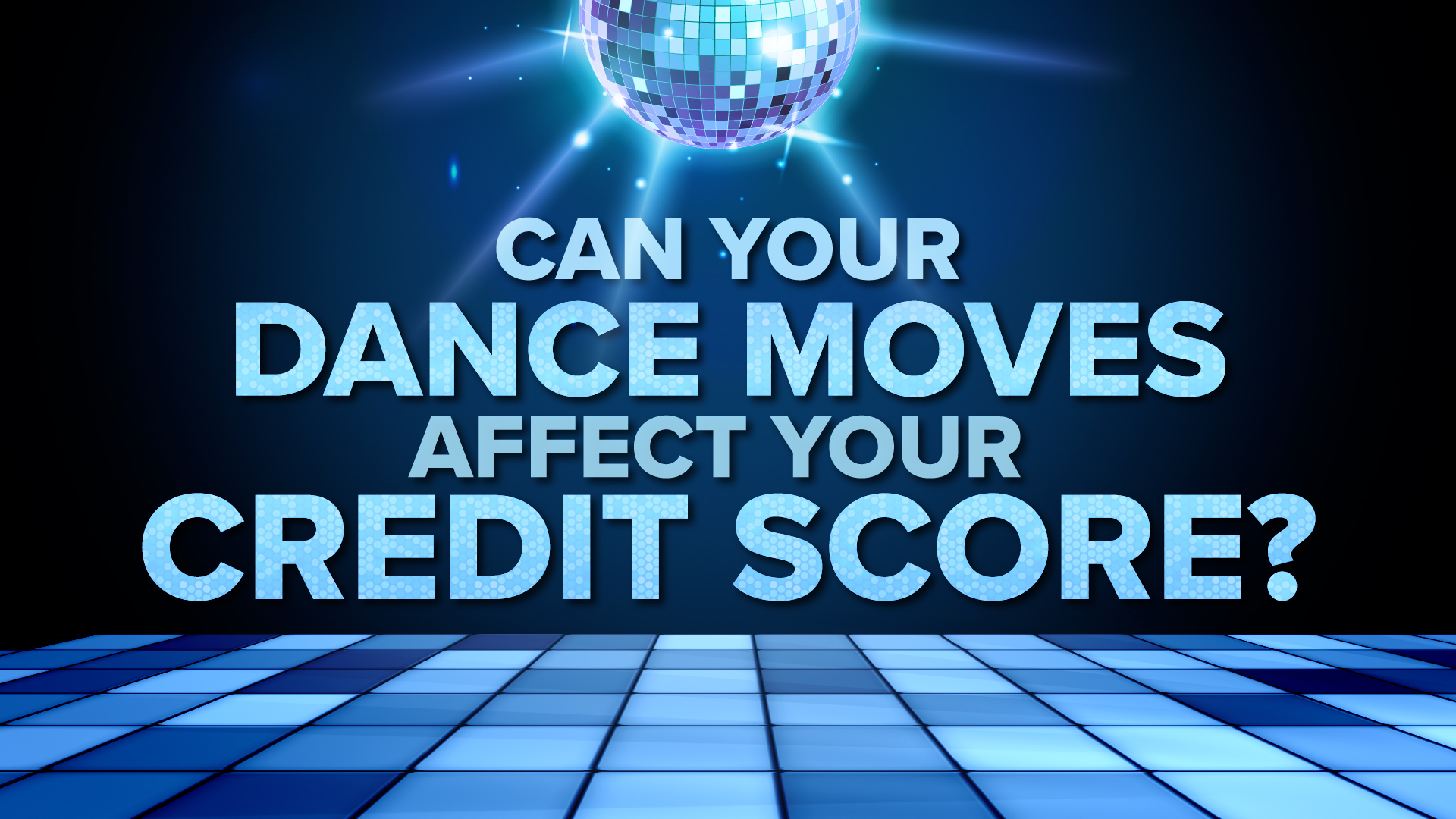 Watch the Video
SAFE Cents: How Hackable are You?
If you've never been the victim of identity theft, consider yourself lucky. You just can't rely on luck to save you, though. Improve your odds by changing some bad internet decisions that you and 300 million Americans make every day.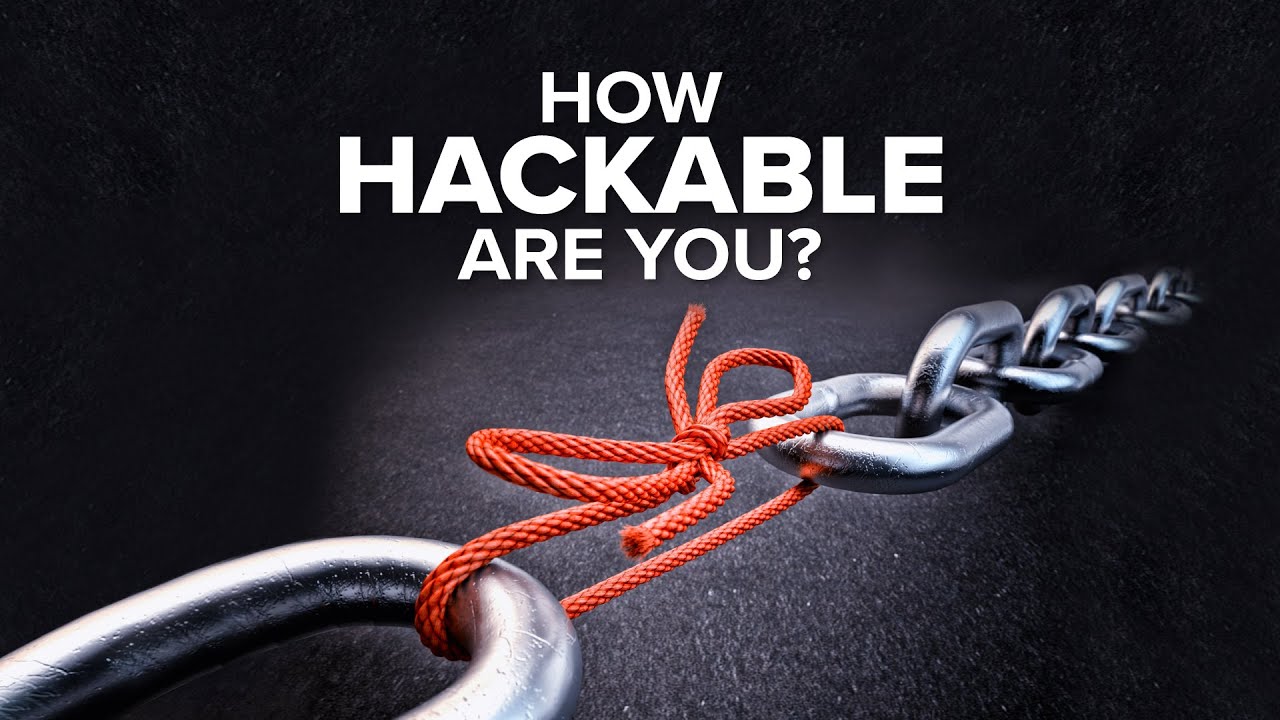 Watch the Video
SAFE Cents: Retirement Planning
Most people don't have real grasp on how much money they'll need to retire. Join SAFE Cents host Mark, as he shows you a new yet incredibly logical approach to establishing that total retirement goal amount you'll need.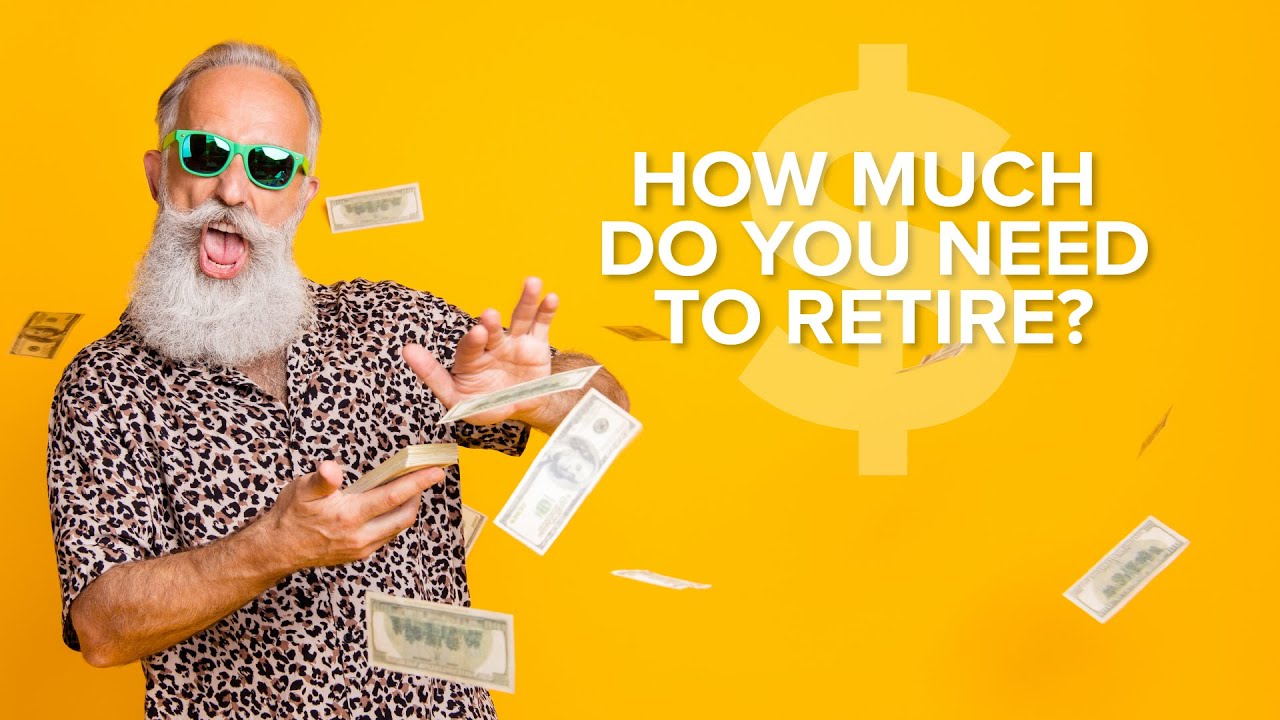 Watch the video
SAFE Cents: How Much House Can You Afford?
Thinking about buying a house? Then stop texting your real estate agent and start watching this video. Like, right now. Let SAFE Cents walk you through all the real costs of home ownership. It may save you from your home owning you (figuratively speaking, of course).
WATCH THE VIDEO
SAFE Cents: Leasing vs. Buying a Car
Do you like driving a new car every two years? Or are you the kind of person who drives their car until the tires fall off? Regardless of how you prefer to get from point A to point B, you'll get there smarter after this episode on leasing versus buying a car.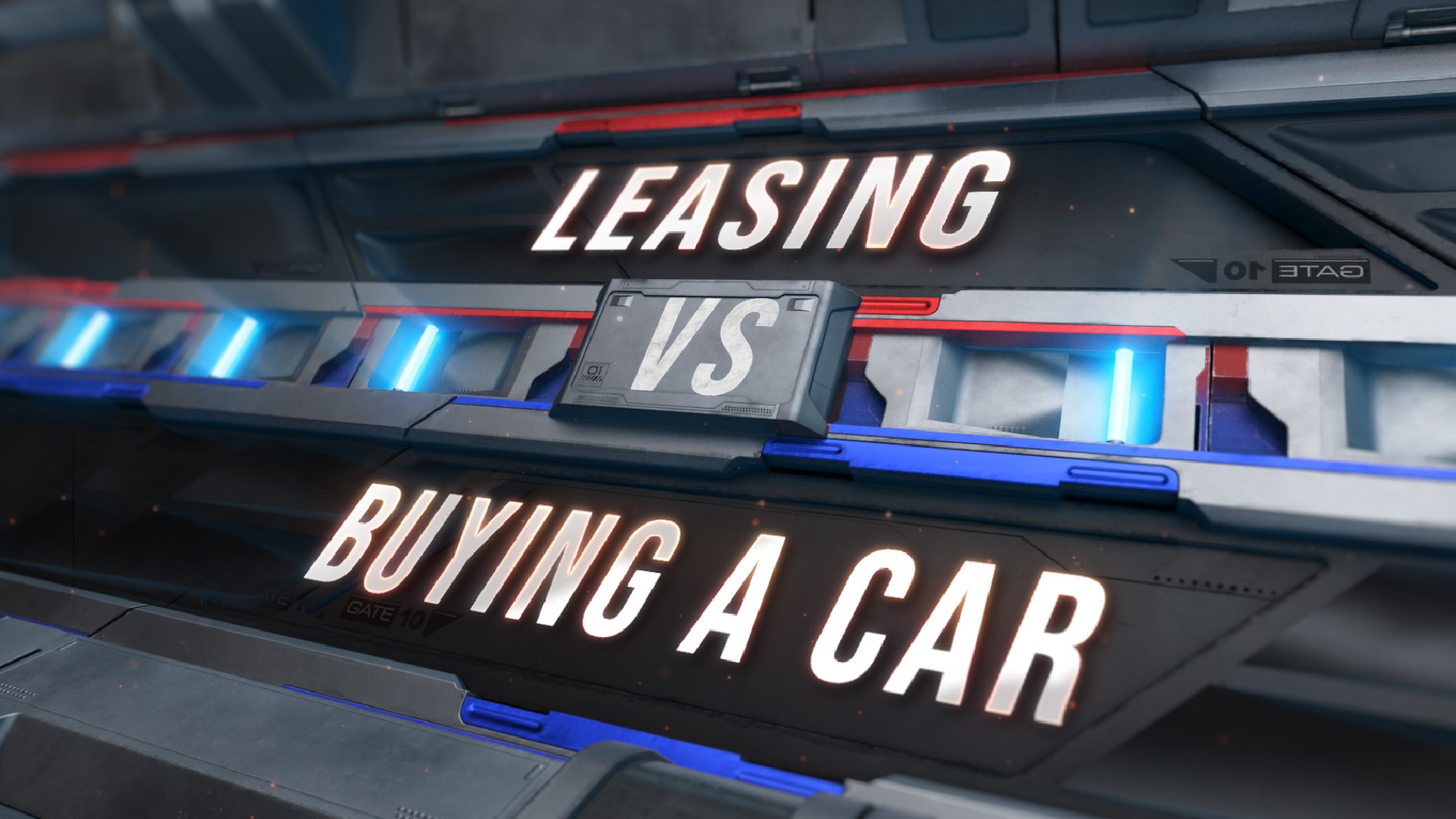 WATCH THE VIDEO
SAFE Cents: Credit Card Secrets
If you have credit card debt, you're not alone! Most Americans have about three different credit cards in their wallet. You've probably heard to steer clear of credit cards, but, they're actually a great financial tool when used correctly. Mark has a few tips to help you get the most out of your credit cards. Check it out!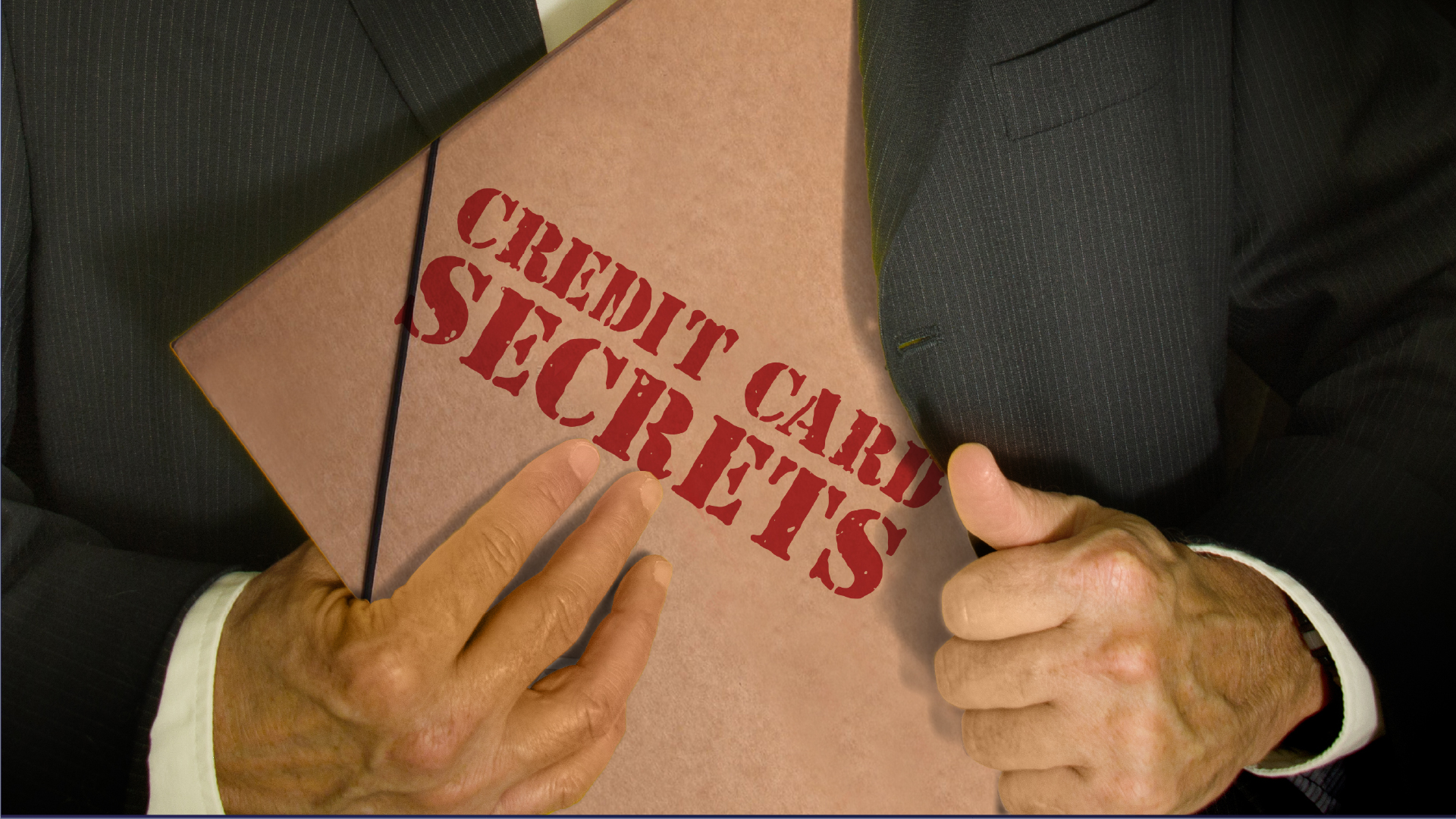 WATCH THE VIDEO
Discover More of SAFE's Learning Center
Love the SAFE Cents video series? If so, you're sure to love some of the other great resources and blog posts in our Learning Center. There you'll find more ways to keep your finances safe and healthy.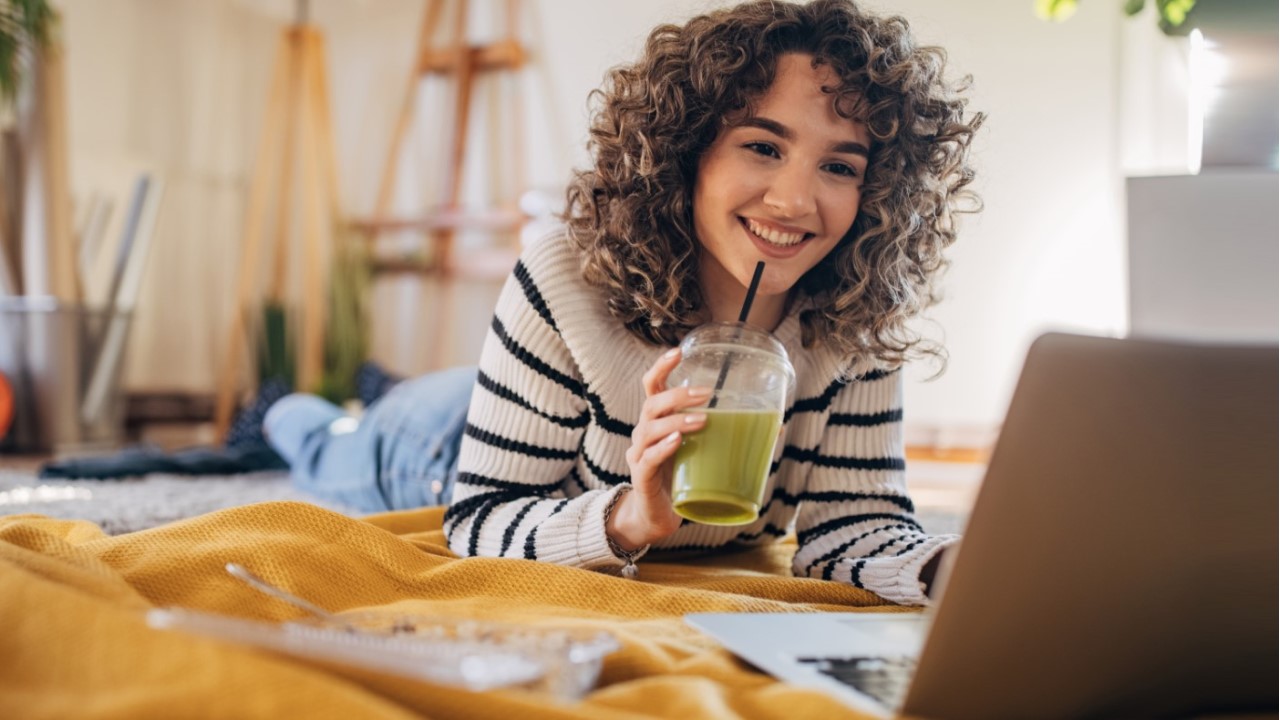 EXPLORE SAFE'S LEARNING CENTER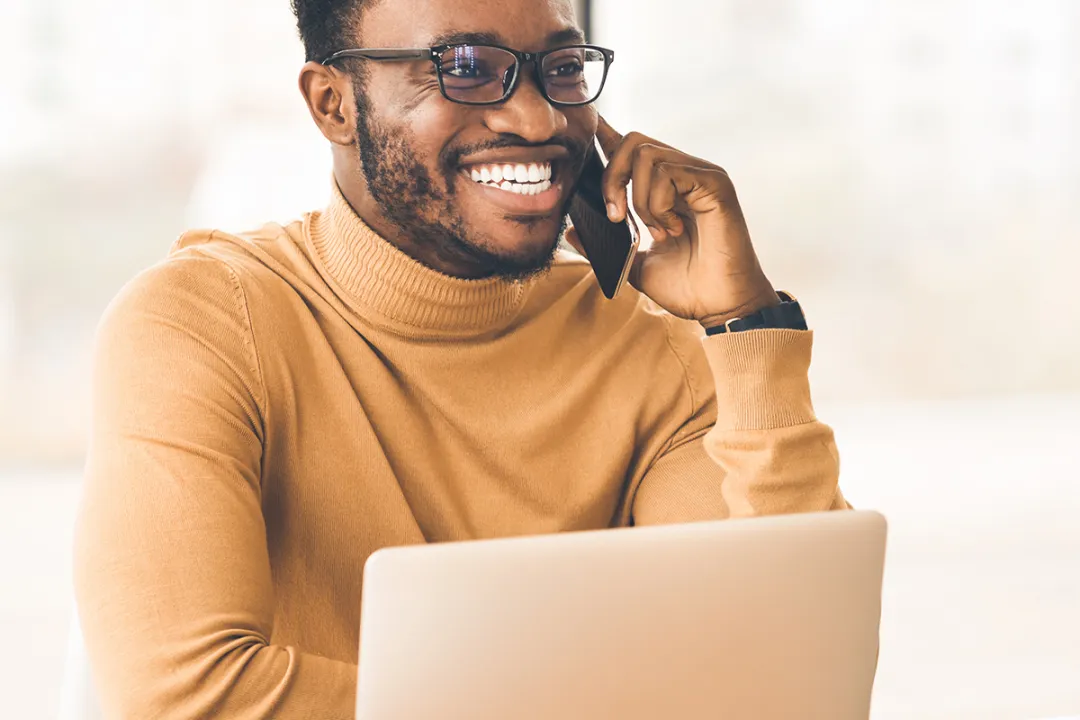 Questions? We want to help!
Whether you have questions about credit scores, loans, or anything else, we're here to help. Tell us about your financial needs, and we'll get you connected to services and solutions that work for you.