Credit Card Features That Work For You
You'll have two options when you become a cardholder at SAFE—the Rewards Visa and the Low-Rate Visa. The first offers access to a special points program, while the second keeps interest rates low. Whichever you choose, you'll enjoy these benefits from day one: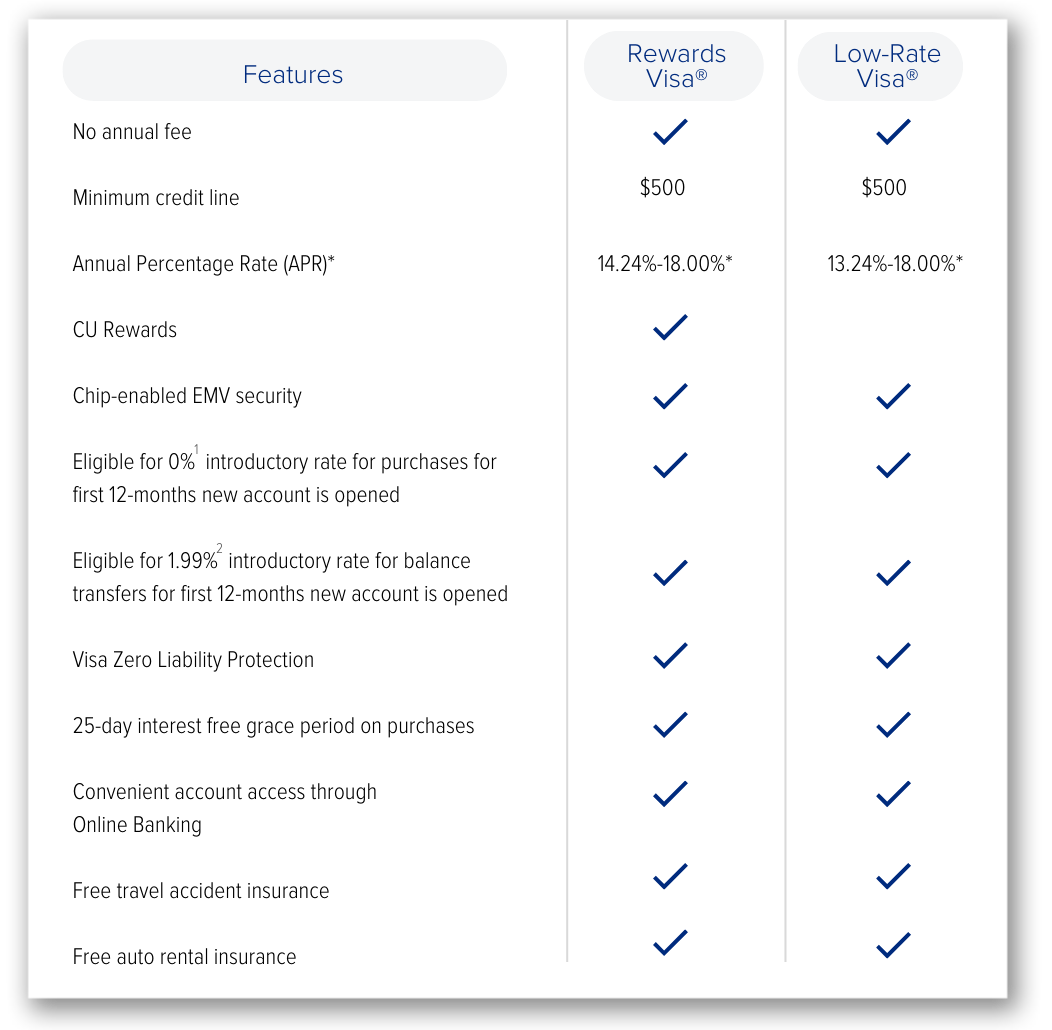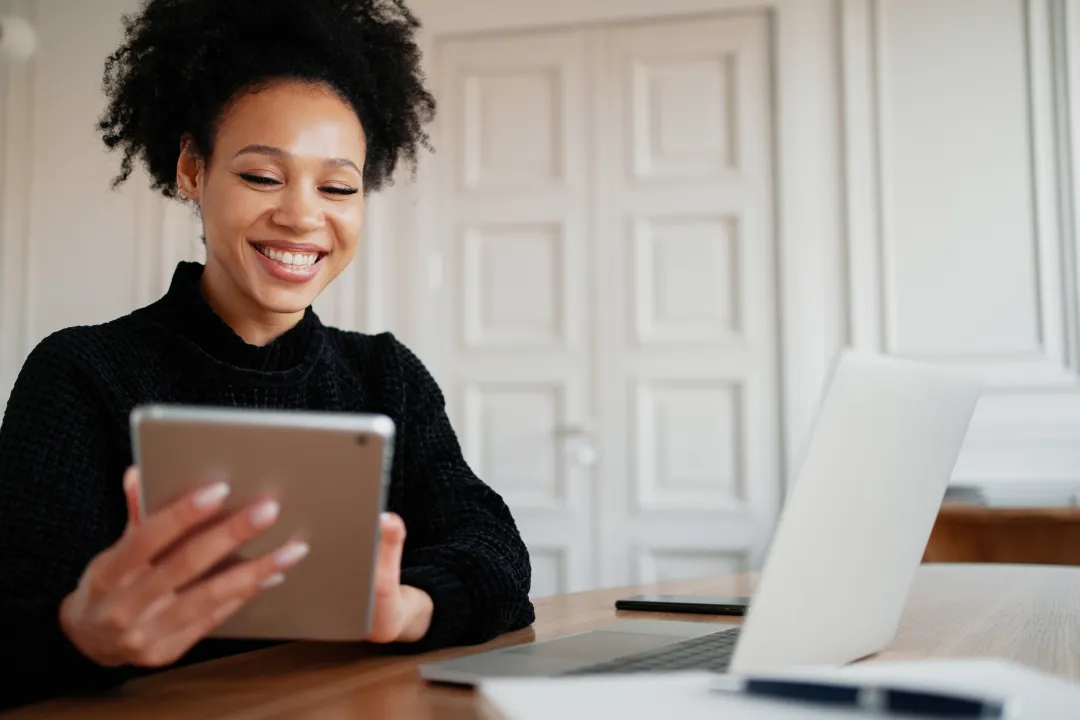 Merchant Services
SAFE is proud to offer merchant services through our partner Electronic Merchant Systems®. We work with large and small business to provide convenient payment processing, including credit and debit card processing, EMV and Apple Pay®, mobile processing, and more.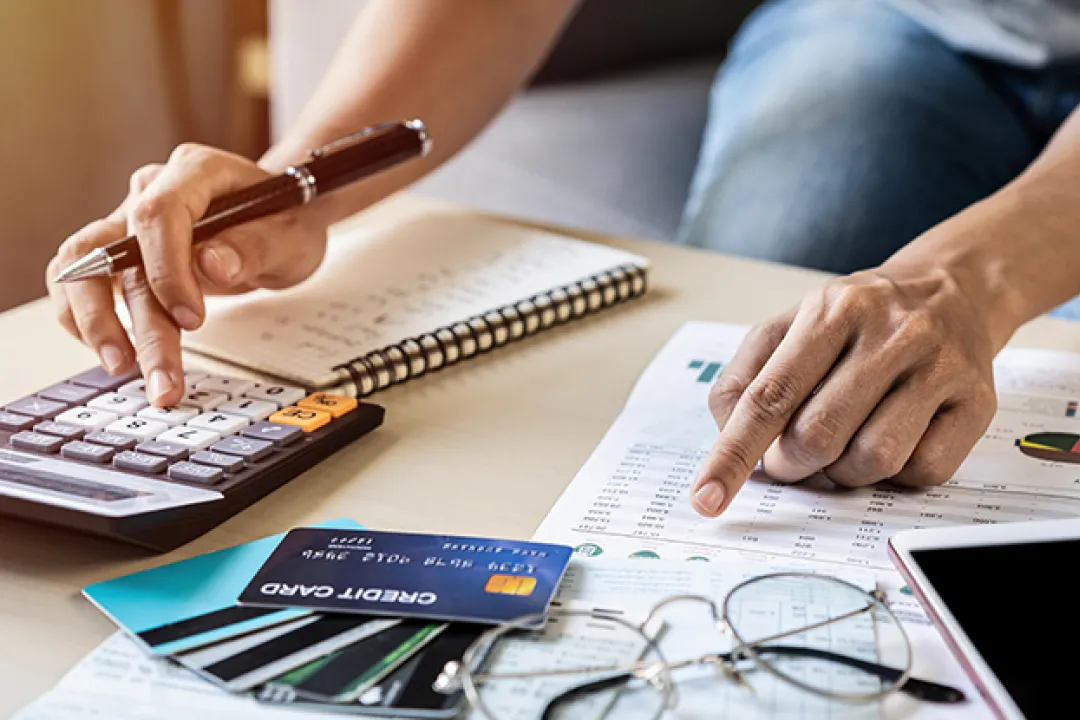 What Will It Take to Pay Off My Credit Card?
Trying to develop a payment plan to get credit card debt off your mind? Use SAFE's helpful calculator to see how long it might take for you to be debt free.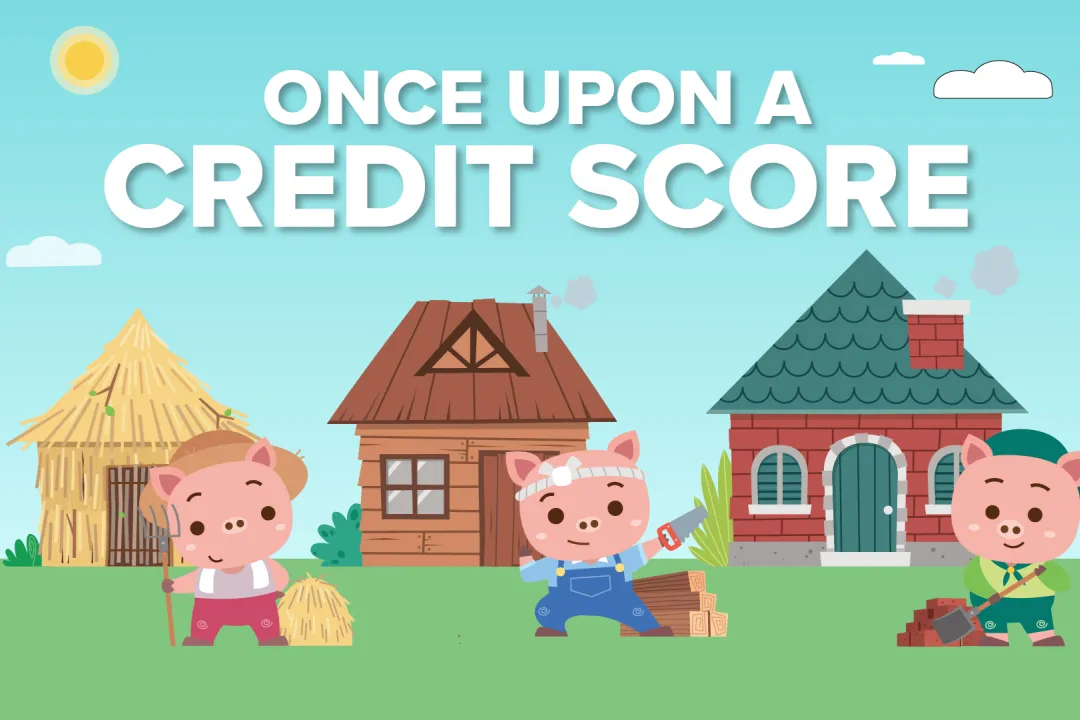 What is a Credit Score?
Your credit score can range from 300 to 850. The higher your score, the easier it may be to borrow money. But what does that really mean?
Important Credit Card Contact Information
Do you need to activate a new credit card, ask a question about your bill, or report a lost or stolen card? Reference this contact information when you need assistance with your card.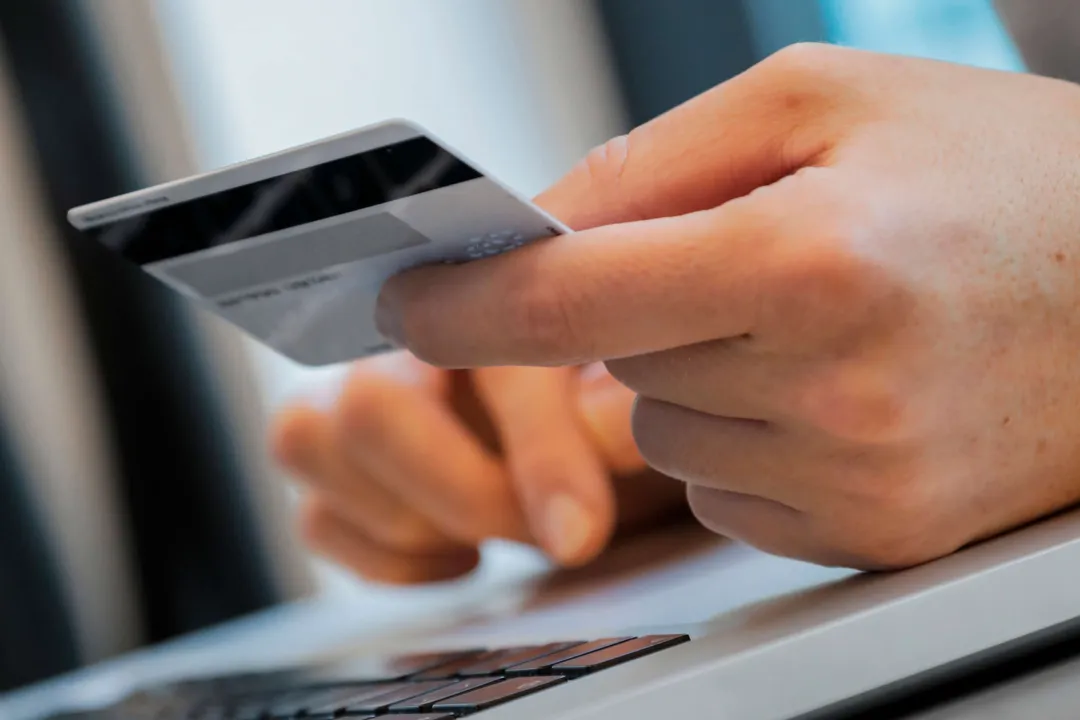 Get Rewarded the SAFE Way
Ready to become a SAFE cardholder and start unlocking major perks? For fastest results, complete our brief online credit card application today.
Disclosures
Special introductory rates mentioned above, including the 0% APR for the first 12 months and the 1.99% APR for balance transfers, are offered on purchases for the first 12 billing cycles after a new account is opened.
Beginning on the first day of the 12 billing cycles after the account has been opened, purchases and cash advances will be subject to the approved interest rate and any changes based on Wall Street Journal prime disclosed at account opening. 
*APR = Annual Percentage Rate are based on credit worthiness and prime rate. Your APR will vary with the market based on the Wall Street Journal prime rate. 
View more information and disclosures for our Visa Platinum Rewards Credit Card. 
View more information and disclosures for our Visa Platinum Low-Rate Credit Card. 
How We Calculator Your Balance

We use a method called the "average daily balance (including new purchases)." See your account agreement for more details.

Billing Rights

See your account agreement for information on your rights—i.e., how to dispute transactions and exercise those rights, among other things.

Security Interest

SAFE Federal Credit Union will acquire a security interest in the property purchased with your credit card. Collateral securing other loans with us may also secure this account. Also, you are giving us a security interest in all individual and joint share and/or deposit accounts you have with us now or in the future. 

The costs of these cards, as described in this application, are accurate as of April 2, 2020. This information may have changed—to get the most up-to-date information on costs:

To learn more about factors to consider when applying for or using a credit card, visit the Consumer Financial Protection Bureau. 

Get details regarding your Classic Visa Platinum Rewards Card—effective for accounts opened from January 1st, 1989, through July 22nd, 2015.