Credit Union Mortgage Loans in South Carolina Tailored to Your Needs
Whatever your home buying needs are, SAFE has the best mix of home loan rates, personalized service, and expertise to make your mortgage process fast and easy.
Offer variety of mortgage products to purchase, build, refinance, or fix-up
In-house loan experts to offer personalized service every step of the way
Accelerated turnaround time to take you from application to closing in approximately 30 days or less
Annual Percentage Rate as low as
Annual Percentage Rate as low as
Annual Percentage Rate as low as
---
*APR= Annual Percentage Rate. Loans are subject to credit union membership, eligibility and verification of information provided on the application. Some restrictions apply. All loans subject to credit approval. For fixed-rate mortgages, Annual Percentage Rates (APRs) are not subject to increase after consummation. An example of a typical 30-year fixed rate mortgage with a down payment of 20% is as follows: a loan amount of $250,000 with a note rate of 6.625% with an APR of 6.667% would result in a monthly principal and interest payment of $1,600.78. The stated monthly payment amount does not include taxes or insurance costs. If an escrow account is required, your actual monthly payment will also include amounts for real estate taxes, homeowner's insurance premiums, and/or Private Mortgage Insurance (PMI), therefore your payment amount will be higher than the example given. Terms and conditions are subject to change at any time without prior notice. For more information about buying a home, renting, default, foreclosure avoidance, credit issues or reverse mortgages visit the U.S. Department of Housing and Urban Development's website.  
Mortgage FAQs
Buying, remodeling, refinancing, or building a home is a big decision. We're here to help you learn about the process, research your options, and weigh your decision.
Mortgage Loan Types
Residential First Mortgage 
Fixed Rate Loans for 10-30 years for up to 100% loan to value (LTV) for purchases and 97% for refinances. Up to FNMA limits, currently $647,200 and Jumbo loans up to $750,000. 
Home Equity Loan 
Fixed rate loans for up to 15 years in amounts from $5,000 to $200,000. With a minimum loan of $15,000 and closing with a SAFE approved attorney, SAFE will pay a portion of your closing costs.
Freedom Loans 
Loans available for 7, 10, 15, & 25 years; must pay off existing first mortgage. Loan to value 75% or less. Limited closing costs on loans $50,000 or greater; maximum loan amount $647,200. 
Residential Second Home 
Fixed rate loans for 15 years for up to 80% financing in amounts from $25,000 to $647,200 limit. Must be located at least 50 miles from primary residence. 
Investment Property 
Fixed rate loans up to 15 years for 80% maximum LTV. Limited to two properties per member.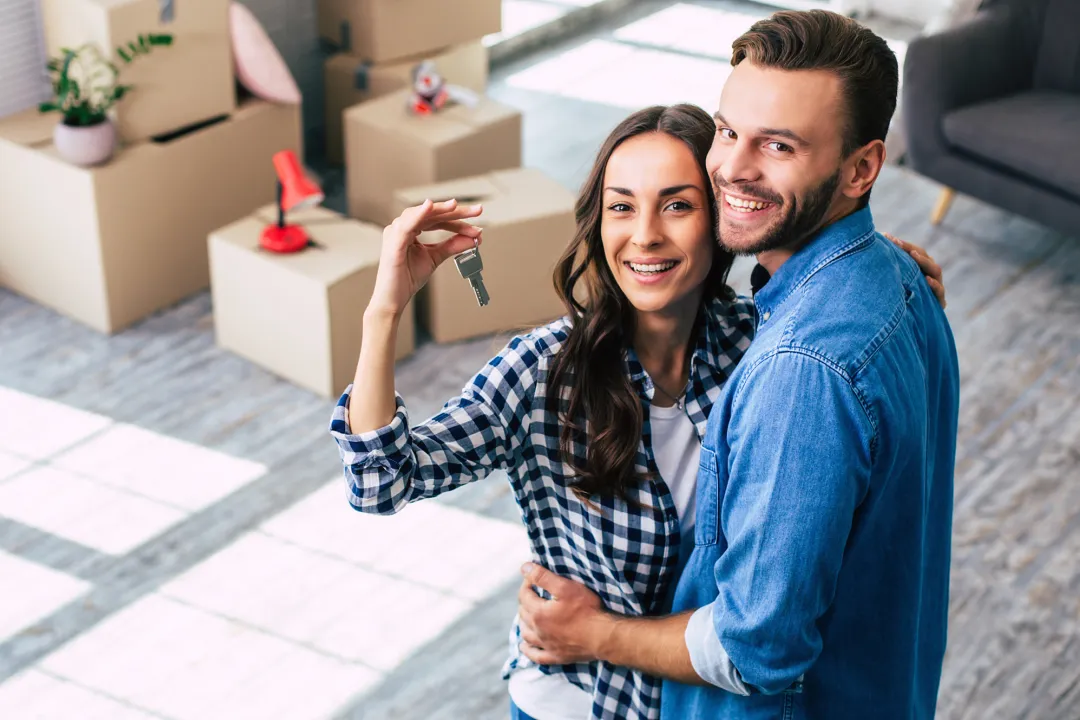 Homebuyer Educational Course
If you're dreaming of homeownership, but not sure where to begin, the Fannie Mae HomeView™ Educational Course is for you! It's an online resource packed full of helpful information like how to save for a down payment, what lenders are looking for, understanding the mortgage process and more!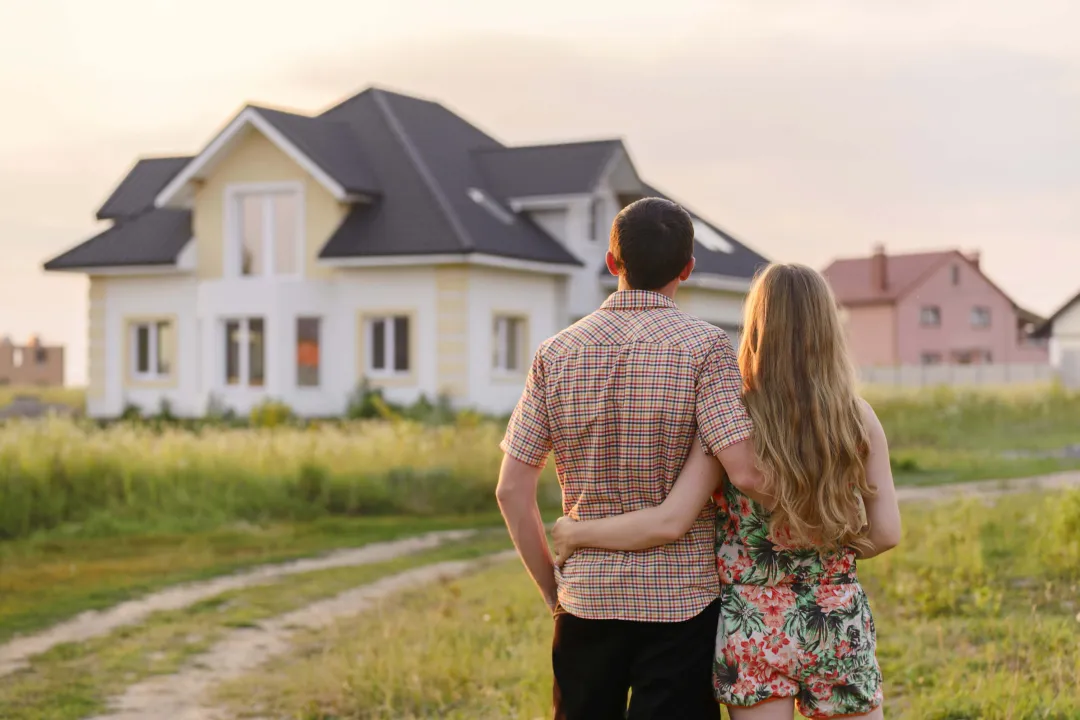 Apply for a Mortgage in South Carolina
Work with a leading local lender to finance your dream home. We're dedicated to serving our seven-county region in South Carolina—Clarendon, Florence, Lee, Sumter, Lexington, Richland, and Kershaw counties.