Credit Union Personal Loans for South Carolina Members
SAFE provides personal loans from $250 up to $50,000. Unlike a mortgage or a car loan, these funds can be used to cover a wide variety of expenses, whether planned or unplanned. These include: 
Furniture or appliance purchases 
Wedding expenses 
Vacation/travel 
Medical or vet bills 
Repair costs (for your HVAC, car, or anything else)
Want to simplify your financial life? A SAFE Federal Credit Union personal loan may help there, too! By consolidating your smaller loans under a SAFE personal loan, you have just one monthly payment instead of several. You may even save with a lower interest rate!  
It's quick and easy to apply with SAFE. Get started today. 

Apply Now 
More Easy Ways to Cover Life's Expenses
Checking Overdraft Line of Credit
SAFE offers an overdraft line of credit to give you peace of mind when unexpected expenses come up. It's simply a loan attached to your checking account that can help cover expenses and avoid bounced checks, missed payments, and standard overdraft fees. With limits of up to $15,000 and one low, fixed rate, you'll never have to worry. 
Limits available up to $15,000 
APR* 17.95% 
Share Secured Loans
SAFE's Share Secured and Share Certificate Loans allow you to borrow at a low, competitive rate using your own savings as collateral. If you're on a tight budget, or have limited credit, it's a convenient way to borrow since no credit is required. Your money stays in your account and continues to earn dividends. Plus, you can build credit when you make your payments on time.
Shared Secured & Share Certificate
36-month term
APR* (as low as) Share Rate Plus 3%
Personal Loan FAQs
How do personal loans work, and what can they be used for? We answer some common questions and explain how and why to apply with SAFE.
What really affects your credit score?
Ever wonder why your credit score is what it is? Or, what its based on? Watch our video to find out!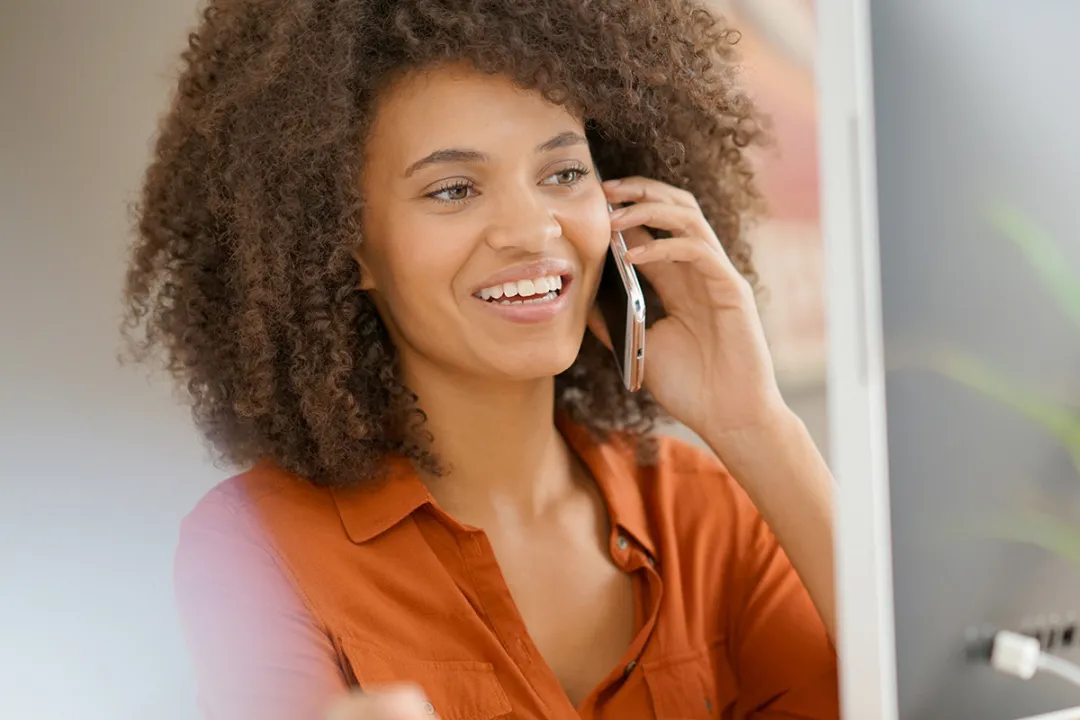 Our loan specialists are here to help.
Not sure if a personal loan is right for you, or have questions about your options? Give us a call, send a message, or visit your nearest branch to get more information.