Your Source for Credit Union Auto Loans in South Carolina
Get competitive rates, flexible terms & special payment options
We offer low rates and great finance options on both new and used vehicles, with terms up to 7 years. When you get a South Carolina car loan from SAFE, or refinance your auto loan from another lender, you could save big!
As one of the Midlands' largest auto lenders, you can trust us when we say, car payment loans are our specialty.
Annual Percentage Rate as low as
Annual Percentage Rate as low as
Annual Percentage Rate as low as
Annual Percentage Rate as low as
Annual Percentage rate as low as
---
* APR = Annual Percentage Rate. Auto refinancing offer applies only to loans financed by institutions other than SAFE. Proof of address and verification of employment are required. Minimum loan amount is $5,000. Rate is determined by credit score, term, and vehicle model year. Payment example: on a $35,000 auto at 5.49% APR for 60 months, your payment would be $670/month. On a $35,000 auto at 6.24% APR for 84 months, your monthly payment would $520/ month. Financing up to 84 months available for qualifying vehicles. Maximum loan-to-value limits apply. Conditions and terms are subject to change without notice.
---
At SAFE, it couldn't be easier to apply for an auto loan or refinance your loan from another institution. Simply follow these steps:
Click the button below to access SAFE's secure application portal.
Answer a few quick questions about yourself.
Get instant approval, or additional loan support from one of our friendly loan experts. 
Auto Loan FAQs
Getting a car loan can seem complicated, but it doesn't have to be. We're here to answer your questions and help you through every step of the process.
TruStage® Auto Insurance Program 
Our business partners at TruStage® Insurance Agency, LLC offer discounted rates, secure online access, and 24-hour claims processing services—all for the express purpose of connecting you with the coverage that you need to protect yourself and your family. 
Get your free quote from TruStage® today, or call 1-855-483-2149 for more information.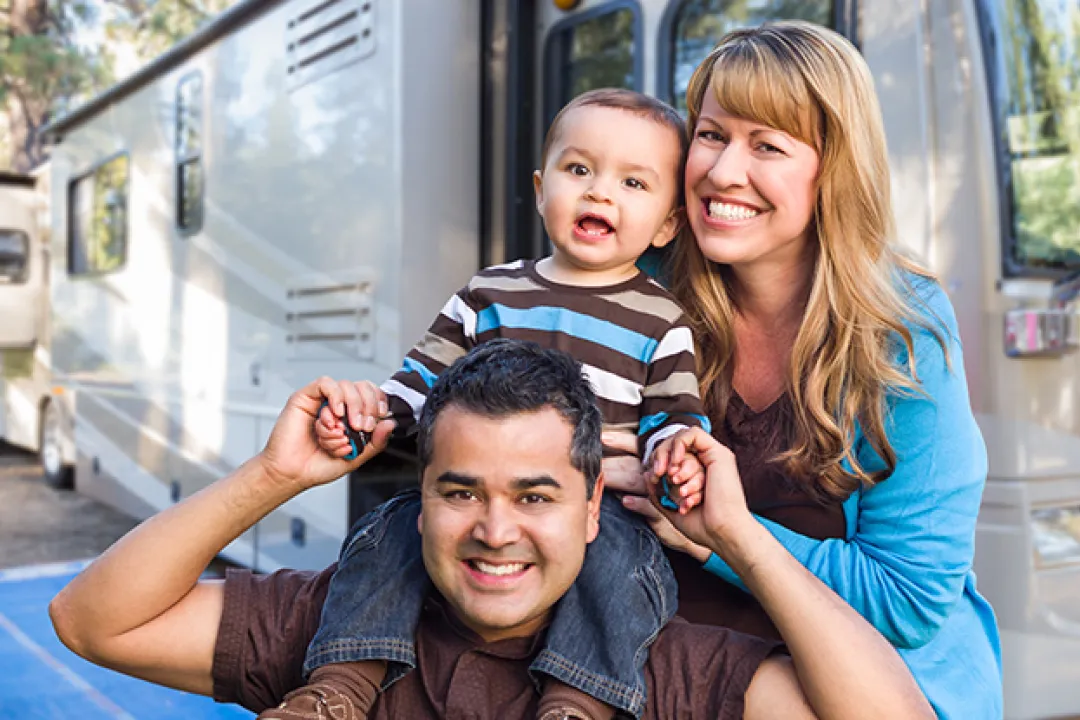 Loans for Your Boat, Motorcycle, or RV
Whether you're looking to get out on the water or take a road trip, SAFE can help finance your next boat, ATV, RV, or motorcycle.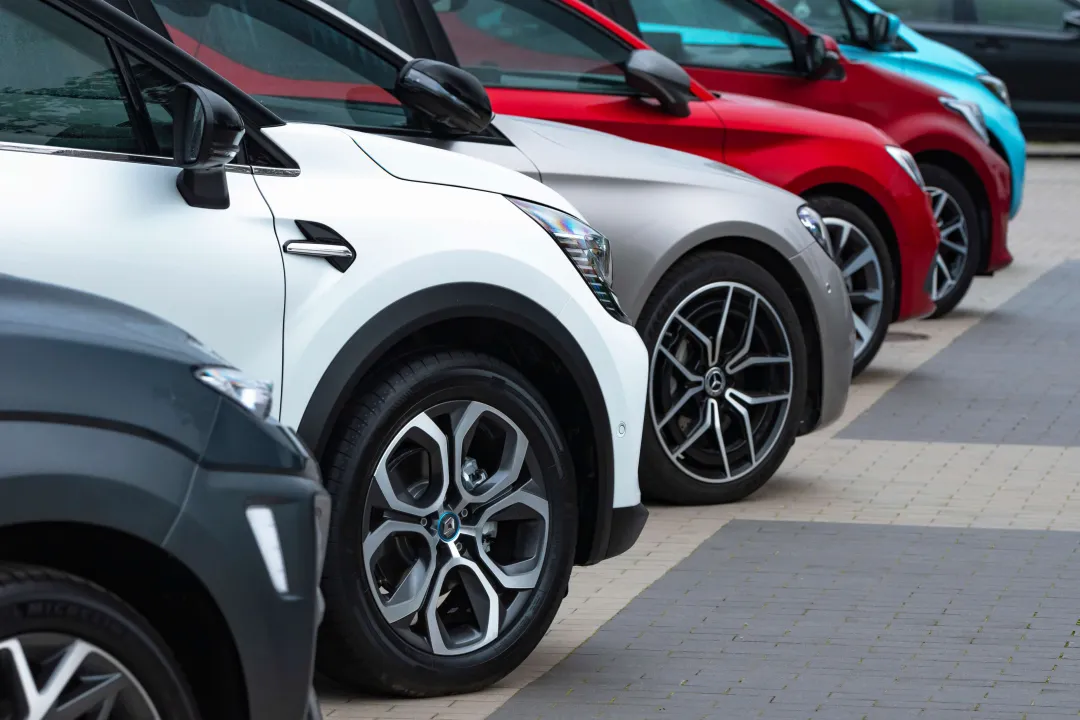 Car Buying Made Simple
Our TrueCar® Auto Buying Service and Indirect Lending Program make car purchases simpler and more accessible for our members.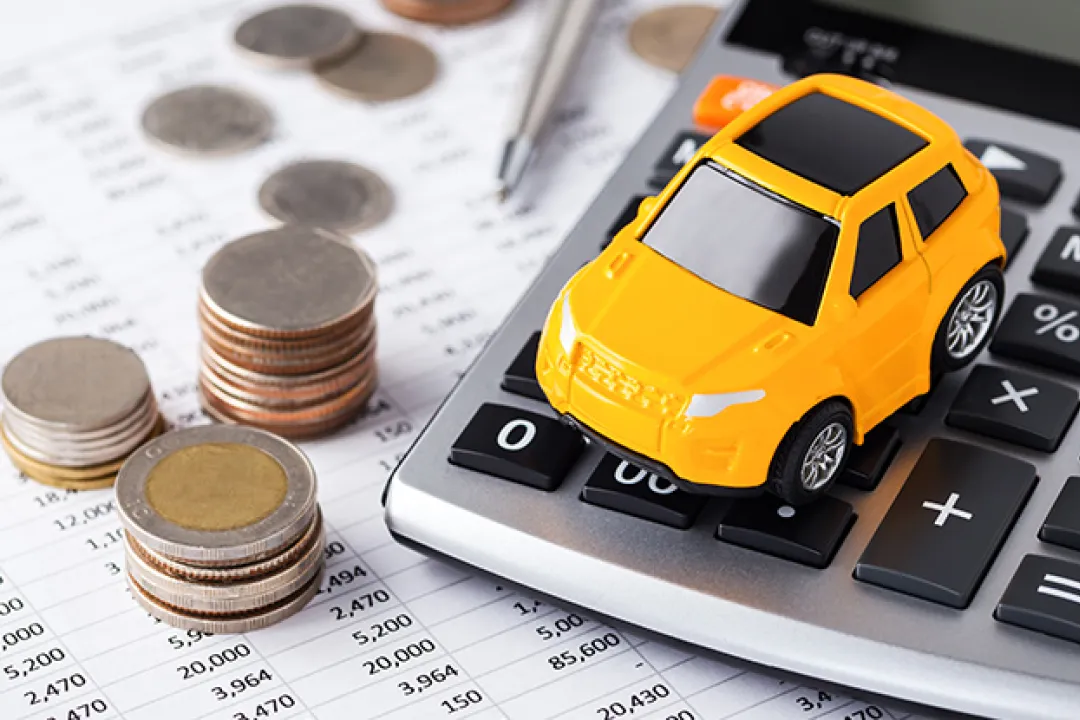 Calculate Your Car Payments
Before you commit to a new- or used-car contract, take a few minutes to scope out your anticipated monthly payment. Our calculator can help you understand how variables like down payment, loan term, and interest rate can affect your car payments.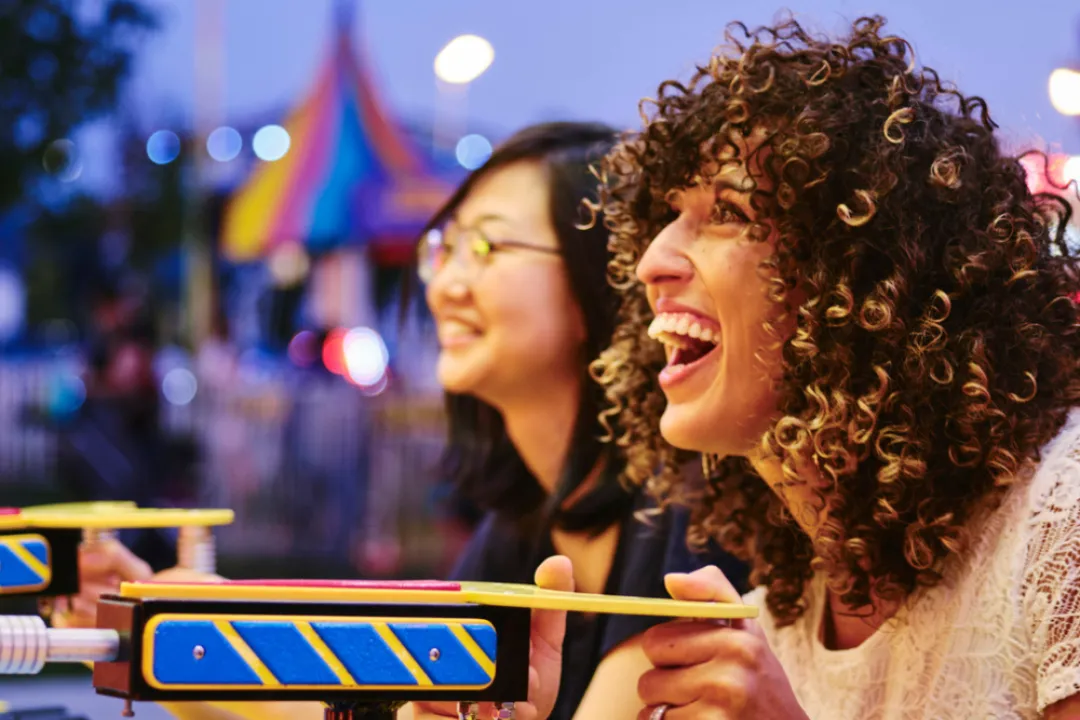 Stop Fraud. Not the fun!
SAFE has added new features to it's automated fraud system—giving you advanced debit and credit card protection, all from the palm of your hand.
More Auto Loan Benefits
Discounted GAP Coverage
If your vehicle is stolen or totaled, GAP insurance covers the difference between what you owe on your car and its depreciated value. This low-cost coverage can be purchased at any time during the life of your loan.
Credit Life Insurance 
Protect your assets and your peace of mind with this inexpensive insurance benefit specifically designed to pay off your loan in the event you pass away.
Credit Disability Insurance 
If injury or illness makes you unable to work, credit disability coverage will take over your loan payments until you return to work. For just a few dollars a month, this benefit could make all the difference if an emergency arises.
Mechanical Repair Coverage 
This low-cost coverage protects you from costly vehicle repairs that can come out of nowhere. Coverage begins on the day you purchase it and includes rental reimbursement, 24 -hour roadside assistance, and travel expense reimbursement.**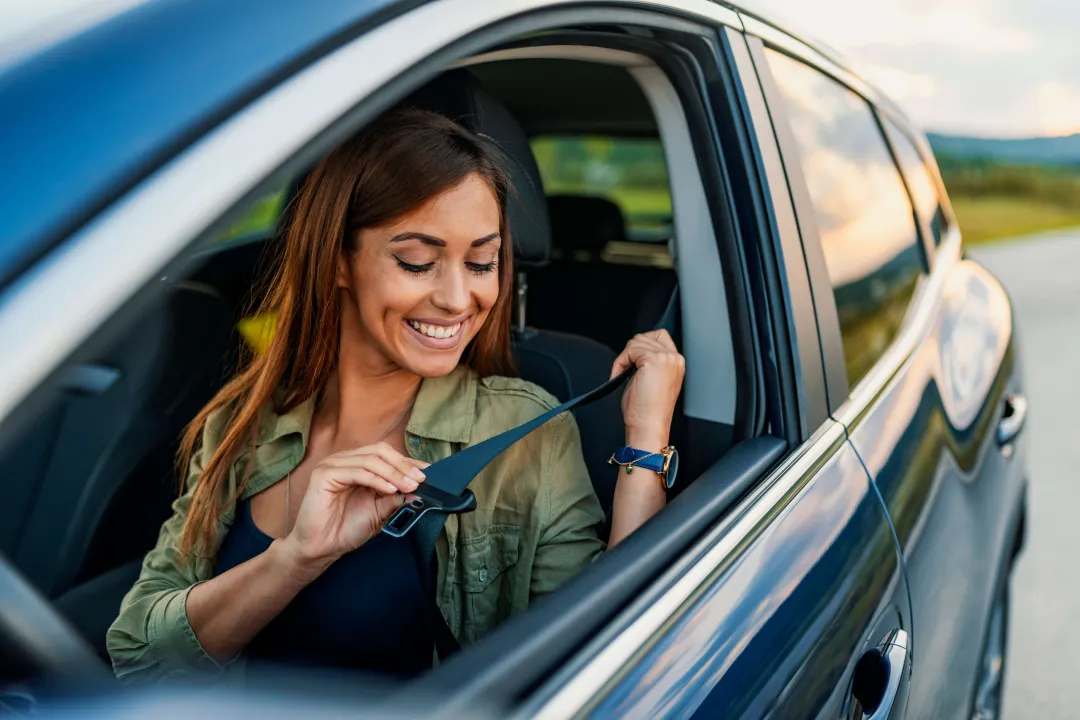 Get answers to your car loan questions.
If you have questions before you begin, please reach out! We can evaluate your current auto loan to see if we can help lower your monthly payment. Contact us for a free payment analysis at 1-800-763-8600, ext. 2375 or visit one of our 18 Midlands branches.