Why choose a SAFE Federal Credit Union checking account? 
With no fees, advanced digital banking, and convenient debit card access, SAFE's checking accounts come packed with all the features you're looking for—all for free.
Interested in opening a credit union checking account with SAFE? Take a moment to familiarize yourself with the available account options.
Traditional Checking Account 
Our hassle-free checking account where high service meets high tech. It's a great option for any SAFE member interested in protecting their hard-earned income. 
Requirements 
Minimum Opening Deposit – $25 
Minimum Balance to Earn Dividends – $500 
Benefits 
No minimum balance required 
No monthly maintenance charges 
No per-check fees 
Interest earned and paid every month
Free access to SAFE's mobile and online banking services 
Visa® Debit Card 
Overdraft protection plans available by linking your account to a line of credit, your savings, your SAFE Insured Money Market Checking Account, or another fund 
Federally insured for up to $250,000 by the NCUA 
Debit Card Access

With your SAFE Visa® Debit card, you'll be able to withdraw funds from your checking account quickly and easily at an ATM, and make purchases wherever you see the Visa®, Plus, CO-OP, Armed Forces Financial Network (AFFN), or Interlink logos. 

Whether you're at the grocery store, the movies, or anyplace else, SAFE's Visa® debit card is the easy and convenient way to pay at millions of merchants worldwide. The best part—it comes standard when you open your checking account.

Overdraft Privilege Plus Opt-In

Interested in having complete overdraft coverage for your Visa® Debit Card and ATM transactions? Contact us at 800-763-8600, option 2 #.

Funds Availability Policy

Depending on the type of check you deposit into your checking account, your deposited funds may not be available until the second business day after the deposit. 

In some cases, we may delay the availability of your funds beyond the standard hold. You should refer to the credit union's full Funds Availability Policy in your Membership, Account, and Account Services Agreement for additional information about the availability of your deposits or call our Member Service Center at 800-763-8600 option 2 #.
Youth Checking Accounts
Exclusively for teens and young adults, SAFE's youth checking programs are the best choice for making everyday purchases and managing money. You may even qualify for added perks to help you establish good spending habits and a healthy credit history. 
Youth Checking Accounts
Y Checking– Ages 15 -17 
U29 Checking – Ages 19-29 
Checking Overdraft Line of Credit
SAFE offers an overdraft line of credit to give you peace of mind when unexpected expenses come up. It's simply a loan attached to your checking account that can help cover expenses and avoid bounced checks, missed payments, and standard overdraft fees. With limits of up to $15,000 and one low, fixed rate, you'll never have to worry. 
Limits available up to $15,000 
APR* 17.95% 
Checking Account FAQs
Wondering how to open a checking account with SAFE Federal Credit Union? Have questions about our online checking accounts? Check out our answers to consumer's most frequently asked questions.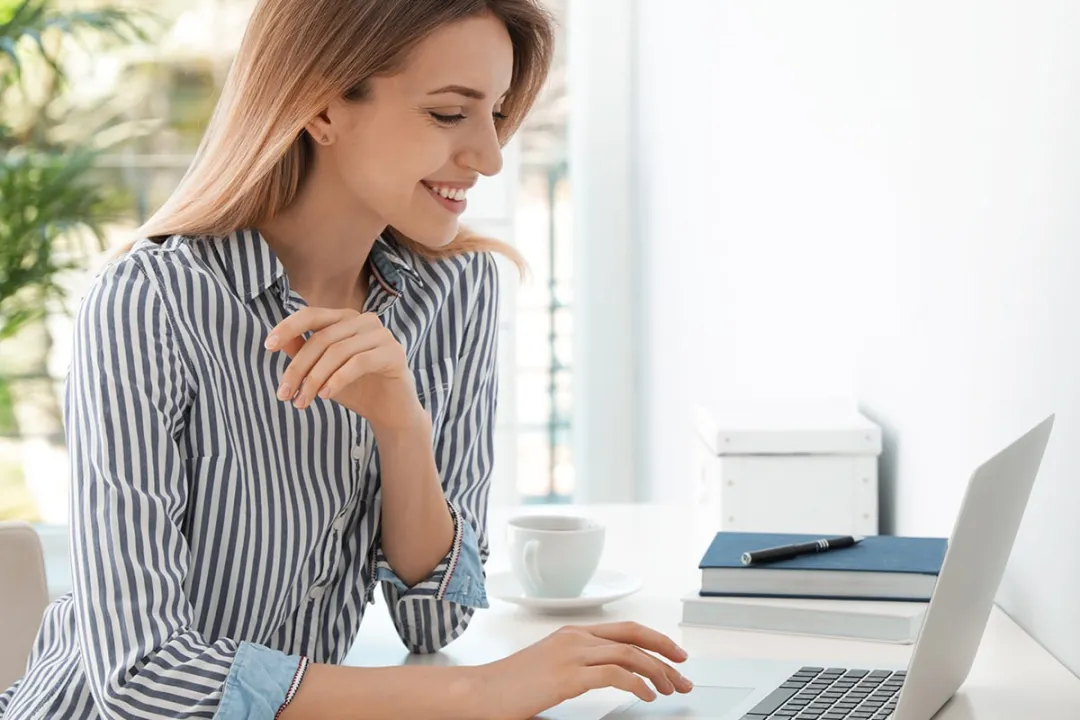 Balance Your Checkbook Calculator 
Want to get all your financial ducks in a row? Tabulate your expenditures and deposits using our handy-dandy calculator and put yourself on a path toward a balanced checkbook.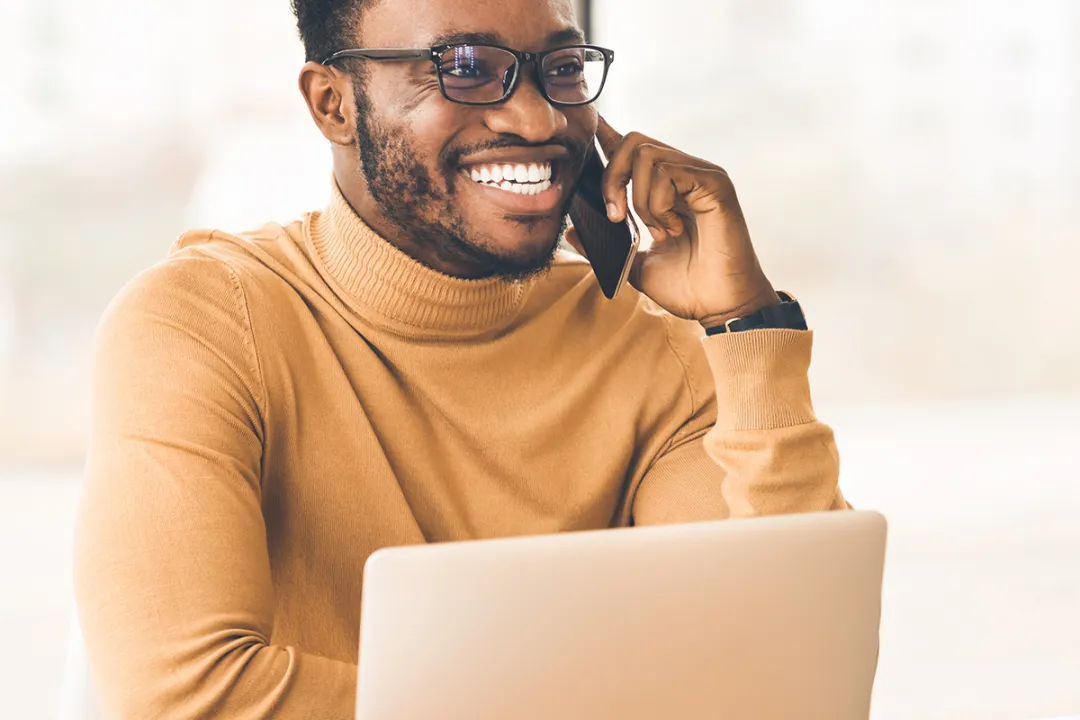 Open a Checking Account
Looking for a hassle-free checking account or a way to help your child learn responsible spending habits? We're here to help you get started. It's simple to open an account online, or you can send us a message to discuss your options.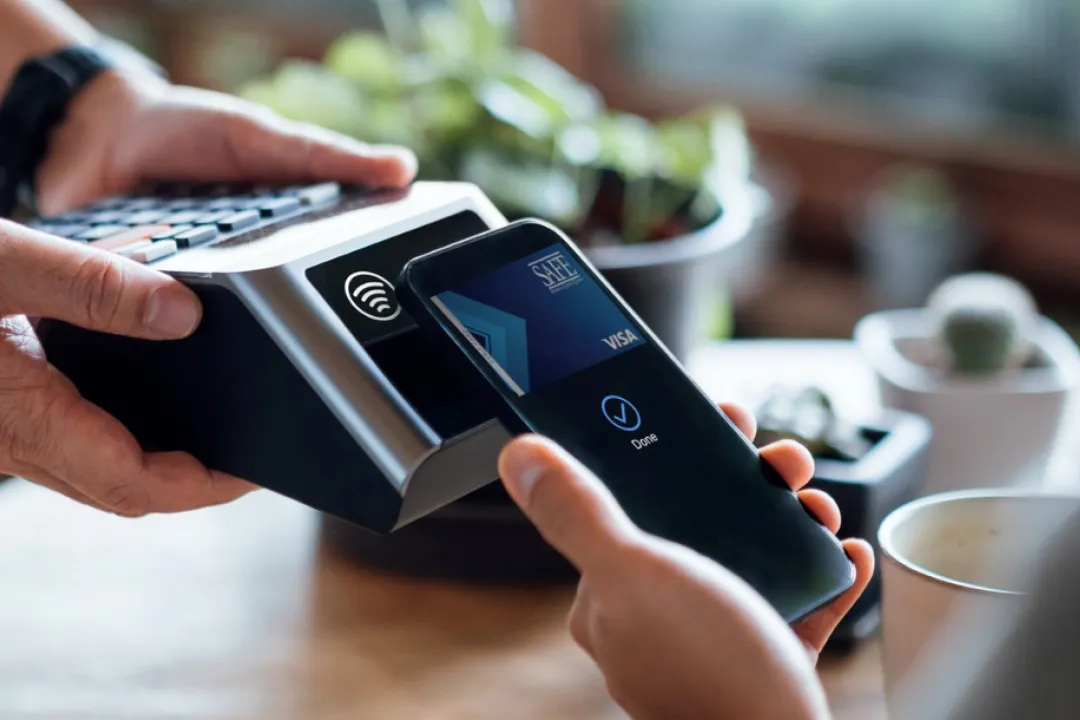 Digital wallet—the easy way to pay!
Now your smart device is not just for online purchases. You can pay with your smart phone in many of your favorite stores! Adding your SAFE Federal Credit Union debit or credit card to your Apple, Samsung, LG, Android, or wearable device is quick and easy.