LifeHelp®: Life Insurance Assistance 
LifeHelp® Insurance Company's Agents on Call Program helps identify coverage options to meet the unique life insurance needs of SAFE members. 
Their licensed professionals offer expertise on a range of topics related to life insurance, entirely free of charge. These include, but are not limited to: 
Appropriate coverage and budgeting options that fit your financial situation 
Application assistance and advisement when attempting to secure one or more premium quotes 
Suggest a range of insurance companies where your application has the greatest likelihood of acceptance 
Contact LifeHelp® toll-free 1-800-824-1166, or explore their website for additional information.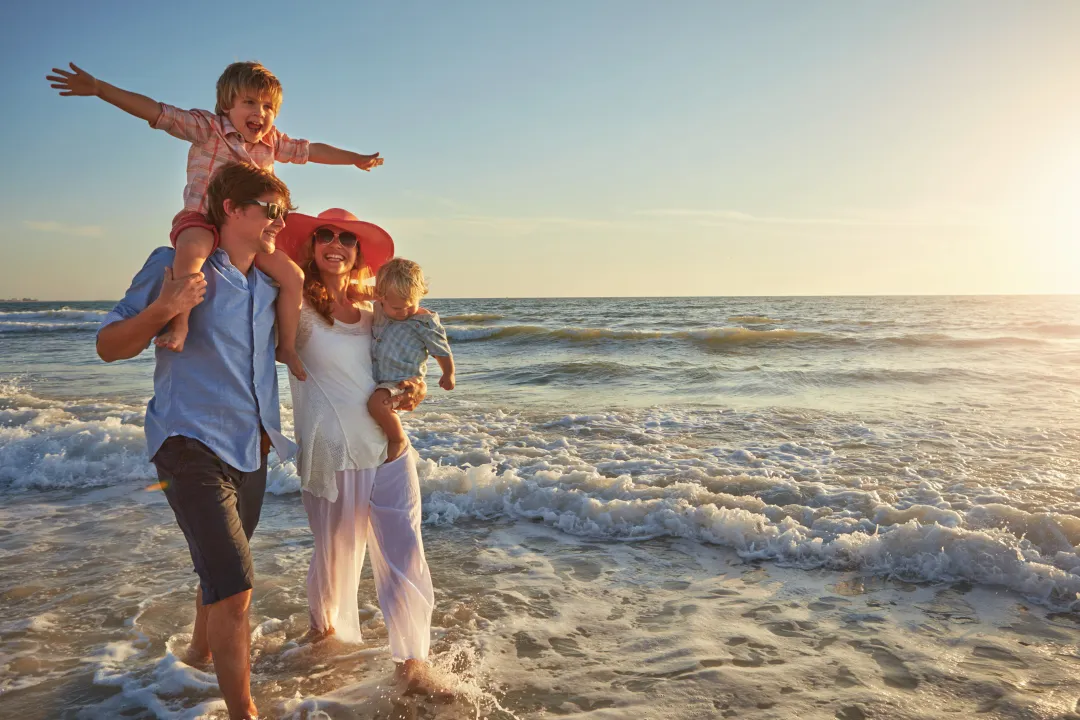 We're here to help. 
If you have questions about our insurance partners or want to discuss any financial need, please give us a call, send a message, or visit your nearest branch to start a conversation.