SAFE Members Get Over $2 Million from Giveback Program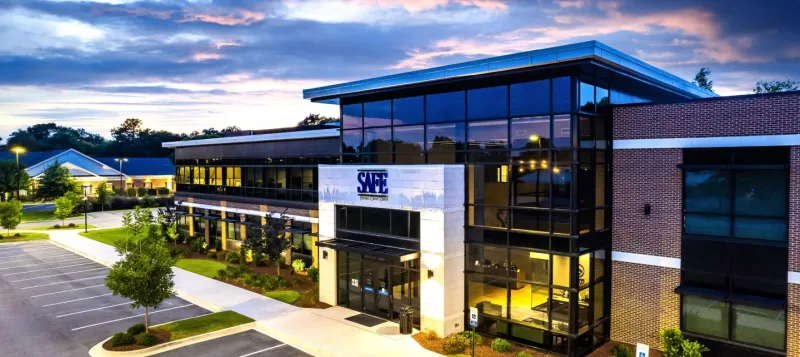 SAFE Federal Credit Union members received annual bonus dividends and interest rebates totaling over $2.16 million—one of the highest givebacks in the credit union's history. 
Distributed on January 1, the 2023 bonus marked the 26th anniversary of SAFE's Member Giveback Program. Since the program's inception, the credit union has paid its members more than $37 million in bonus dividends and interest rebates. 
"Thanks to our members, 2022 was a record year for SAFE in many ways," said President and CEO Michael Baker. "We are delighted to share a portion of SAFE's net earnings directly with the amazing members who made it possible."
Payments were calculated based on members' account usage. Deposit accounts were given an 8.5 percent bonus based on dividends collected in 2022. Loan accounts received a 3.25 percent rebate based on total interest paid in 2022. 
Unlike years past, SAFE extended its giveback criteria to include more than deposits and loans. This year, members also were paid for using their debit card on average, more than 30 times per month.
"We are delighted to share such a large portion of SAFE's earnings with our members this year," said Board Chair, Kay Oldhouser Davis. "On behalf of SAFE's Board of Directors, we extend our sincerest appreciation for our member's support in 2022."