Because the millionaires of tomorrow have to start somewhere today.
Wanna know one of the best ways to become a financially savvy adult? Begin the lessons early.
That's where SAFE's MOTster Youth Savings Account* comes in. Available just for kids under the age of 13, MOTster membership is the fun way to discover the basics of money management. 
Plus, there's the chance to engage with our own "Millionaires Of Tomorrow" (MOT) — the friendly gang of money monsters who are ready to guide young savers through the world of money and personal finance.
This is Rich, the leader of the MOTsters.
MOTster Youth Savings Account members also have a good chance to meet Rich one day soon.
He'll be visiting elementary schools throughout the year. And, while he's not big on speaking, he's huge when it comes to introducing students to the world of savings and how to handle money the smart way.
Plus, MOTster members will enjoy special extras like coin saver books and stickers of the entire MOTster gang.
With an extra-low minimum deposit of just $5, a MOTster Youth Savings Account is a great step toward a lifelong path of financial well-being. Get started today!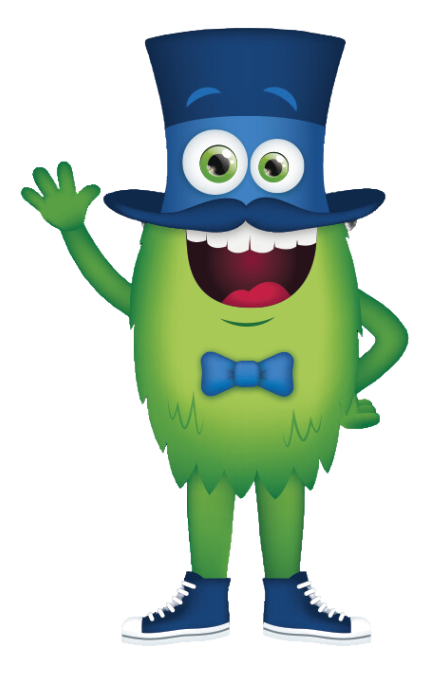 Need a good reason to become a MOTster? Try five.
Get started with a low $5 minimum deposit.
Watch their balance grow together.
So your child's money can really add up.
Learning about money shouldn't be scary.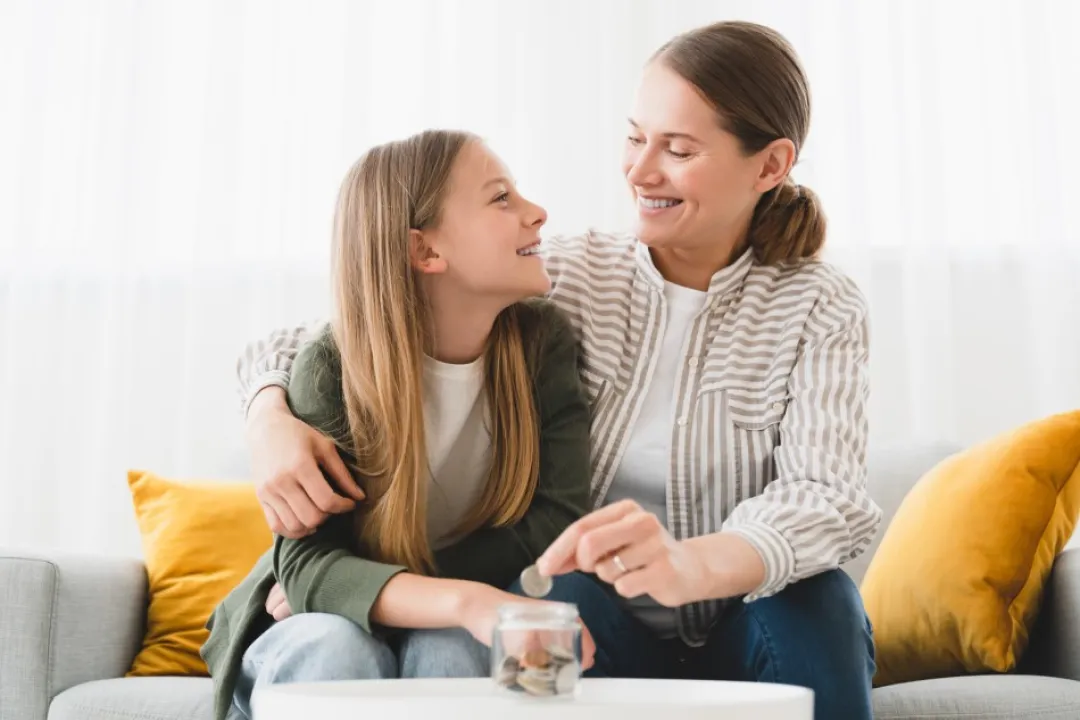 Let's talk!
With the addition of SKYE, our call centers are now open 24/7/365 to offer immediate answers to many of your most pressing questions.
Should you have something more involved, live service reps are available Monday through Friday from 7:00 AM to 7:00 PM and Saturdays from 9:00 AM TO 1:00 PM, except on designated holidays. 
*Available to children under the age of 13. Account must be opened on behalf of the minor as a custodial account by an adult over the age of 18. Initial minimum deposit of $5.00 is required. Terms and conditions apply. Federally insured by NCUA