Branches and ATMs
Sumter - Young's Food Stores #17
Sumter - Young's Food Stores #17
Sumter - Young's Food Stores #17
337 Pinewood Rd
Sumter, SC 29150
United States
N/A (ATM Only)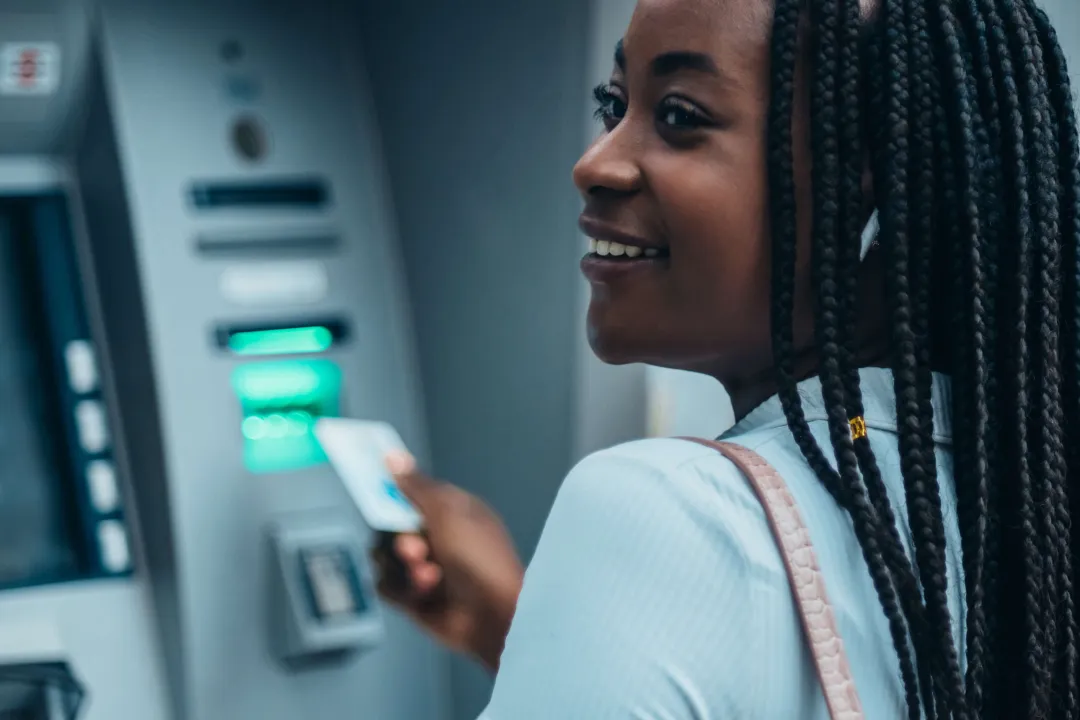 Hassle-Free Checking & Savings Accounts
Whether you want a checking account with no monthly maintenance fees or a savings account with competitive yields, SAFE Federal Credit Union has account options designed to meet you where you are.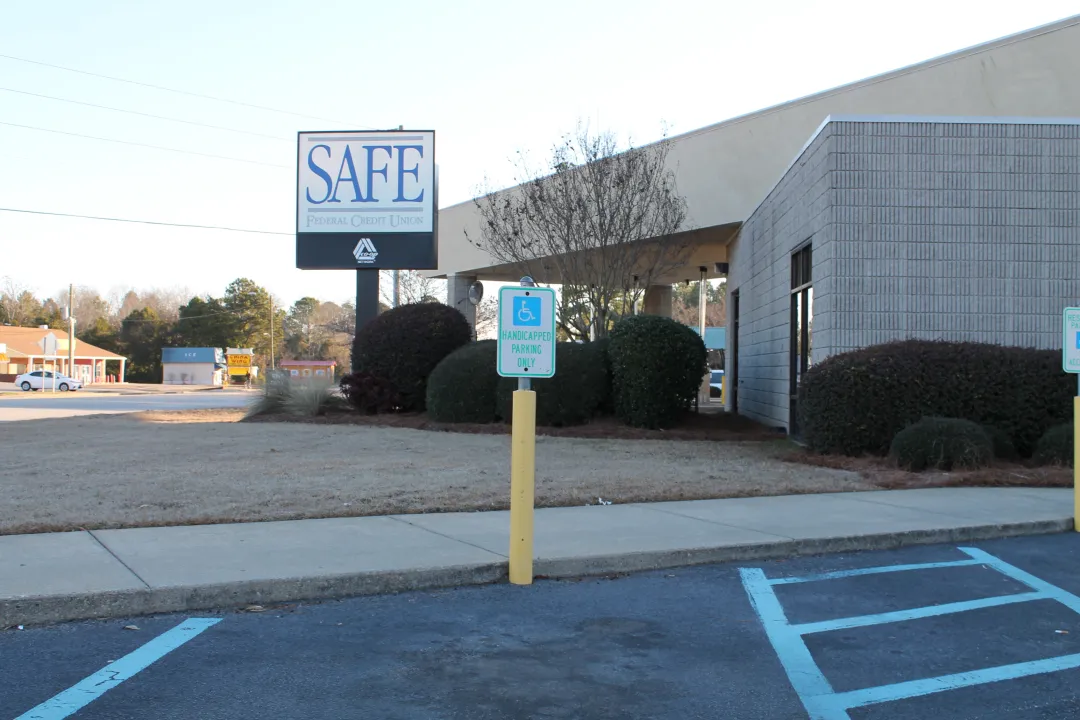 Sumter - McCray's Mill Road
Do you prefer to speak to a teller or have questions about SAFE membership, loans, and other banking services? Visit your nearest branch in Sumter or any one of SAFE's 18 branch locations across the Midlands.